New Carpets Collection, design Juma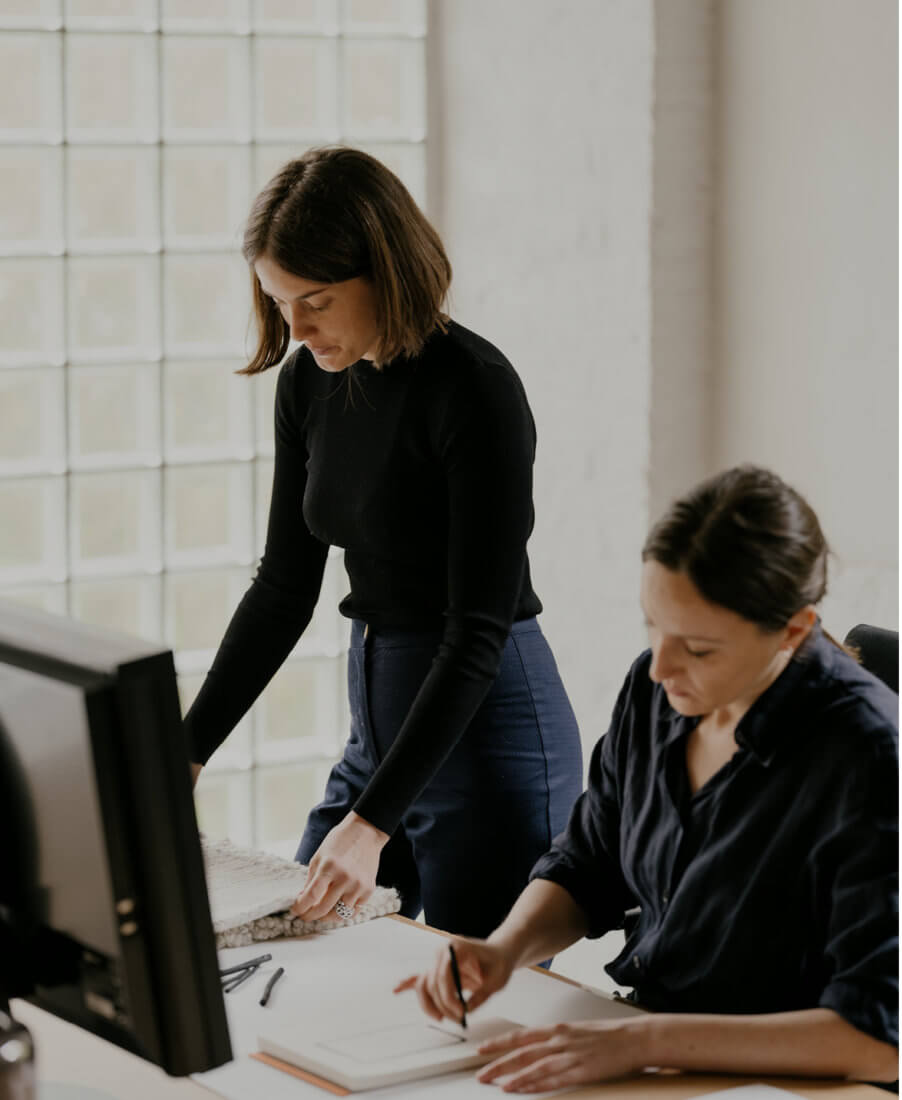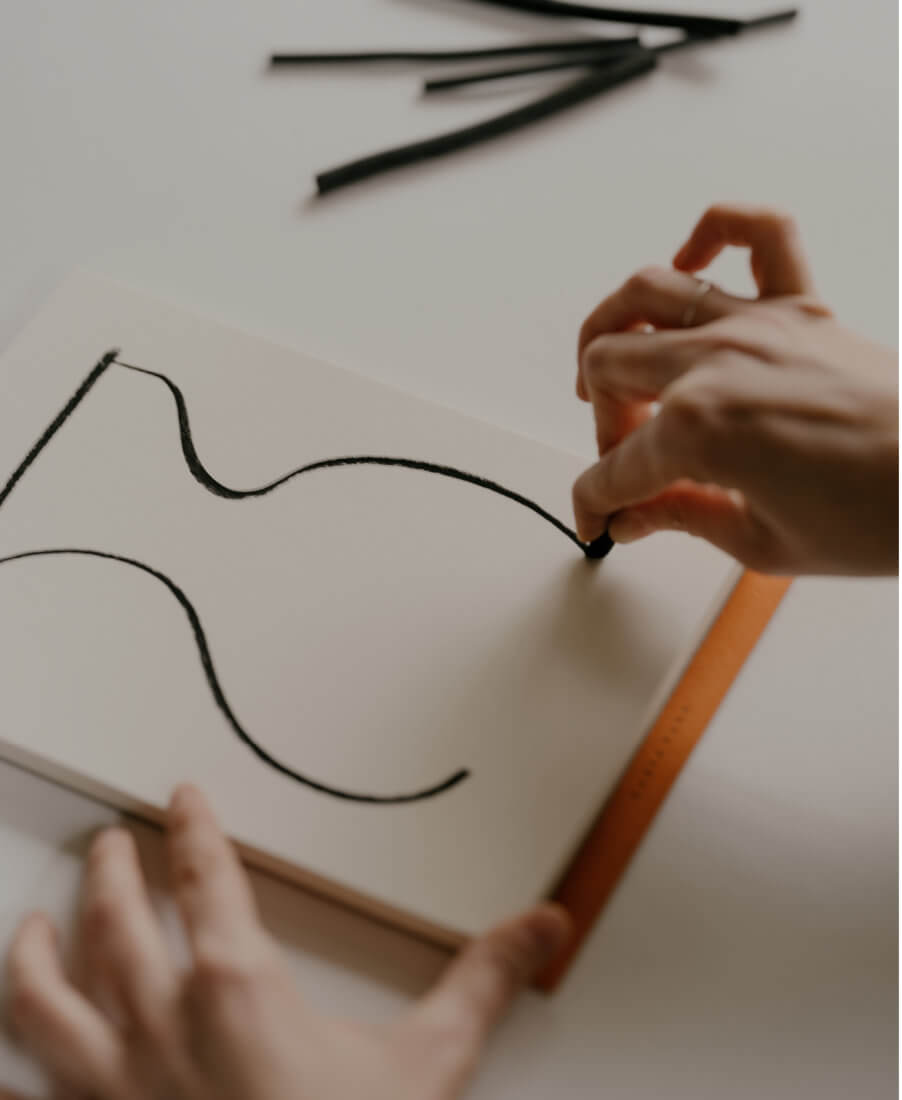 Natural and harmonious shapes, texture variations, and irregular geometries. Noorth enters the fascinating world of decoration, and of contemporary rugs, with two brand new proposals. The Plain and Lidi collections, signed by the communication and design studio Juma, integrate elegantly and discreetly into the environment through a stylistic proposal that is consistent with the aesthetics and essence of the brand, now enriched with new decorative components, in respect of design and space.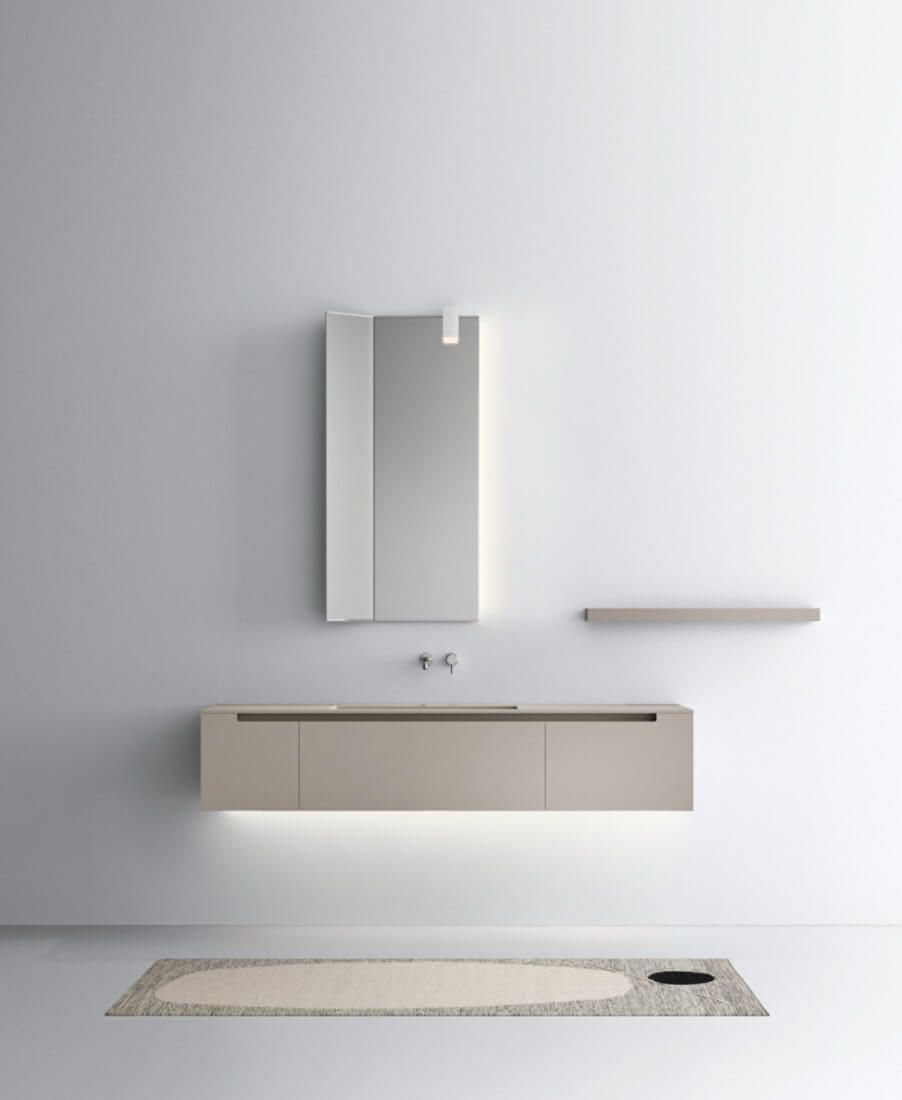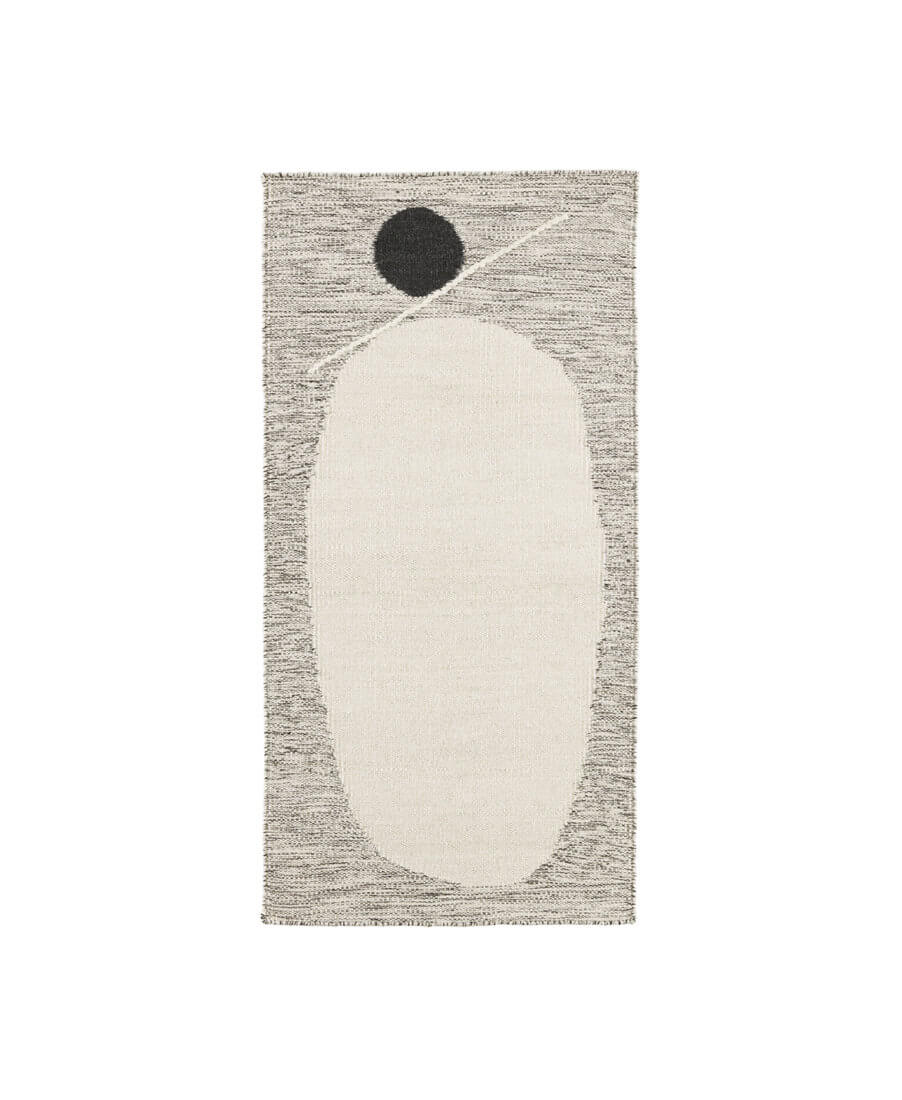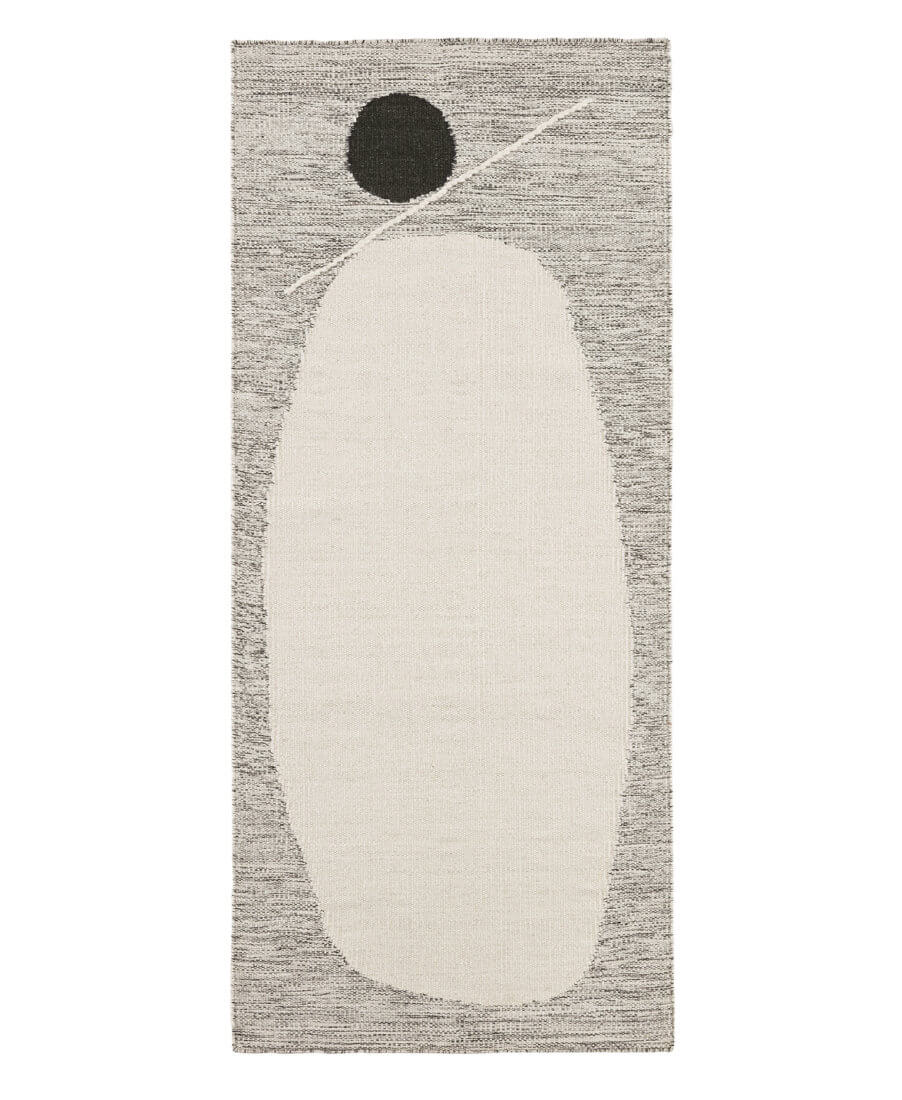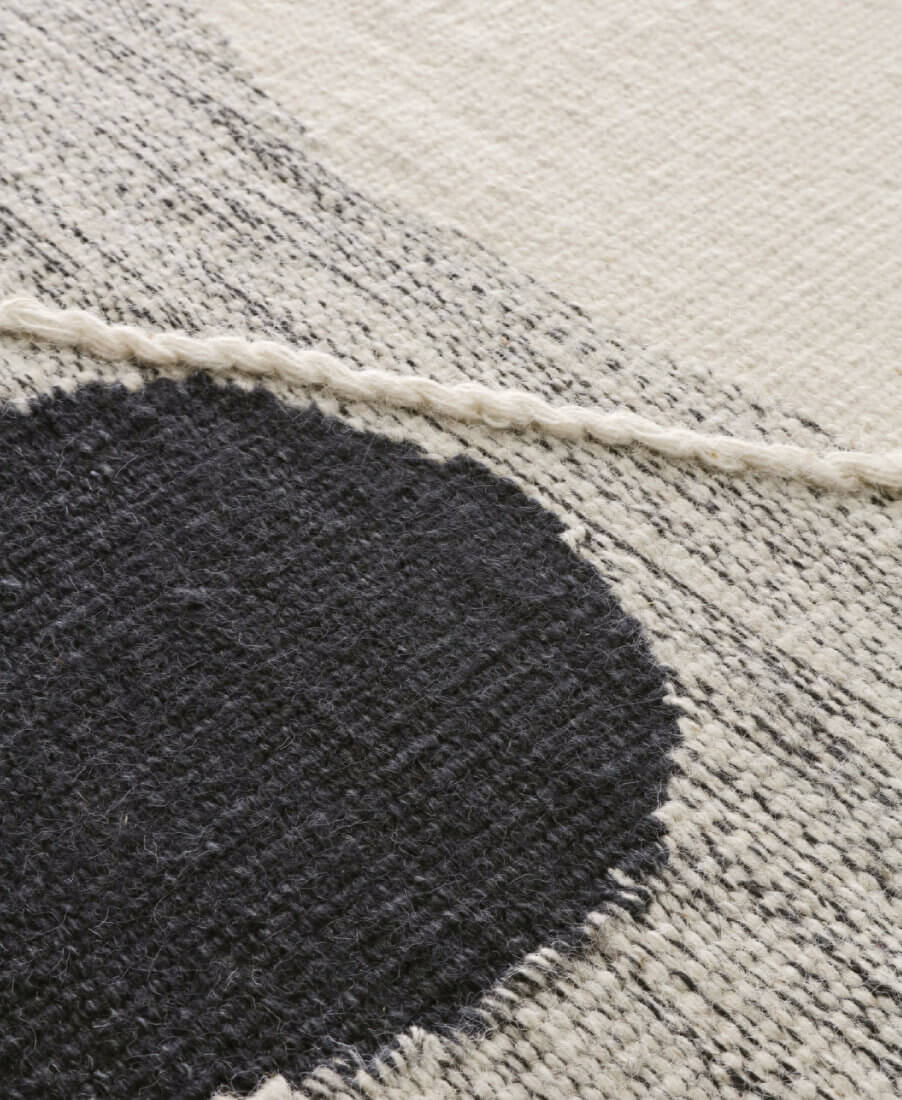 LIDI COLLECTION
Characterized by an abstract graphic composition and a design of natural inspiration, underlined in some points by minimal reliefs, the Lidi rugs have natural and harmonious shapes, dedicated to oases of well-being and tranquility. A collection with a delicate decorative value, of oriental inspiration, in which the reference to the water element is perceived without ever being explicit.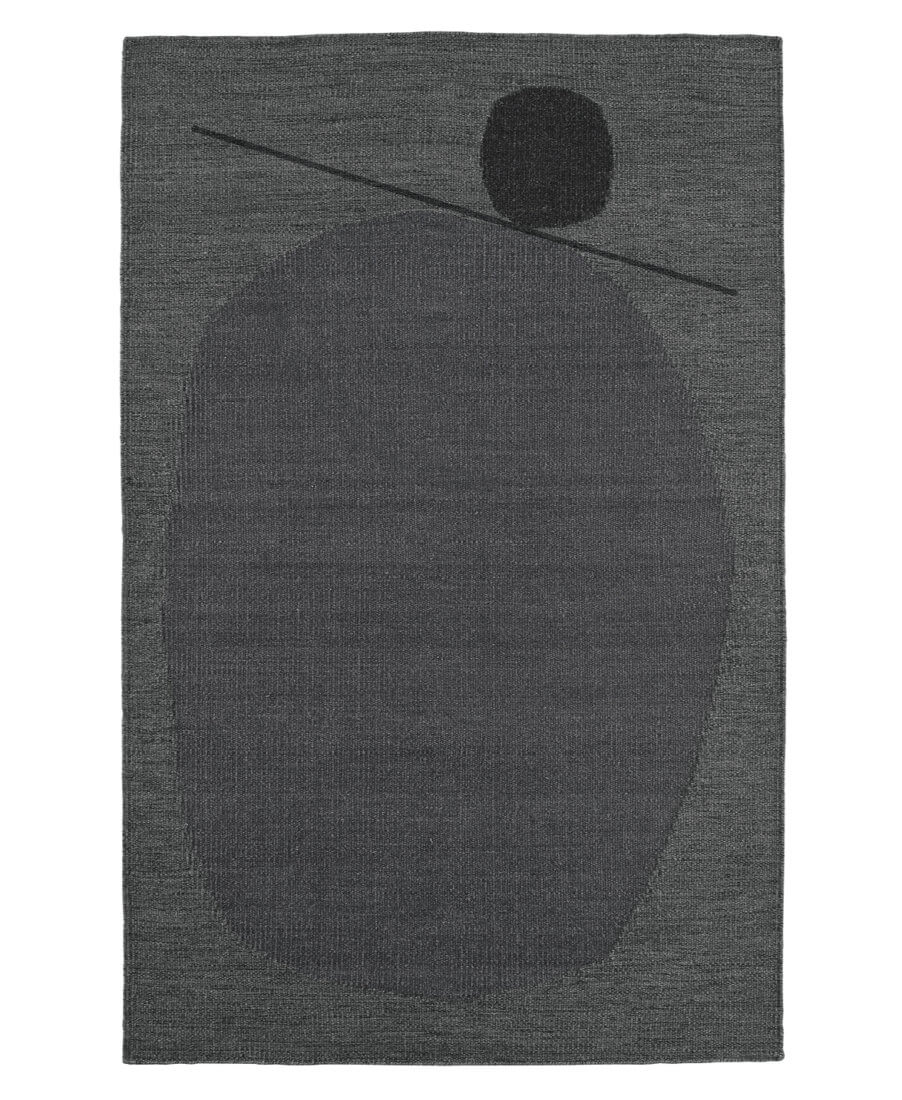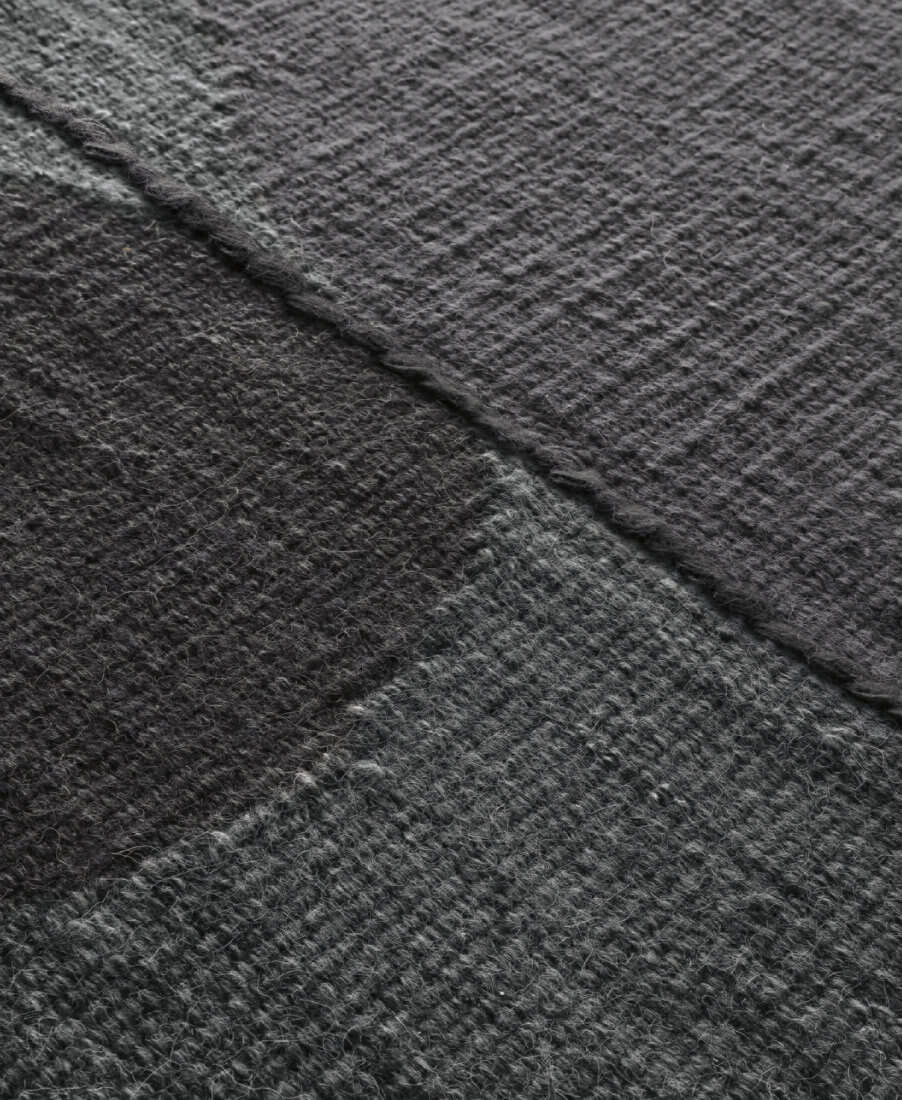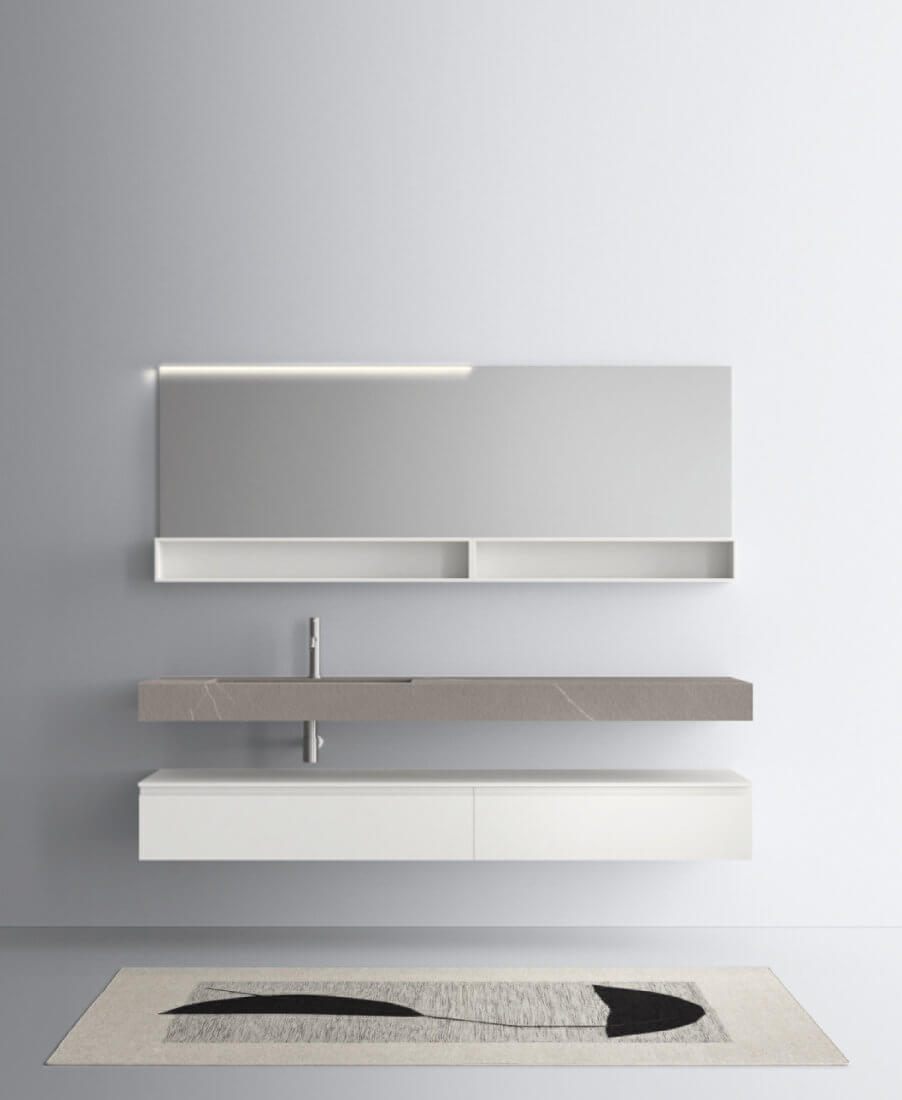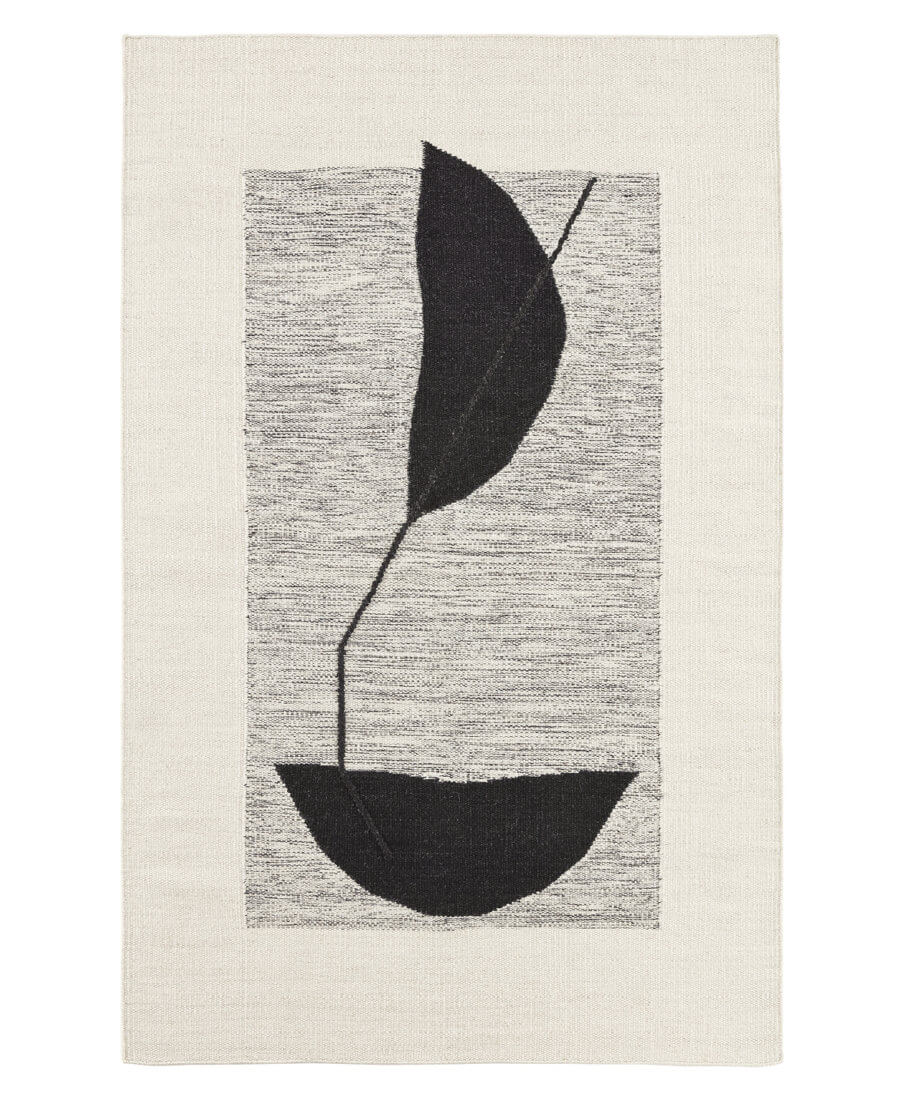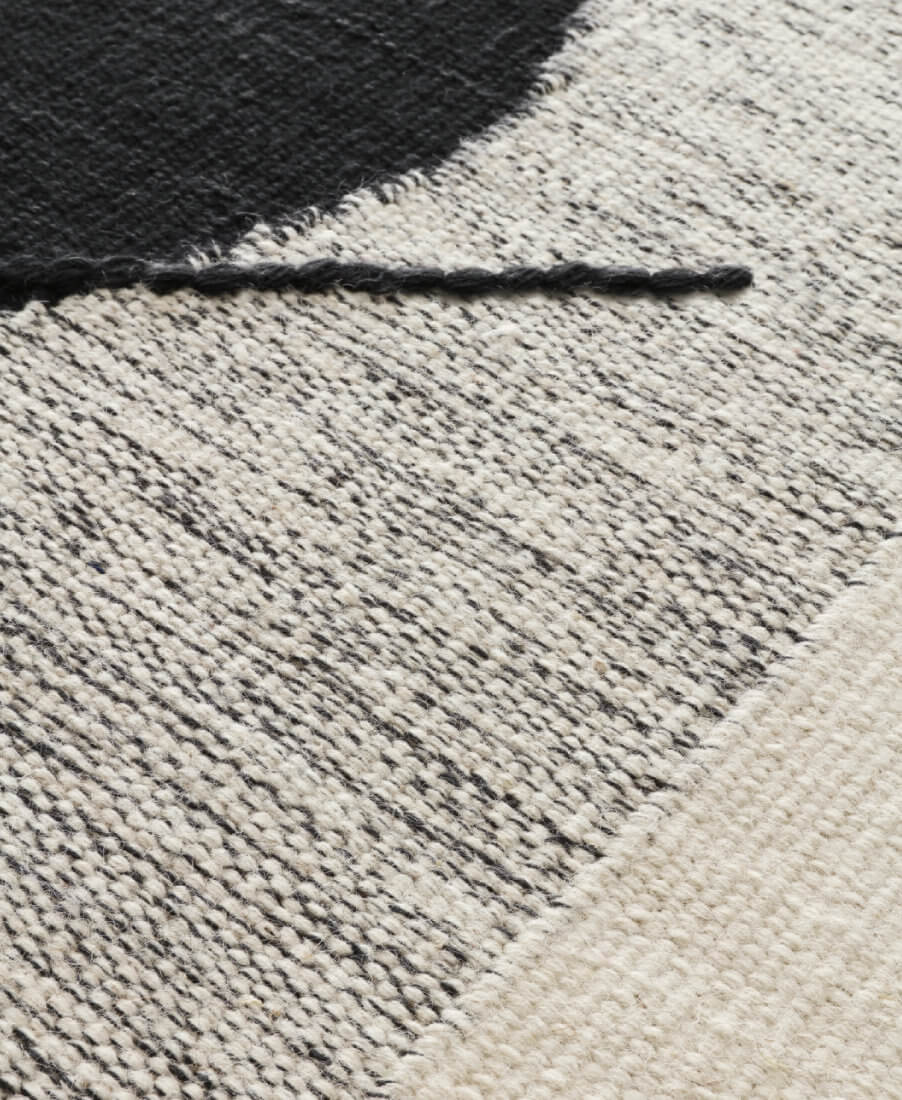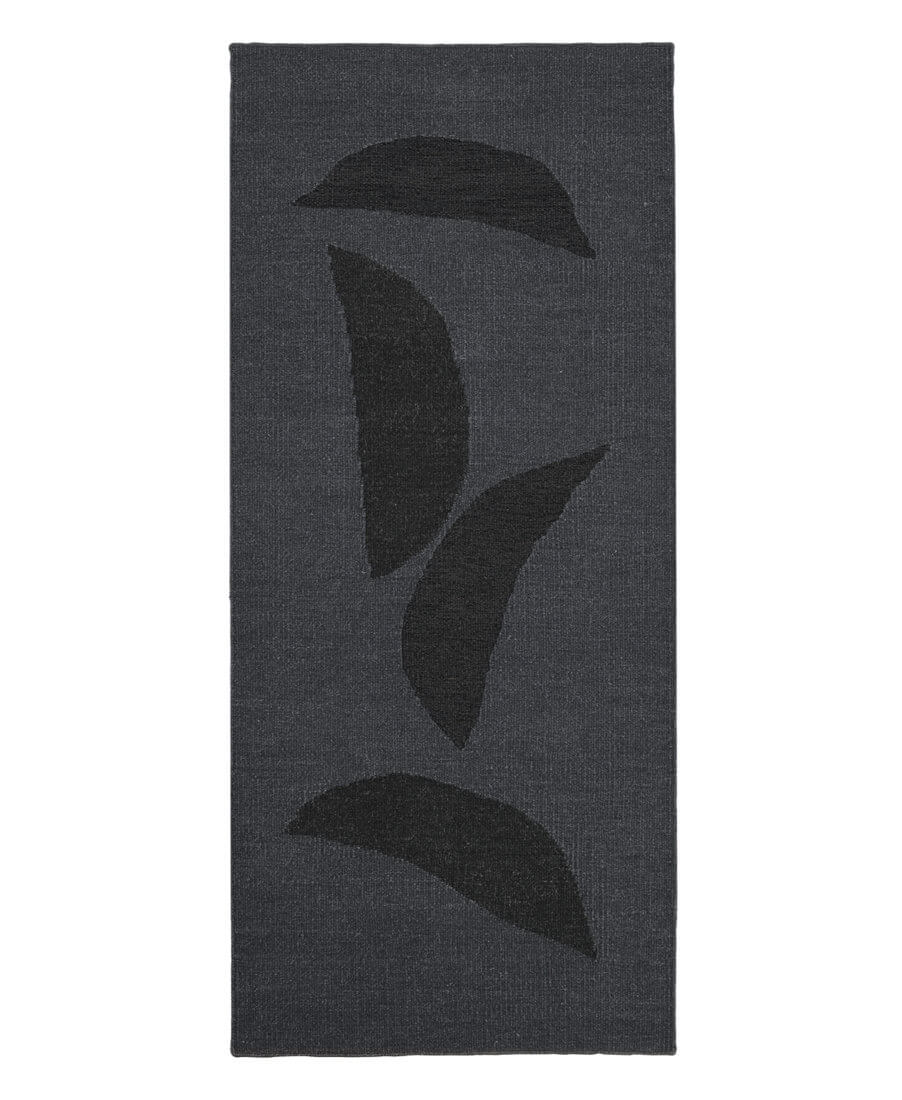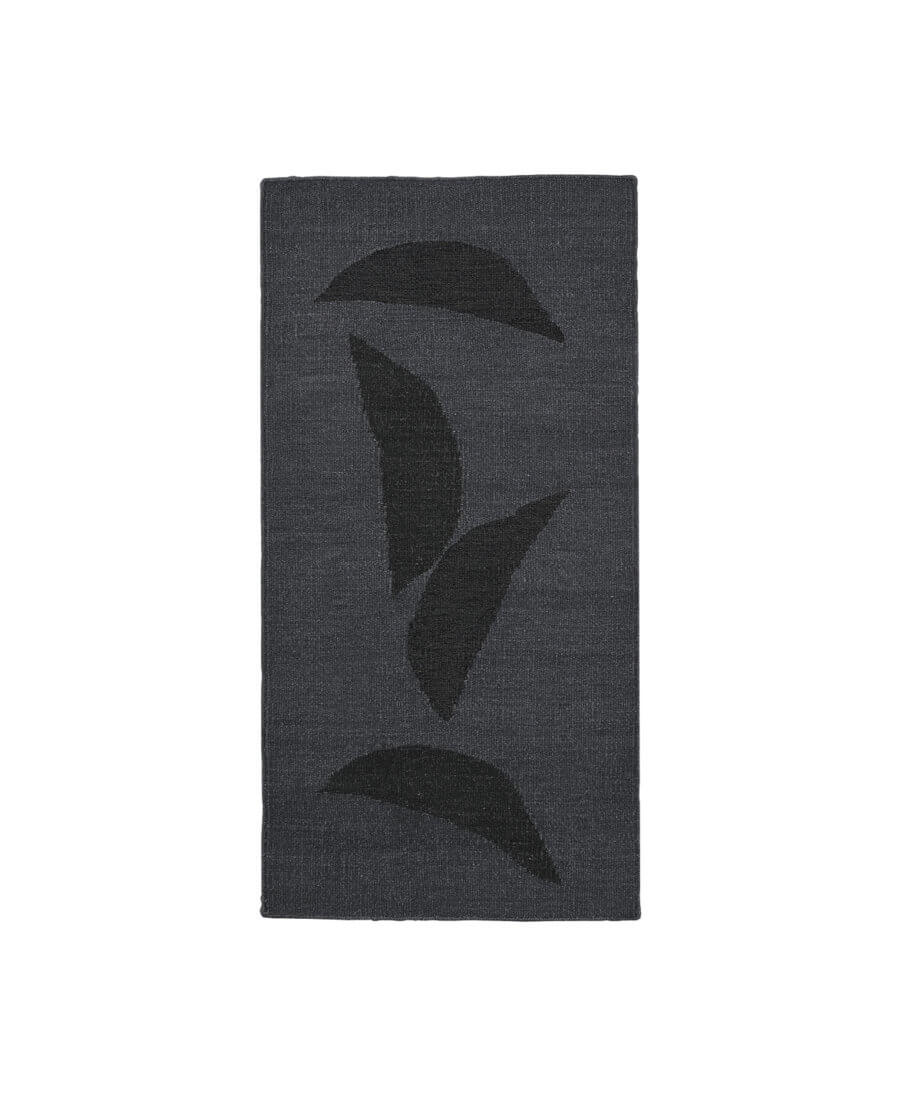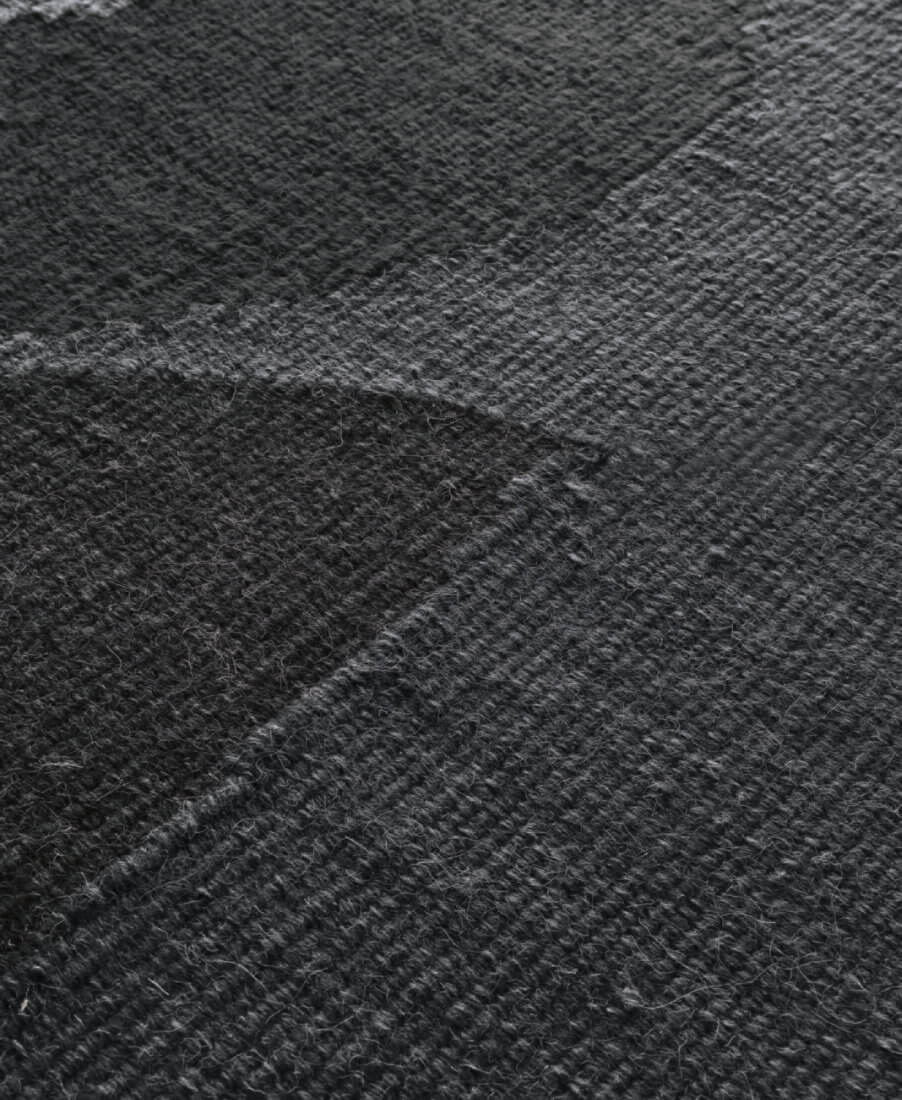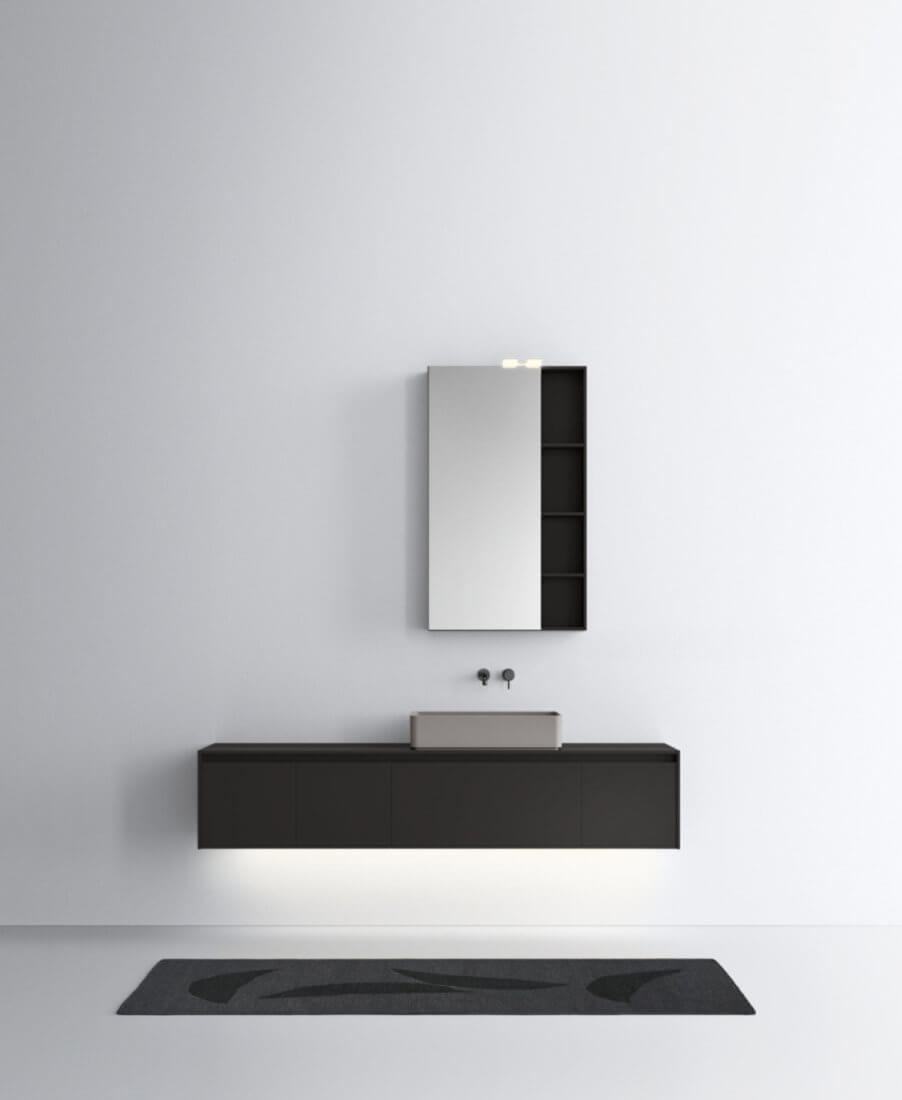 PLAIN COLLECTION
The coincidence between the irregular shape and the variation of the texture creates a particular overlapping effect. The result is a monochromatic carpet, with a simple and original image.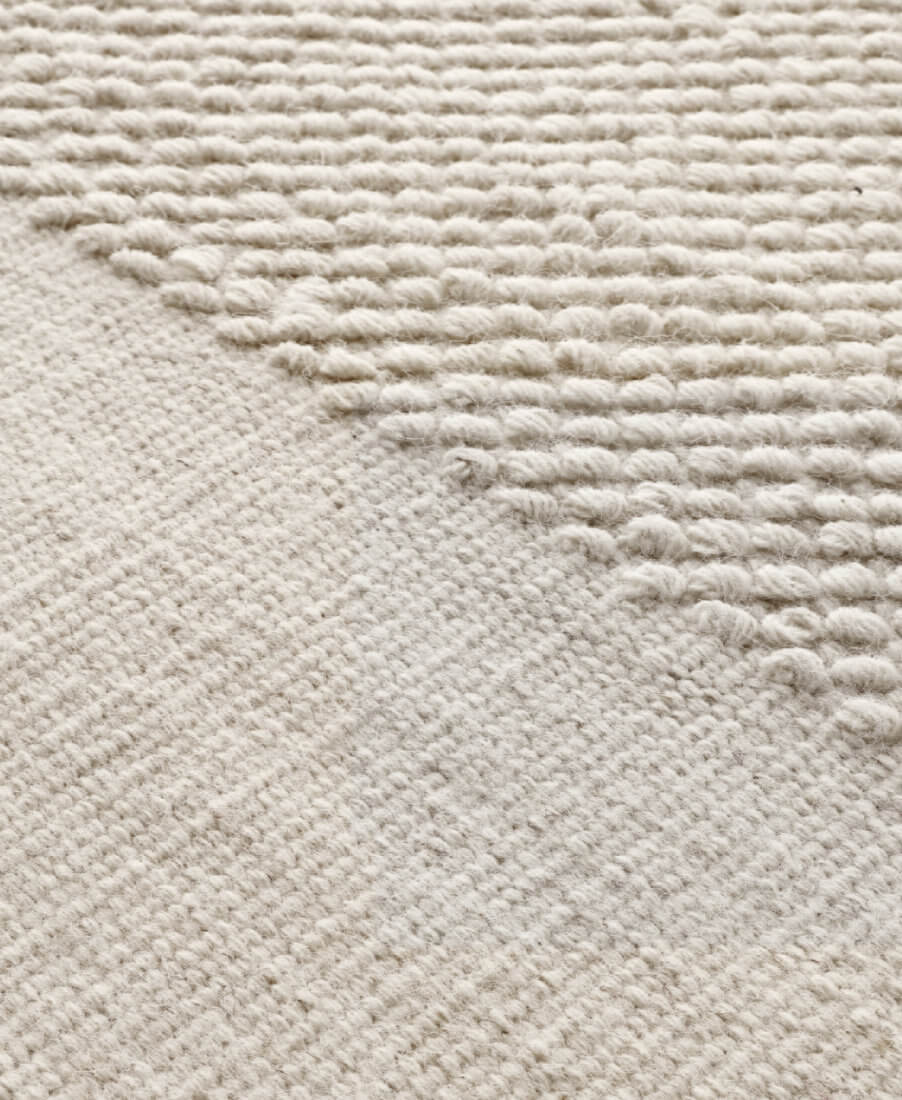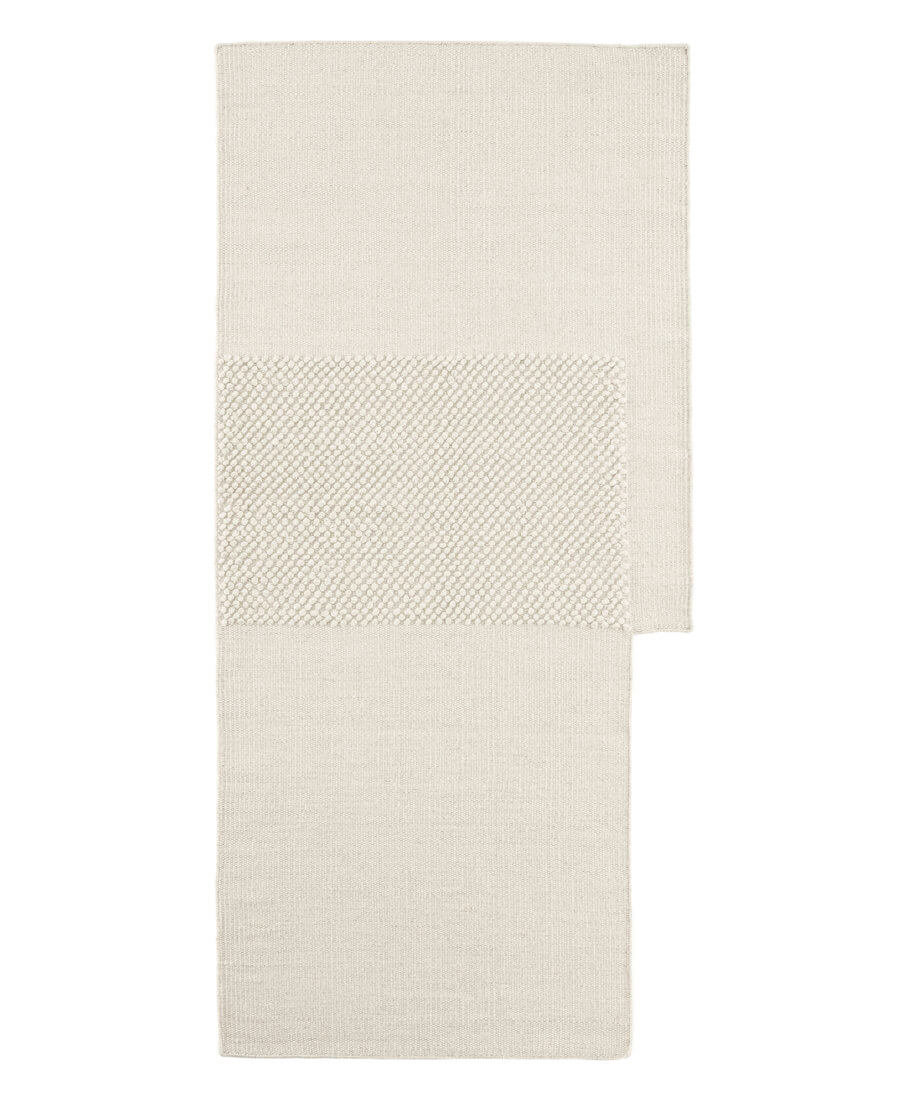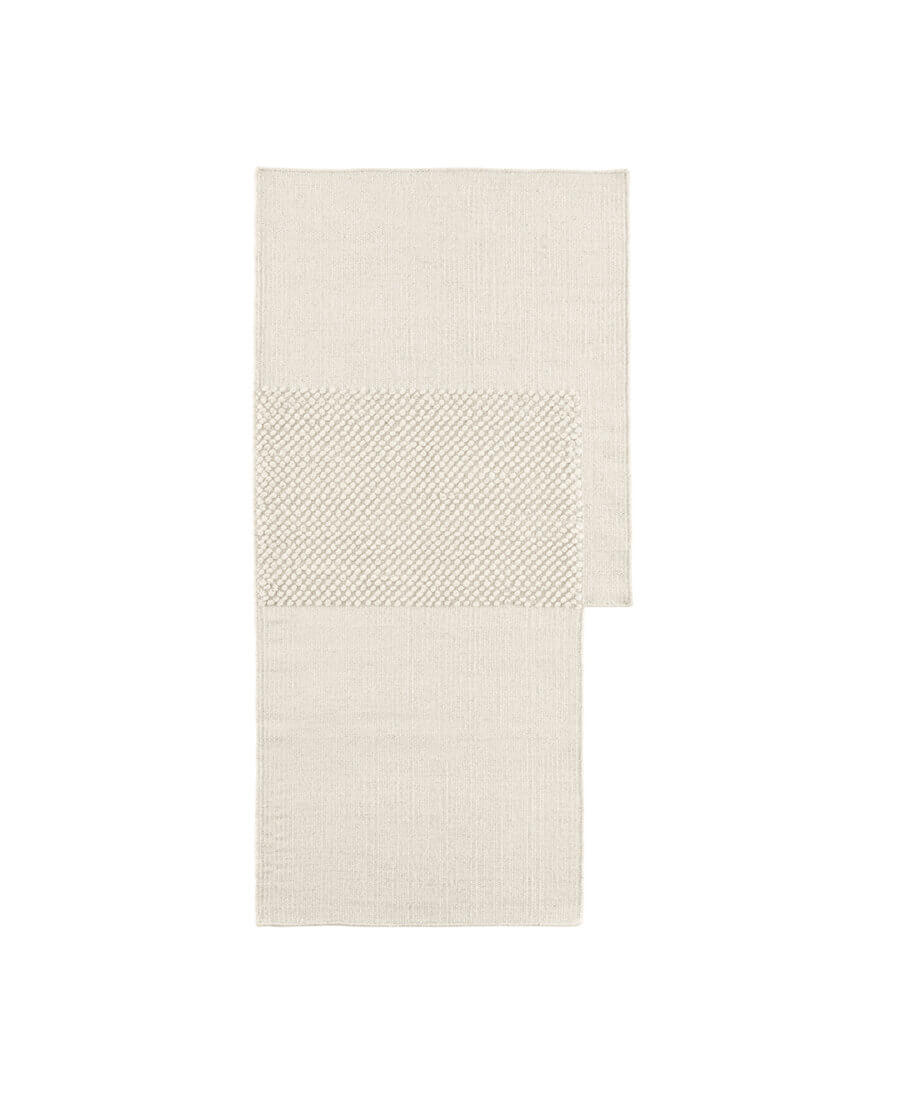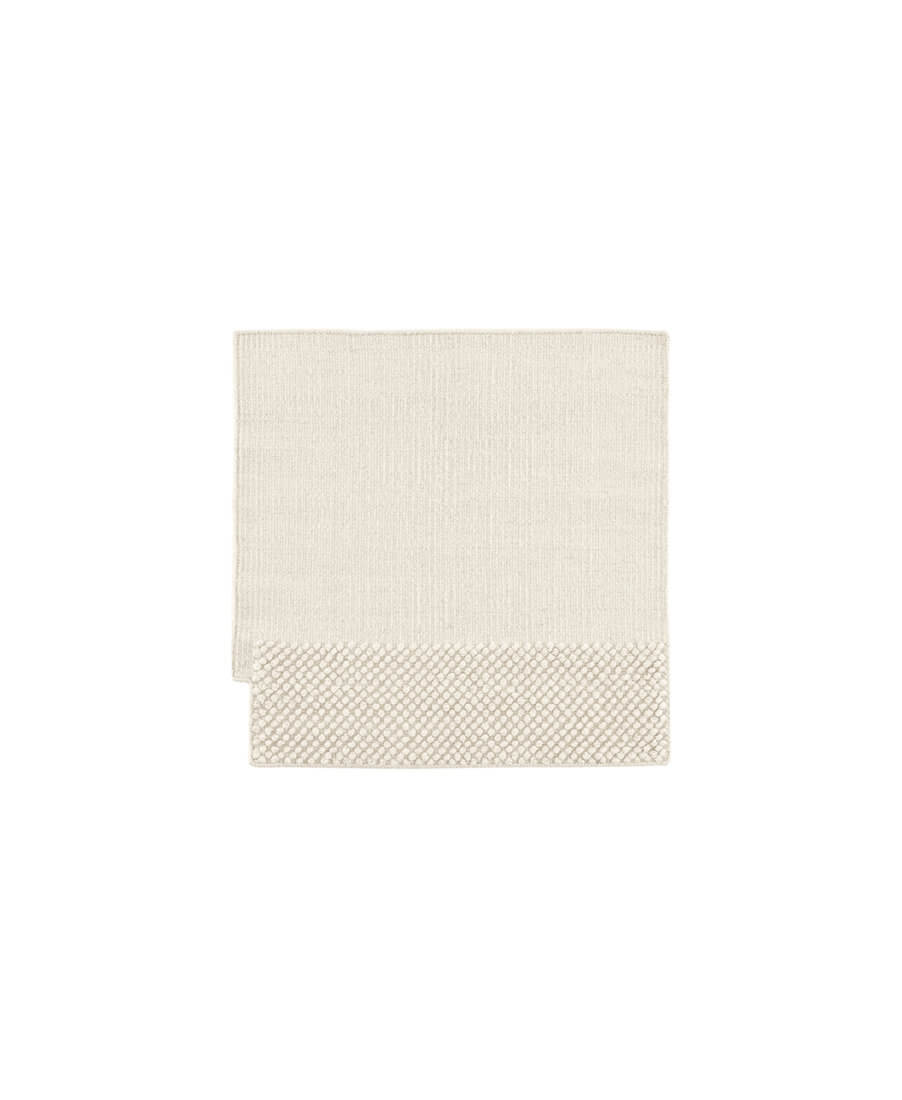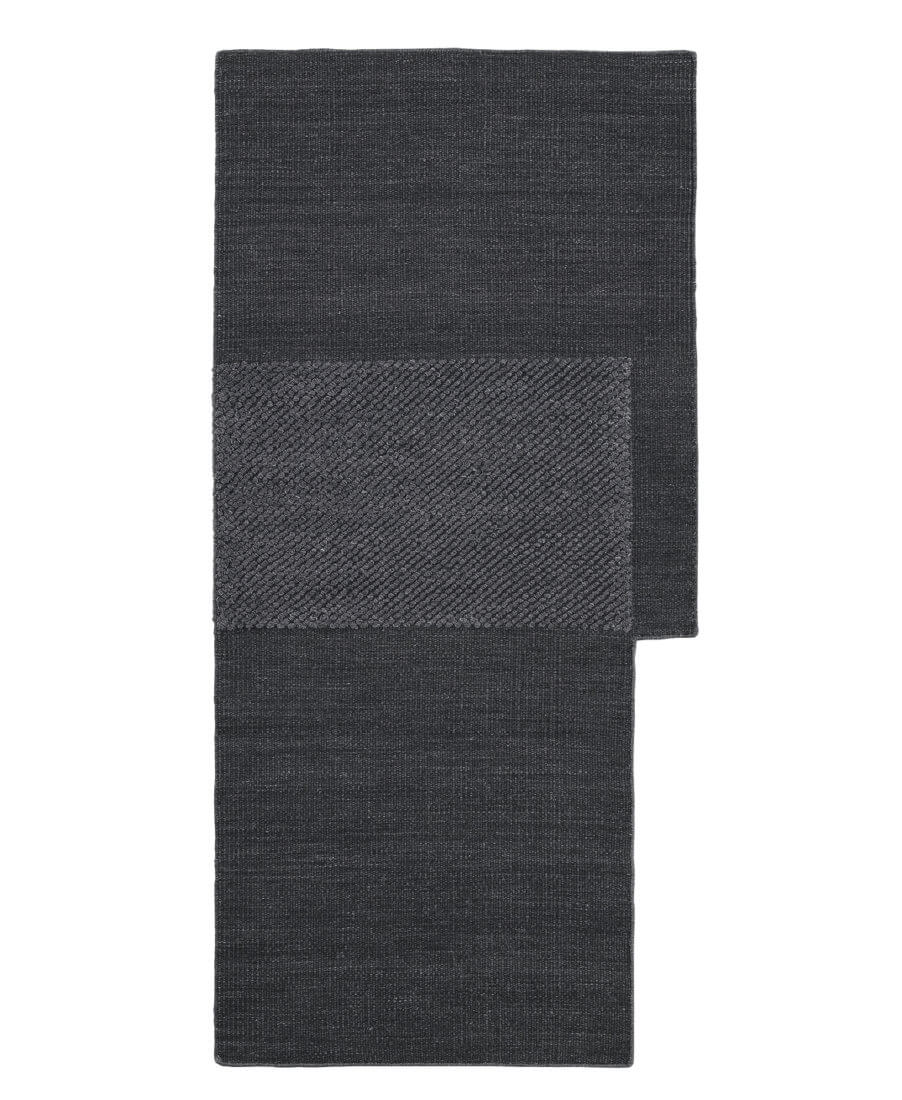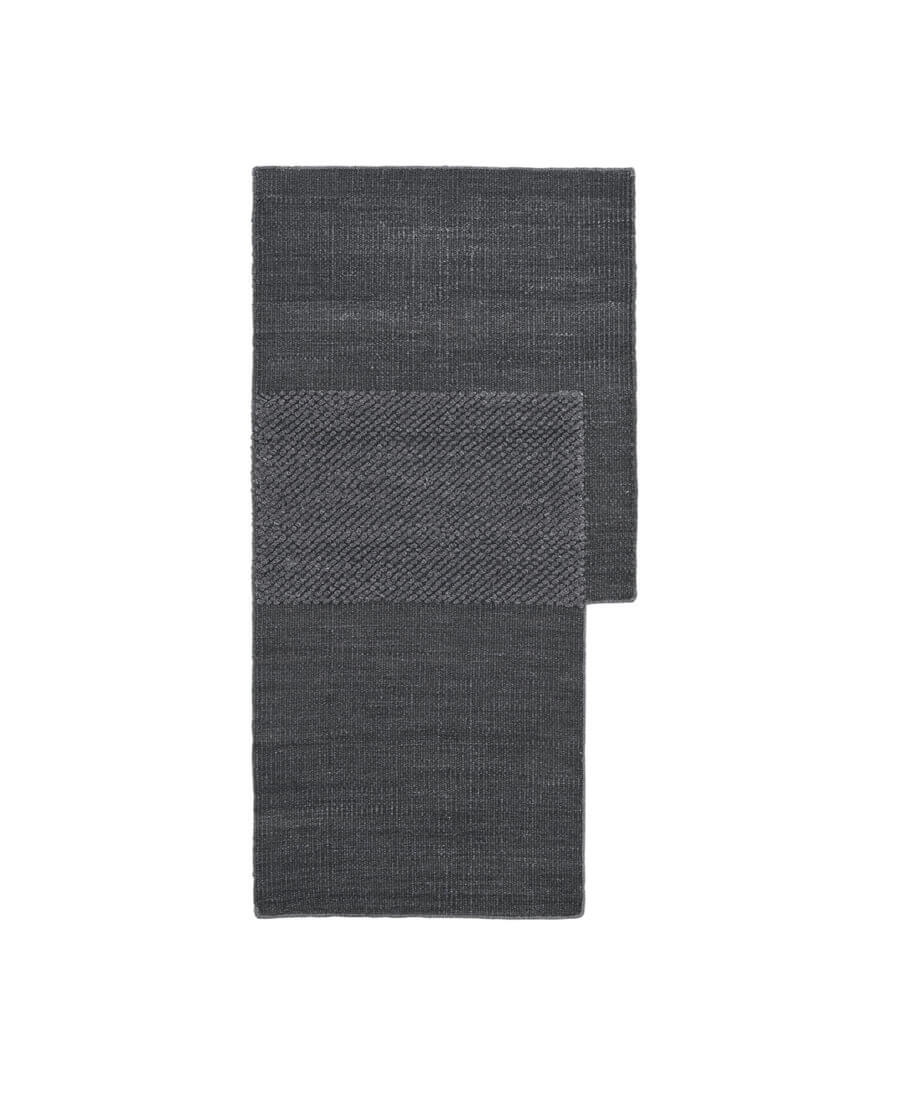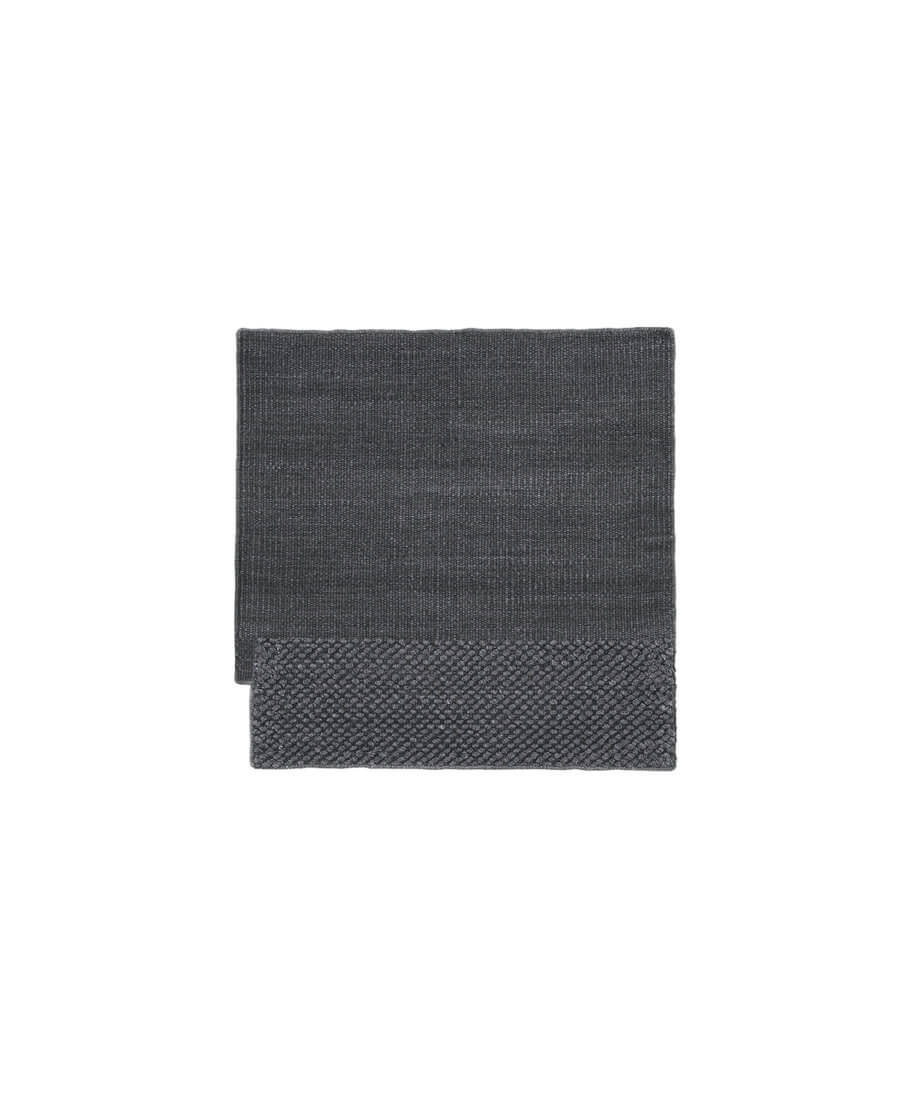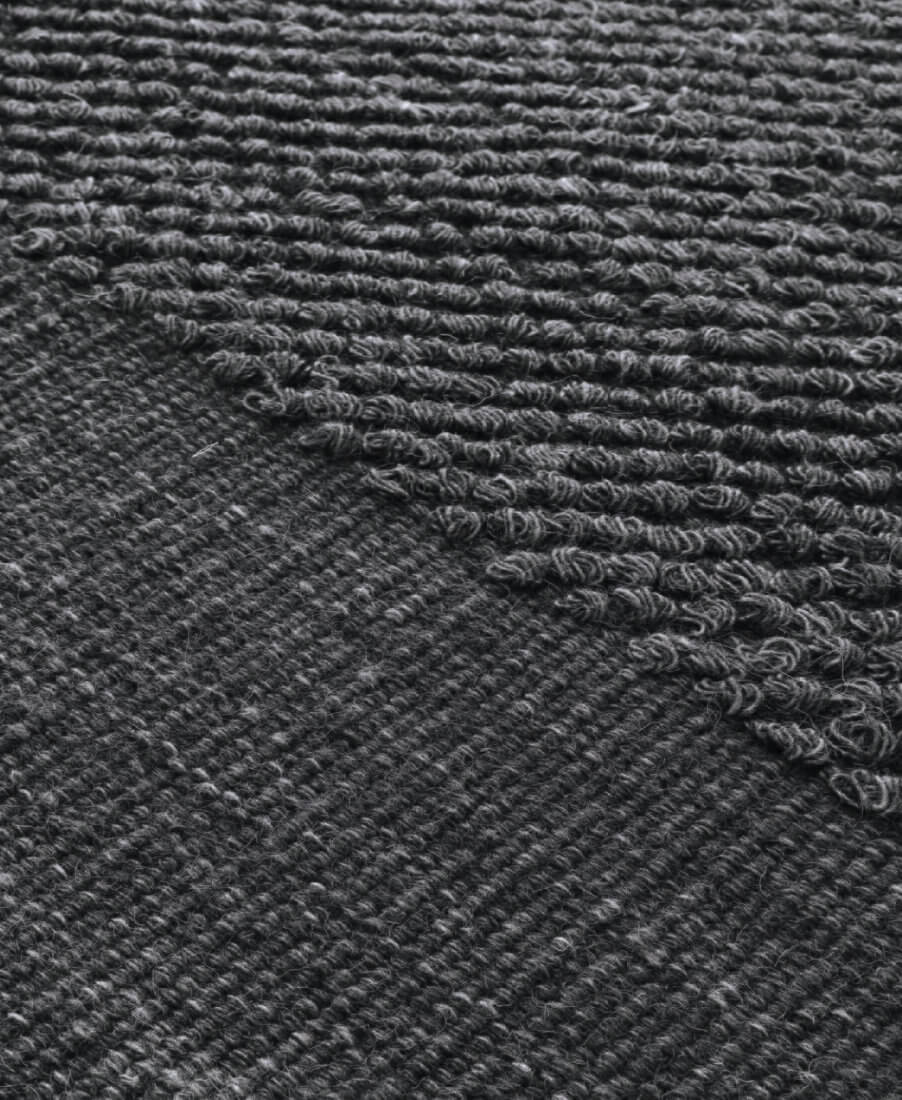 The rugs are handmade and with entirely natural fibers, a guarantee of quality. 100% wool.
Place of manufacture: Northern India.