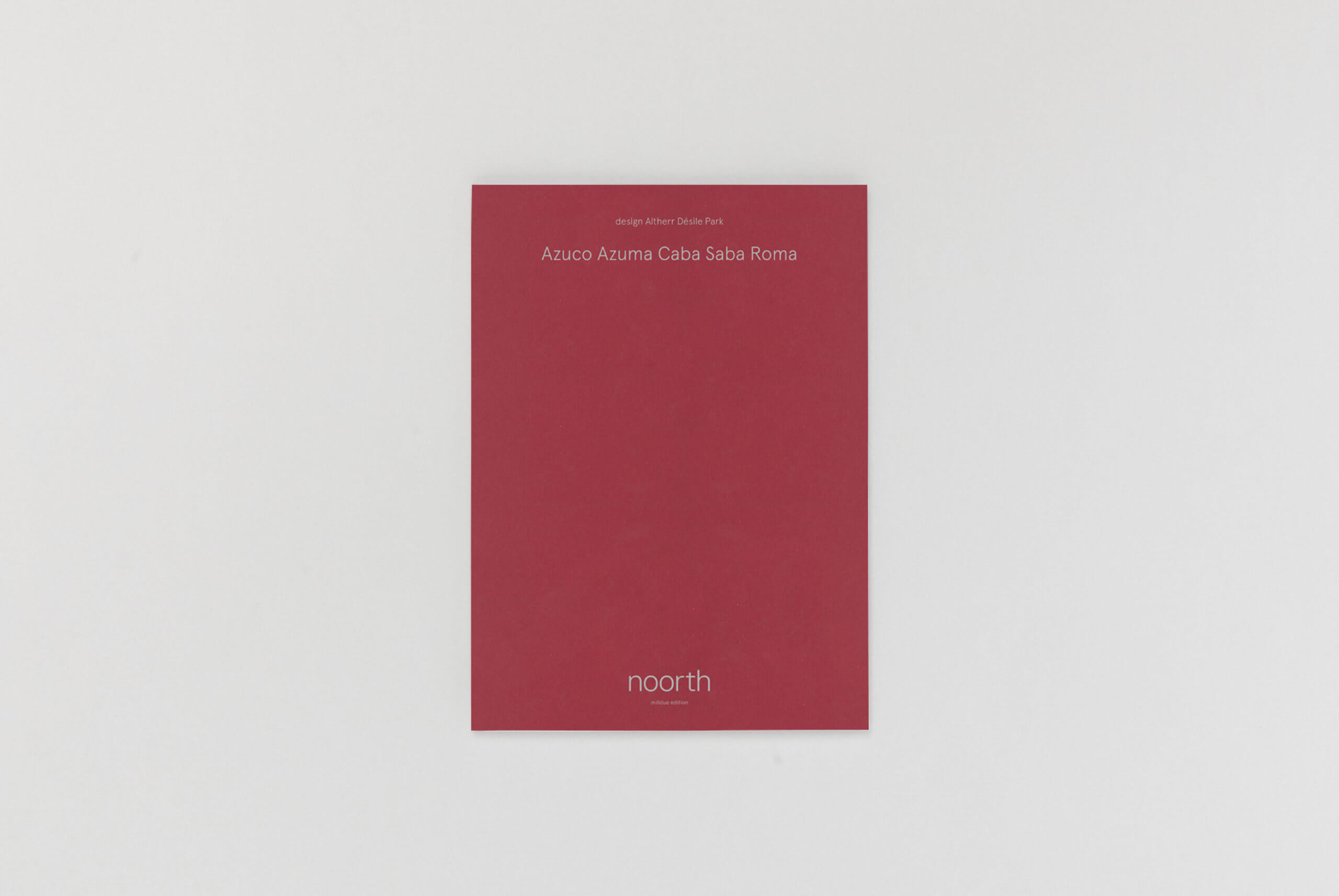 News
14.06.2023
Update 2023. Azuco, Azuma, Caba, Saba, Roma
The document showcases the projects that have emerged from the collaboration with the Spanish studio Altherr Désile Park.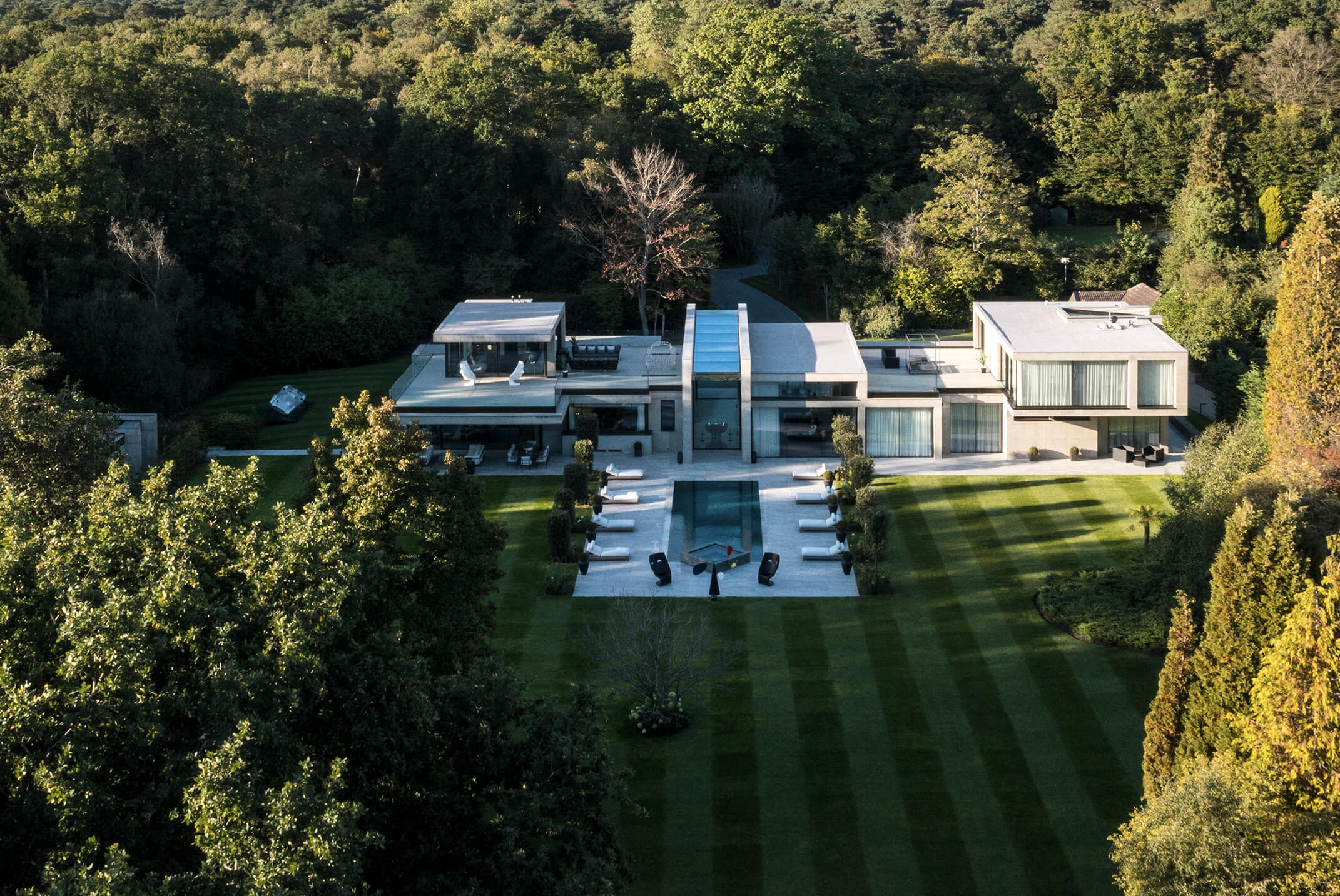 News
22.11.2022
Home Journey #1
Extraordinary House, London
A modern villa in the English countryside
Products
A variety of design solutions to interpret the furnishing of the bathroom environment. Evolved modular systems, different in aesthetics and compositional logic, designed to ensure maximum flexibility and free integration with the various components of the collection.
Company
The Noorth production reality: a mosaic of different and complementary materials and processes. A modern production process, in which each phase, from the selection of the raw material and components to the various stages of development, assembly and packaging, is based on the search for maximum efficiency and quality.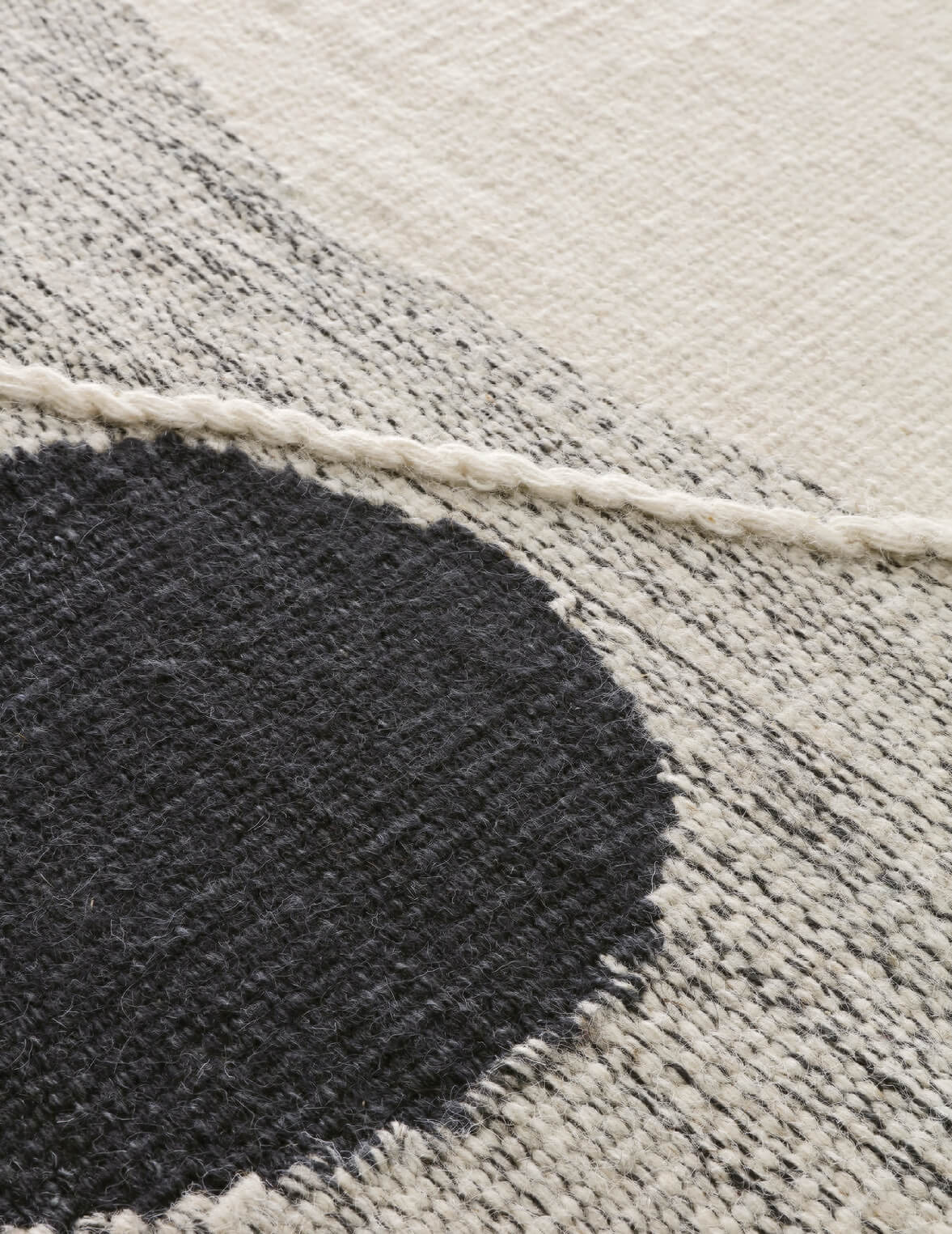 News
15.07.2021
New Carpets Collection, design Juma
Natural and harmonious shapes, texture variations, and irregular geometries. Noorth enters the fascinating world of decoration, and of contemporary rugs, with two brand new proposals designed by studio Juma.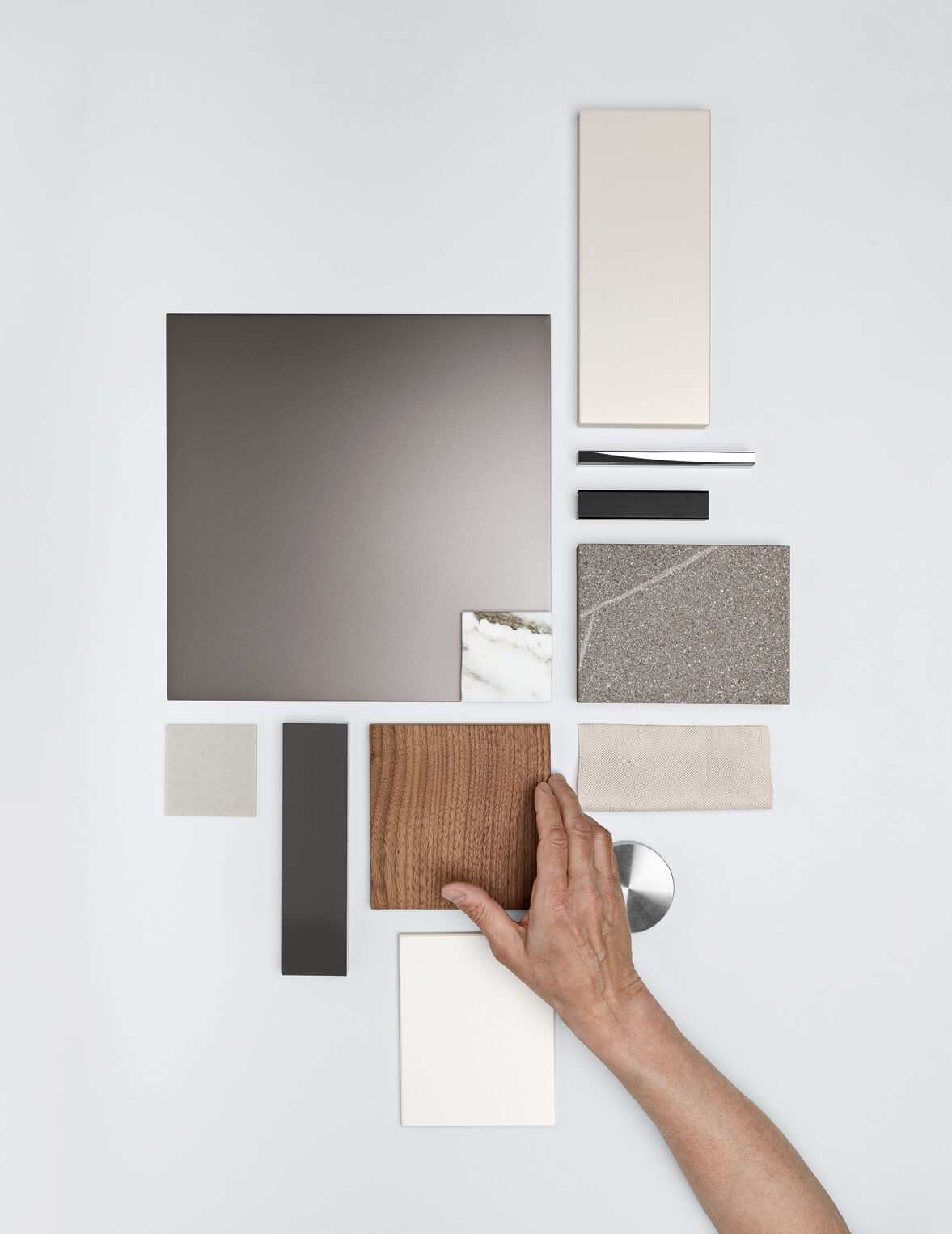 News
21.06.2021
New Finishes
Better technical and functional performance, always updated aesthetic solutions: these are the objectives that guide Noorth in the search for new materials and finishes.
Products
A wide range of models whose common thread is to be found in their geometric rigor and essential style. These are furnishing proposals for contemporary living, such as the slender-edged countertop washbasins that conveys an image of sophisticated elegance.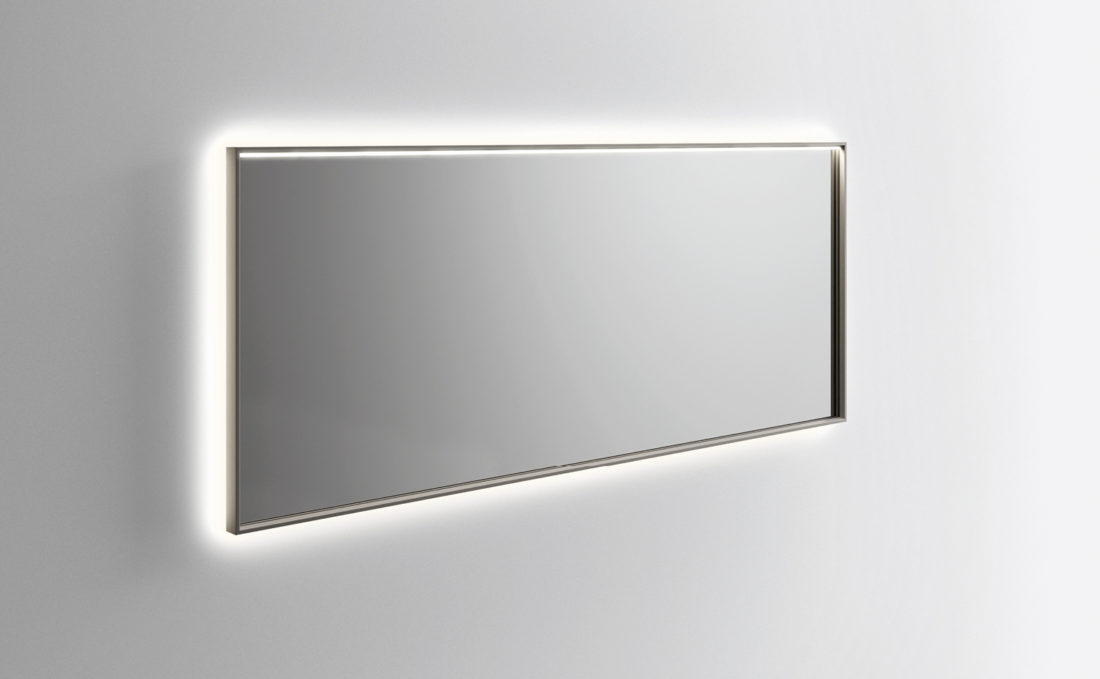 Products
Mirrors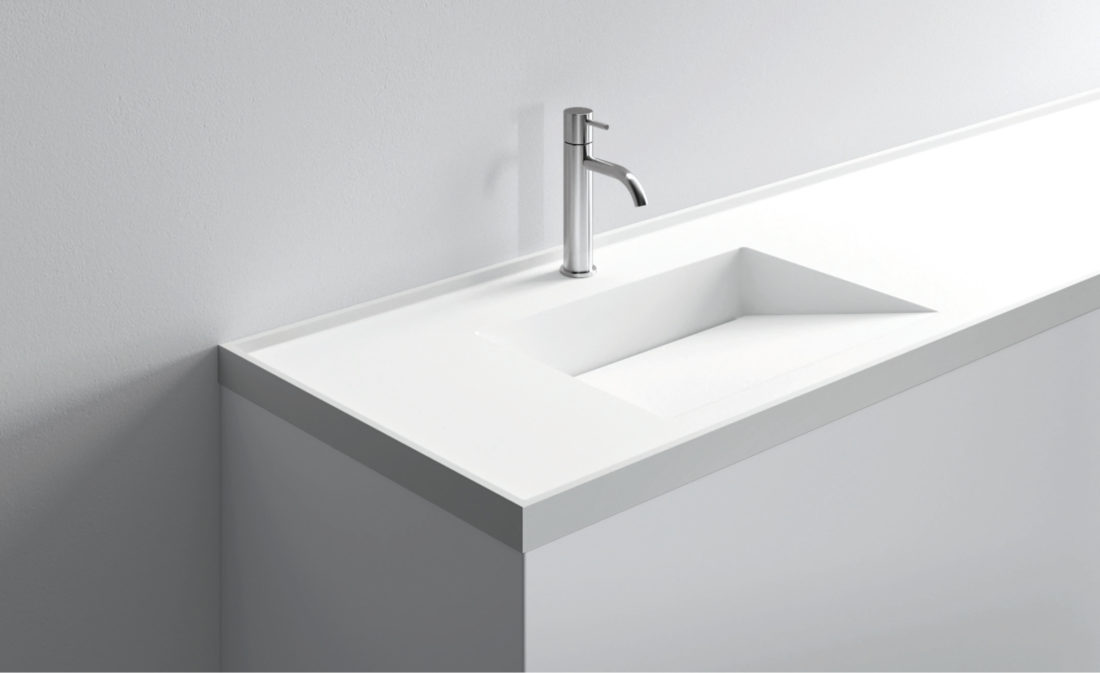 Products
Top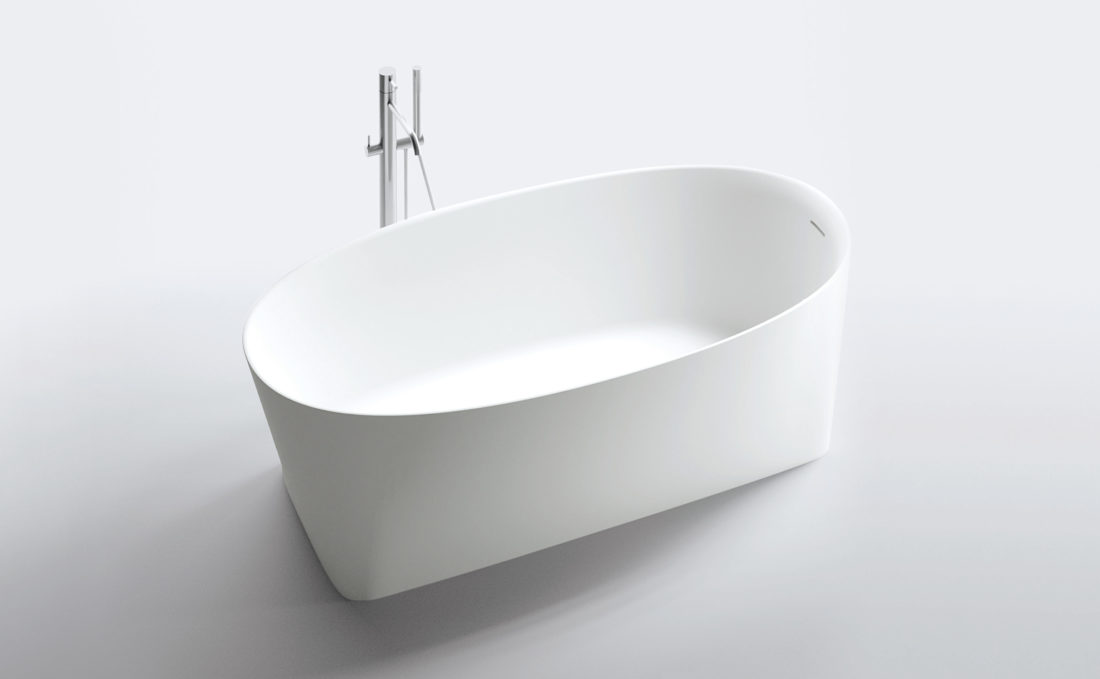 Products
Bathtubs
Resources
The story of the Noorth collection through ambient solutions, evocative scenarios and technical insights. A volume dedicated to the contemporary bathroom, linked to the theme of emotions and well-being, in which the Noorth line appears in its entirety.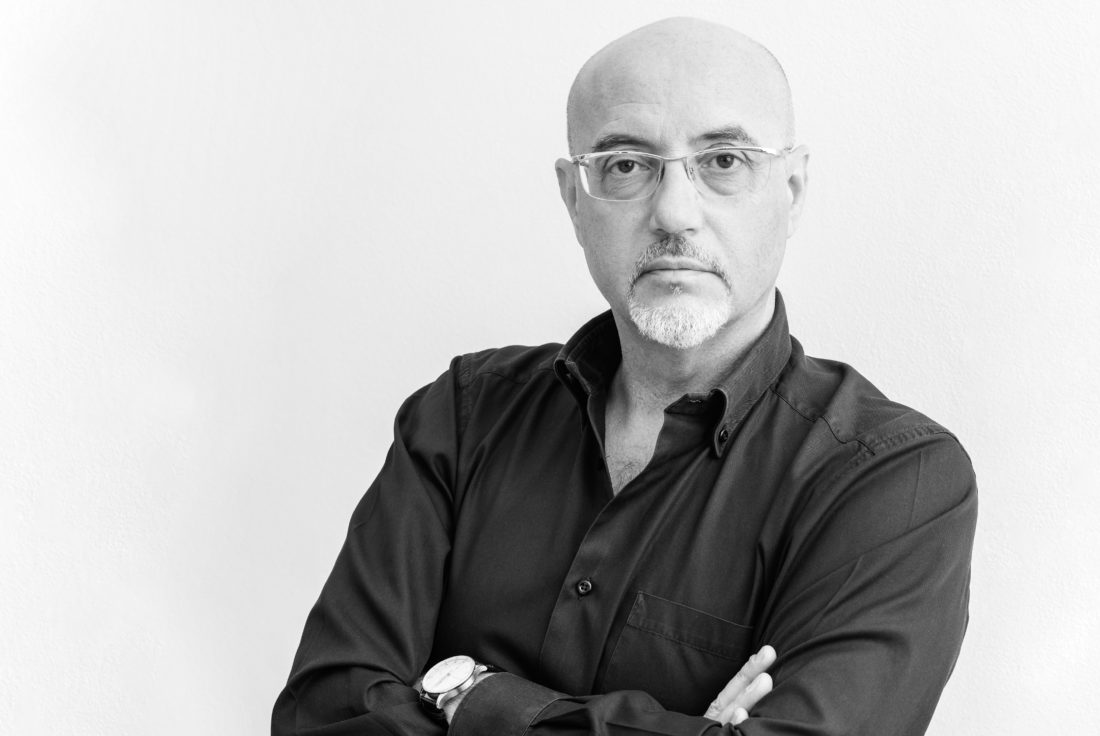 Designer
Giuseppe Bavuso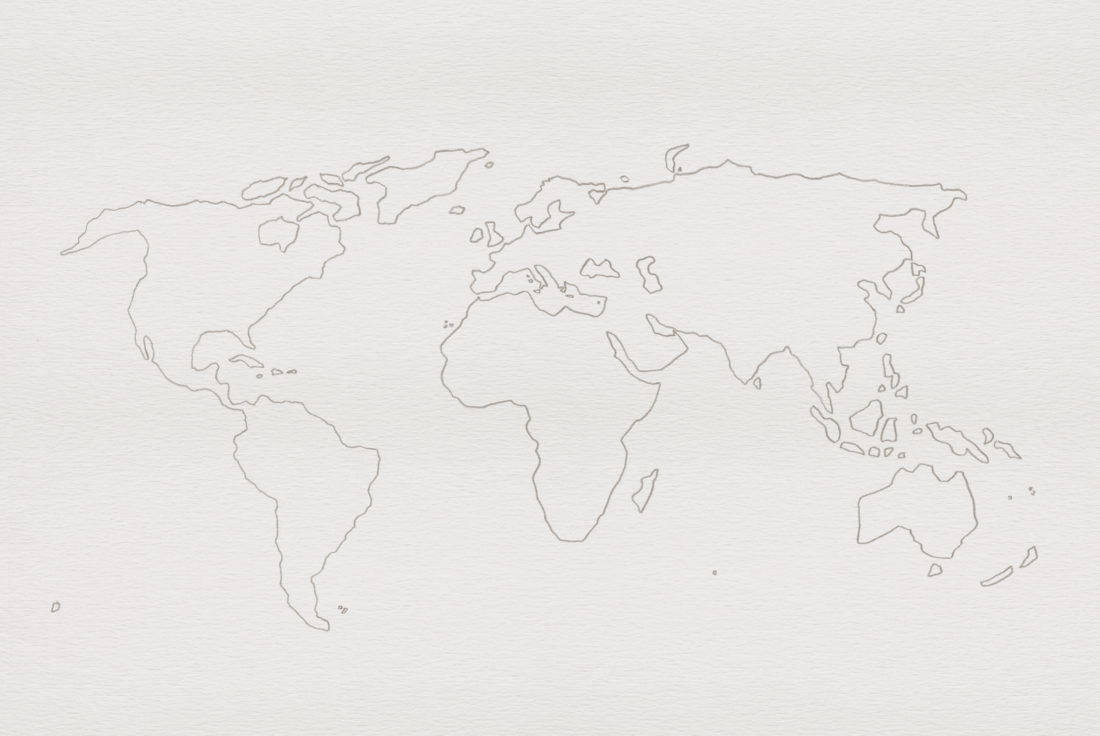 Resources
Sales Network