Fjord Collection
design Giuseppe Bavuso
Systems
Fjord Collection
design Giuseppe Bavuso
Achieving new aesthetic and functional standards, ensuring design flexibility and easy assembly: these are the aims of the Fjord project. A high-performance modular system based on a metal frame, flanked by a series of veneer bases, open-fronted units, chests of drawers, shelves, washbasin tops, mirrors and wall-mounted shelves. New aesthetic solutions are defined by using a series of components with a matching range of exclusive finishes, from metal to stone, from glass to veneer finishes and lacquers.
Technical specifications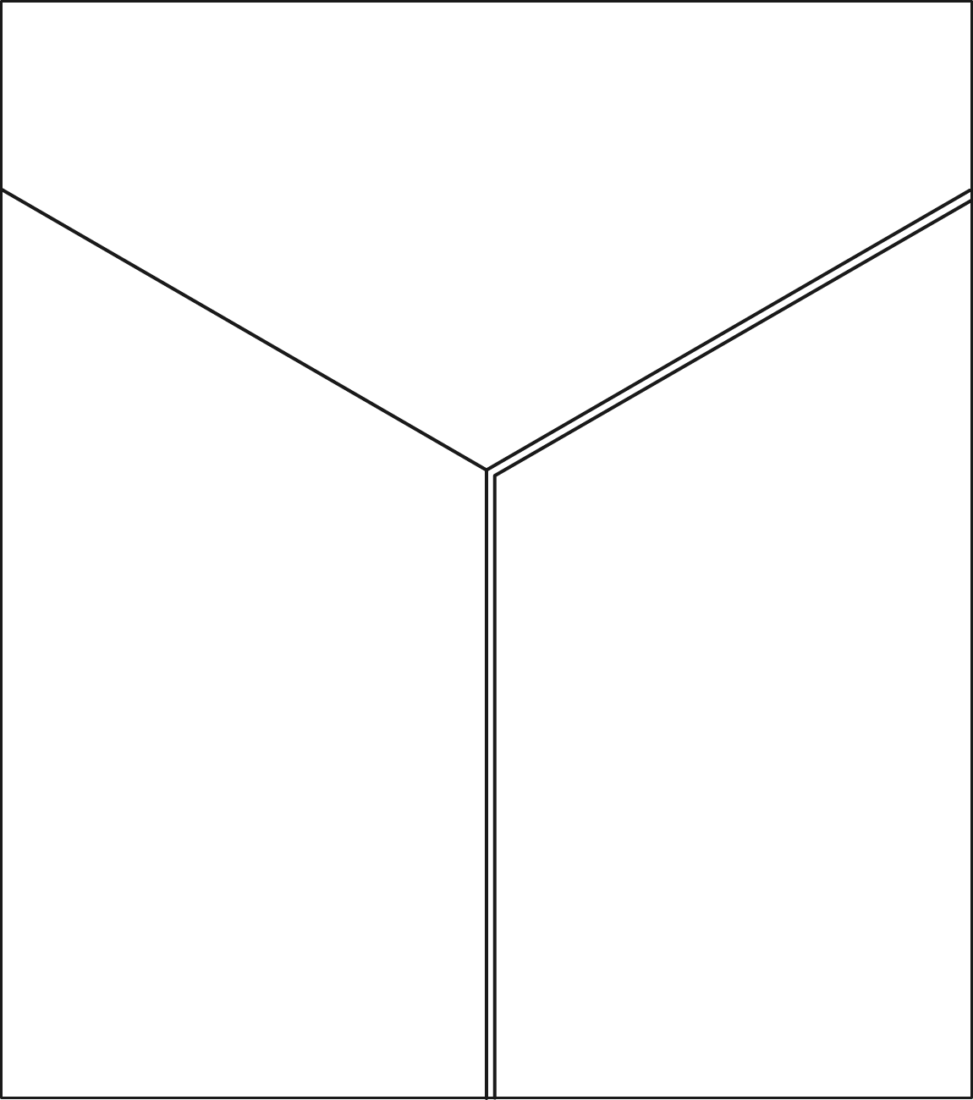 groove handle
groove at the drawer bottom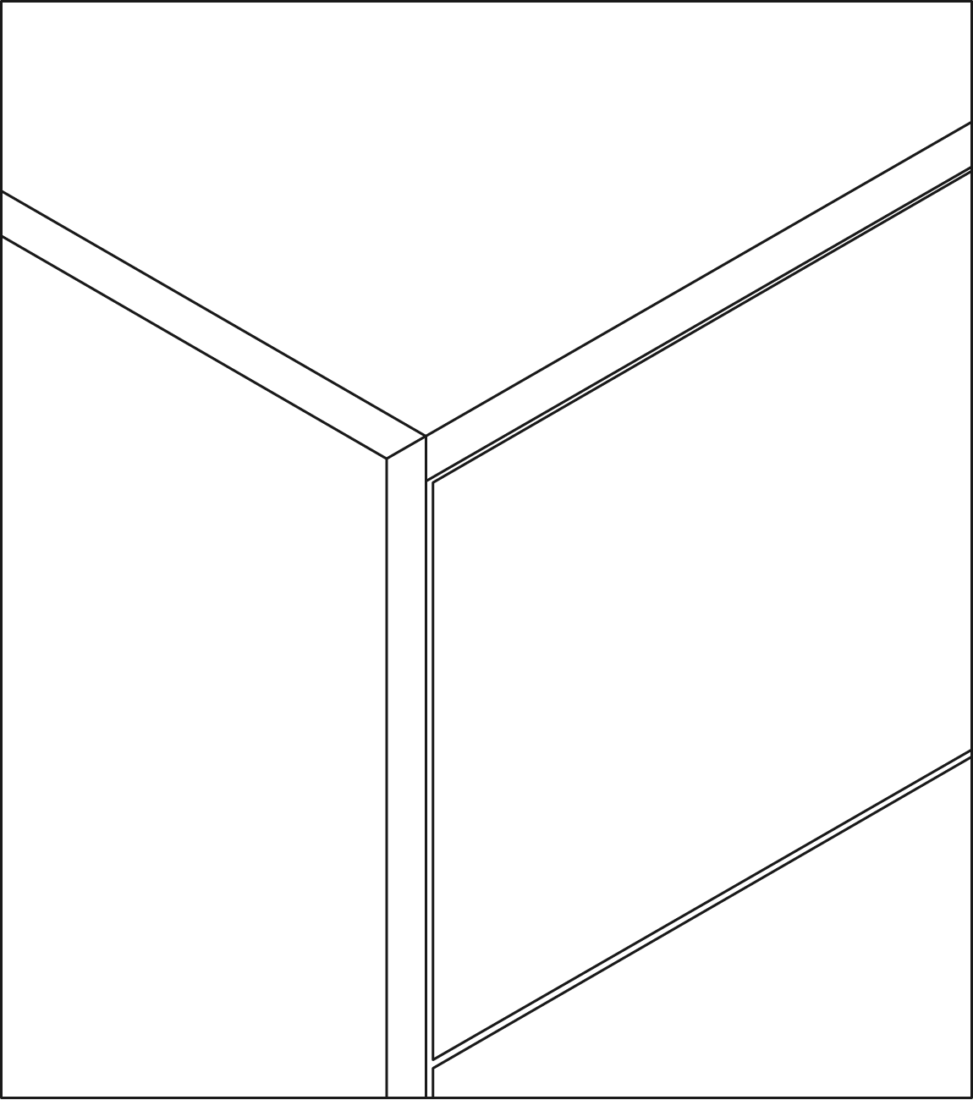 push pull
push latch in the middle of the front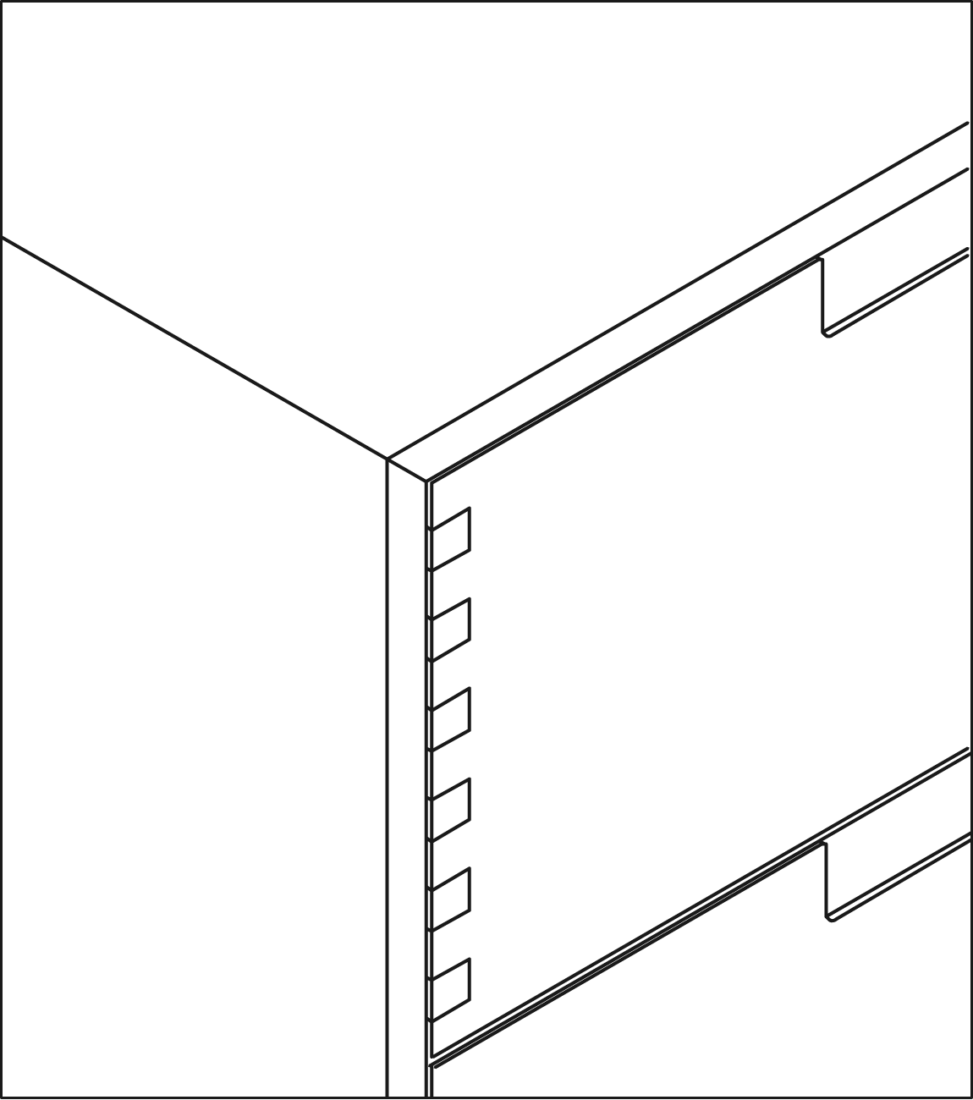 handle
base with drawers
H 33,5 cm D 51,2 cm
H 13 1/4" D 20 1/8"
a. open element
b. shelves in Noce Canaletto, shelves in embossed aluminium, shelves in Fumé glass

* basin unit
H 33,5 cm D 51,2 cm
H 13 1/4" D 20 1/8"
b. drawer, open element
H 33,5 cm D 51,2 cm
H 13 1/4" D 20 1/8"
c. base with 2 drawers
H 33,5 cm D 51,2 cm
H 13 1/4" D 20 1/8"
d. base with 2 drawers
metallic lacquered
structure, fronts, sides, inner shelves

platino

zinco

quarzo

basalto

ambra

titanio
lacquered
fronts, sides, tops

bianco

nuvola

luna

agata

riso

neve

ametista

argilla

giada

pietra

origano

fango

sabbia

creta

castoro

bosco

caffè

grafite

zaffiro

nero

fuoco

oceano
matt veneers
structure, fronts, sides, inner shelves only noce canaletto

rovere mezza fiamma

rovere barrique

rovere miele

noce canaletto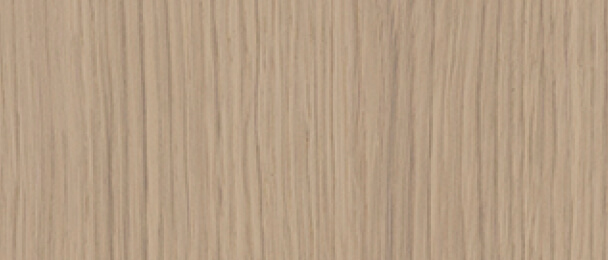 rovere nordico

rovere tundra

rovere termocotto

rovere carbone

rovere nero
glass
inner shelves

fumé
Designer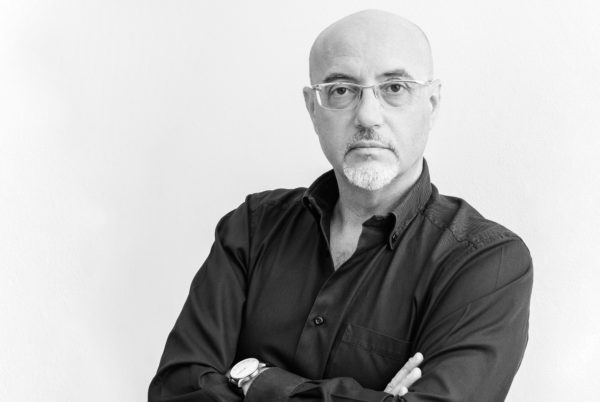 Architect and designer, he lives and works in Seregno, Lombardy. In his projects, he combines a rigorous, somewhat minimalist style with thorough technical research, thanks to the masterful use of technological and innovative materials. At the start of his career, he took part in the design of significant works in various sectors, ranging from architecture to the interior design of large public areas in the automotive industry, as well as the design of interiors for trains and sleeping cars. Since 1986, with his Product Design studio, he has been designing bio-medical equipment for companies. In the furniture sector, he has worked as a designer and Art Director for a number of world- renowned companies, such as Rimadesio Poliform and Ernestomeda, dealing with the product in its entirety, from design to engineering and visual communication.