Touch Collection
design Michele Marcon
Systems
Touch Collection
design Michele Marcon
A versatile and transversal solution allowing for utmost freedom of composition, thanks to a wide range of elements and accessories, all featuring uncompromising stylistic rigor and three types of door opening systems: handle, now also available in a lacquered version, groove or push-pull. From the backlit mirrors with shelves to integrated or stand-alone washbasin units in different shapes and with thin edges, from the surface tops in fine materials to containers with different layouts and a mix of closed or open-fronted units, all made with unique and environmentally friendly materials.
Technical specifications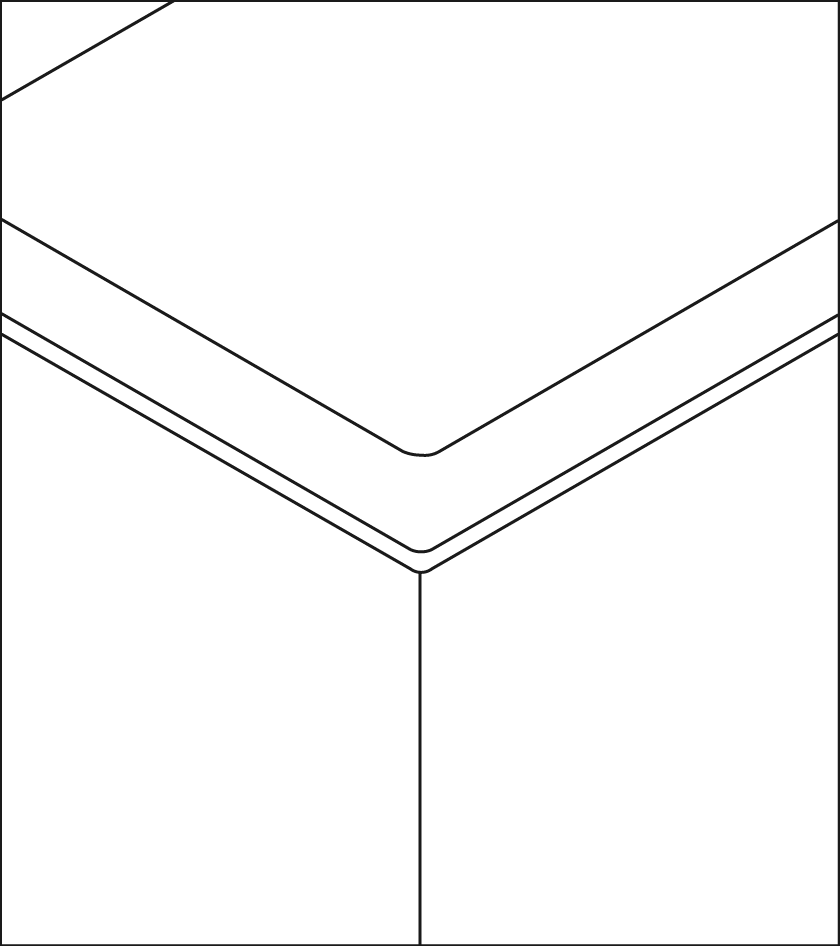 monoblock
milltek solid washbasin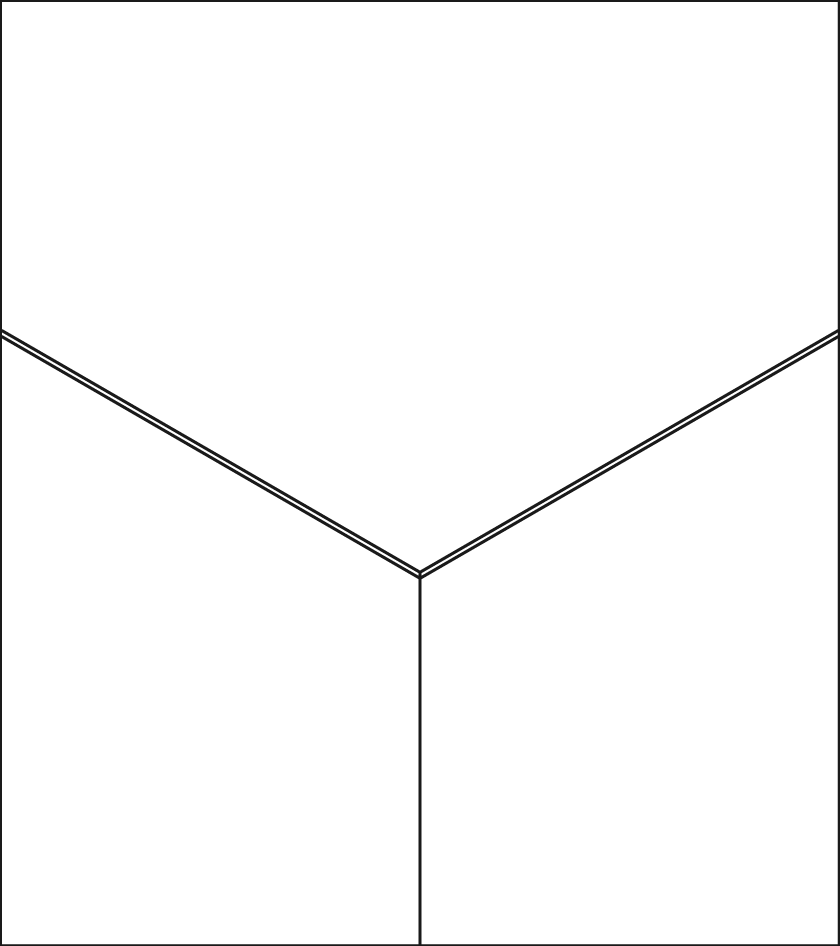 monoblock
washbasin in marble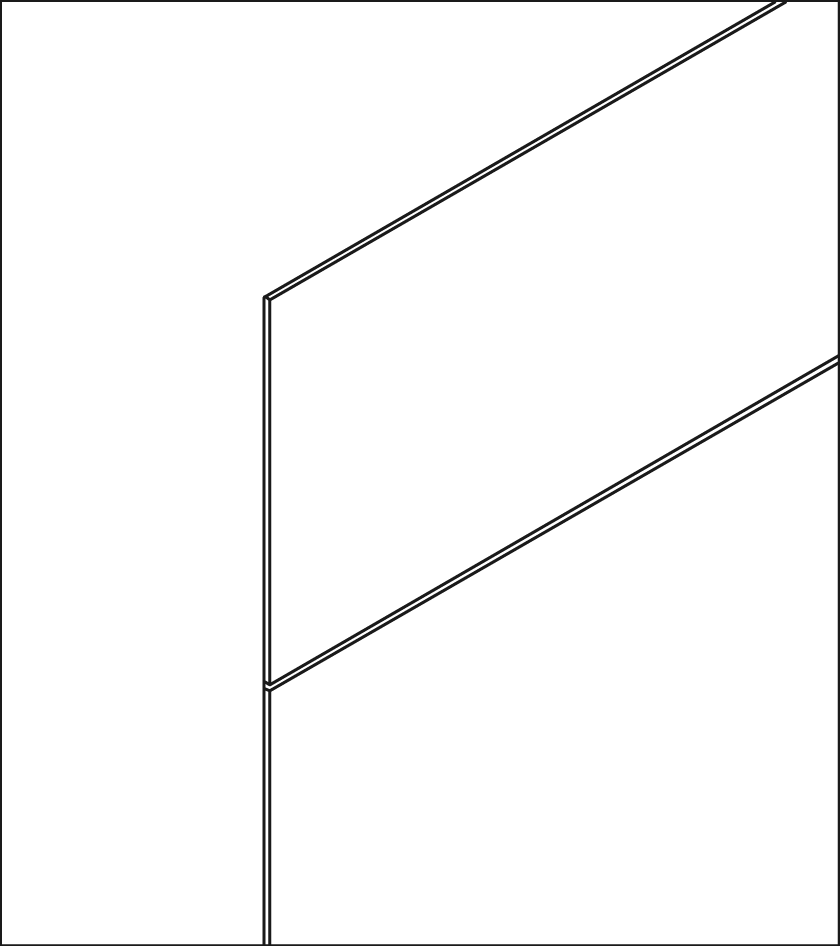 push-latch
push latch in the middle of the front
H 88 cm D 40 cm
H 34 5/8" D 15 3/4"
a. 3 drawers, Milltek Solid washbasin Full or Short, floor drain
H 88 cm D 48 cm
H 34 5/8" D 18 7/8"
b. 3 drawers, washbasin Full or Short Milltek Solid, wall drain
H 88 cm D 40 cm
H 34 5/8" D 15 3/4"
c. 3 drawers, washbasin Full or Short in marble, floor drain
H 88 cm D 48 cm
H 34 5/8" D 18 7/8"
d. 3 drawers, washbasin Full or Short in marble, wall drain
lacquered
fronts, sides
plinth only black

bianco

nuvola

luna

agata

riso

neve

ametista

argilla

giada

pietra

origano

fango

sabbia

creta

castoro

bosco

caffè

grafite

zaffiro

nero

fuoco

oceano
matt veneers, Touch Collection
fronts, sides

rovere mezza fiamma

rovere barrique

rovere miele

noce canaletto

rovere tundra

rovere termocotto

rovere carbone

rovere nero

abete

abete nero
clays
fronts, sides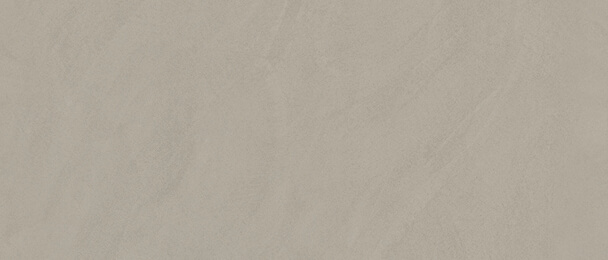 argilla cenere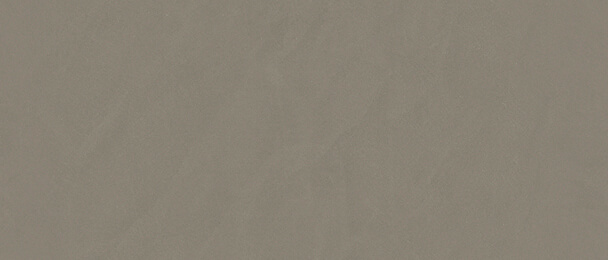 argilla nilo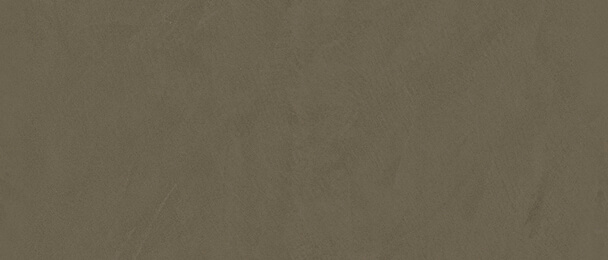 argilla tabacco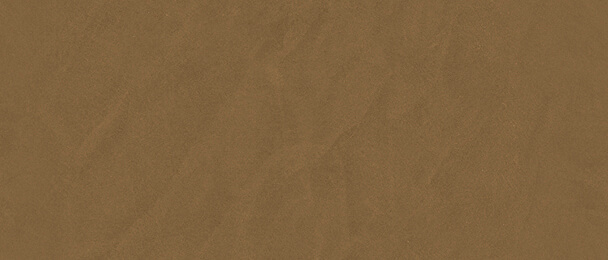 argilla senape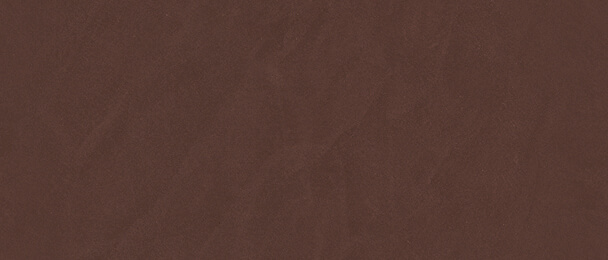 argilla rosso bollo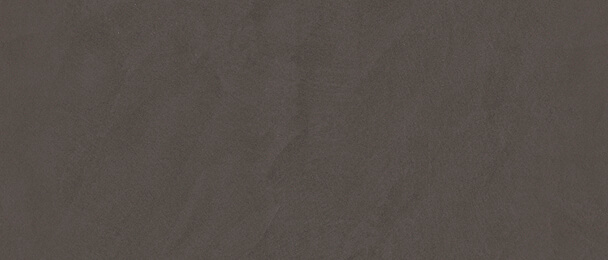 argilla pece

polvere

arena
matt compounds
top

milltek solid bianco, matt
marble
fronts, sides, washbasins

bianco carrara

bianco arabescato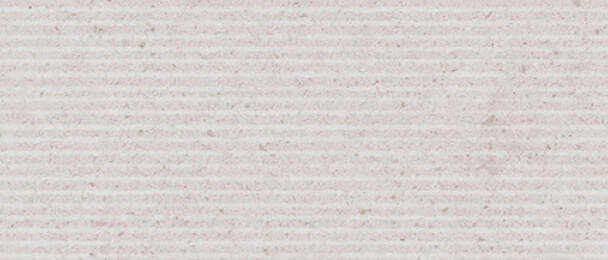 bianco siberia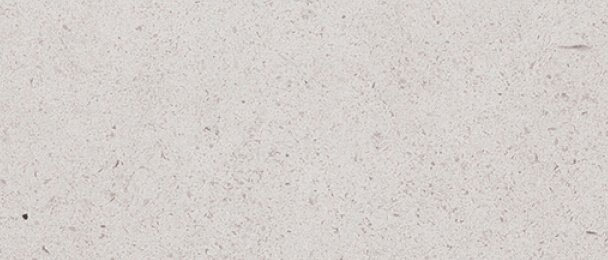 bianco siberia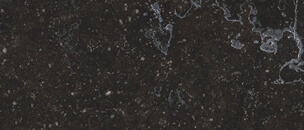 petit granit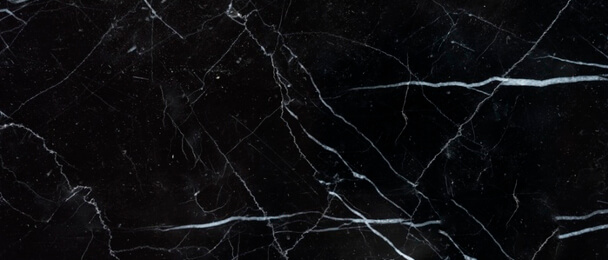 marquinia

lipica unito

medea

grafite
bronzo amani

emperador
Designer
Michele Marcon (Treviso, 1970) attended graphic arts and specialisation courses in industrial and interior design and worked in his fields of interest right from the outset. Meeting Lino Codato allowed Michele Marcon to acquire considerable expertise in the furniture and interior design sector. In 2008, he established partnerships with national and international companies in the field of furniture design.