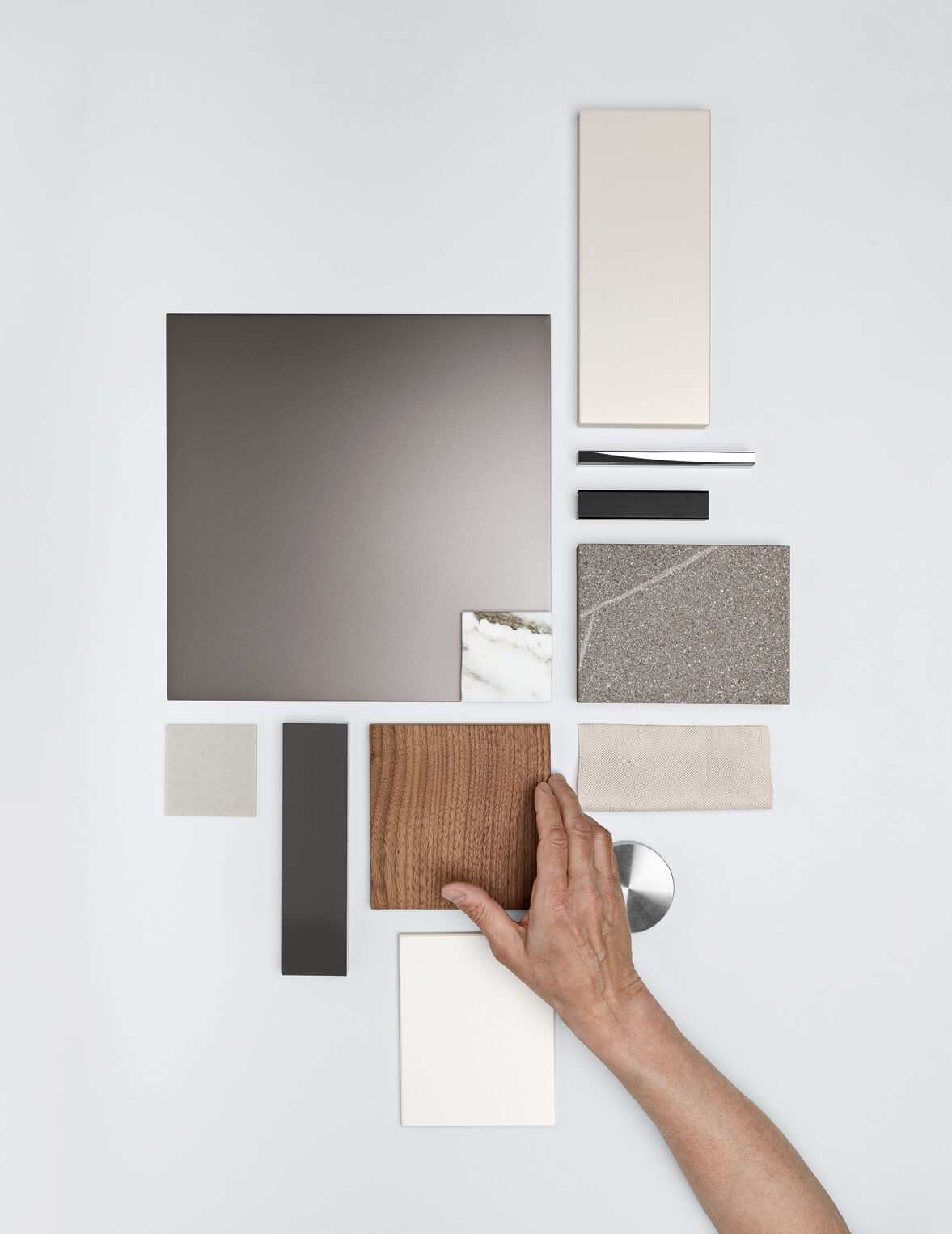 Better technical and functional performance, always updated aesthetic solutions: these are the objectives that guide Noorth in the search for new materials and finishes. The result is a coherent set of textures, colors and designs that can be declined on the different components of the collection, able to always offer new design solutions.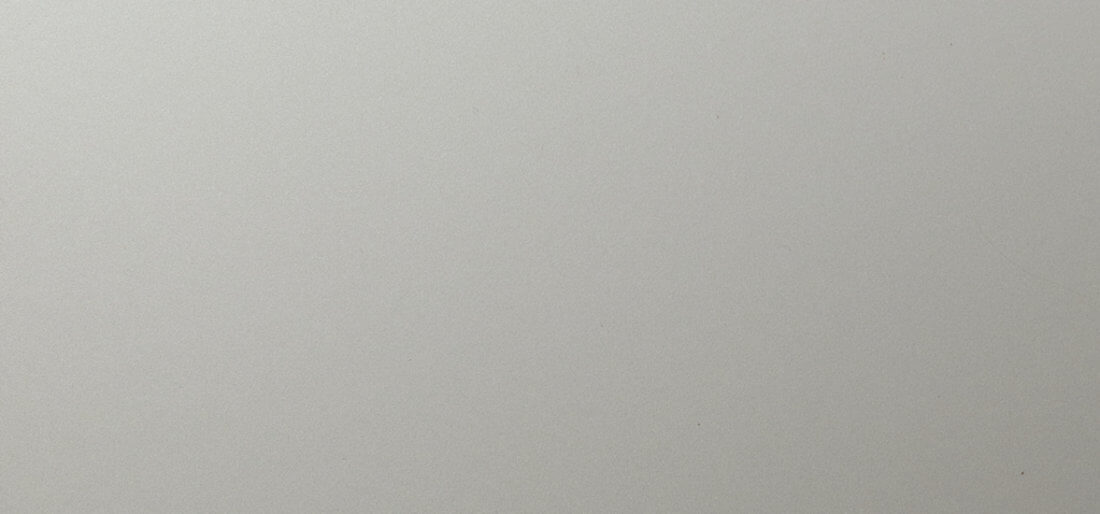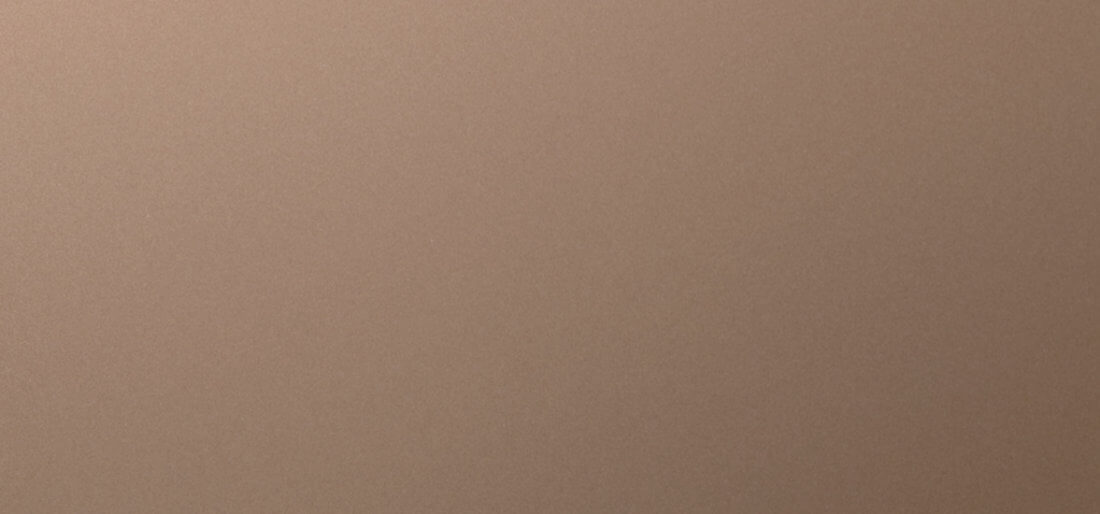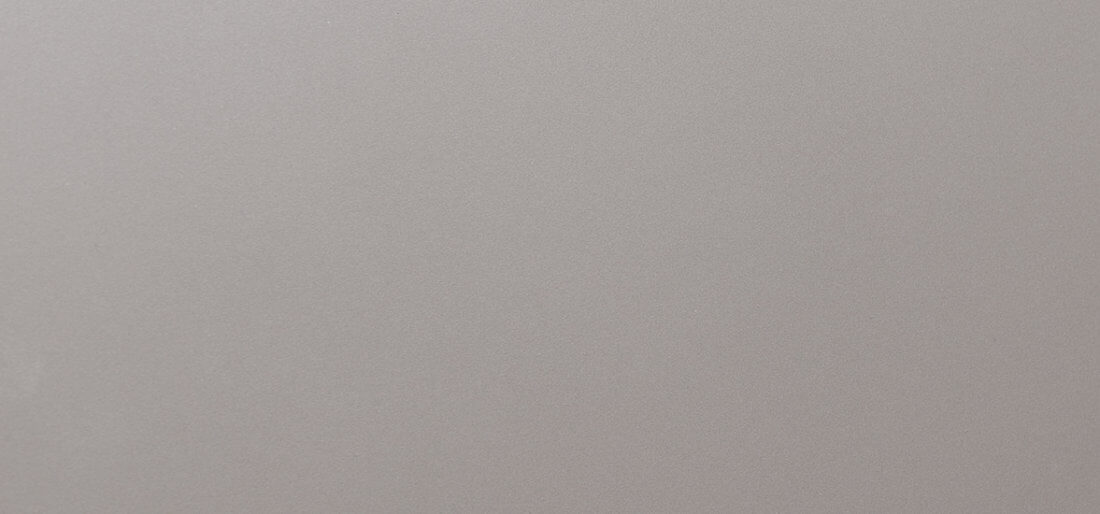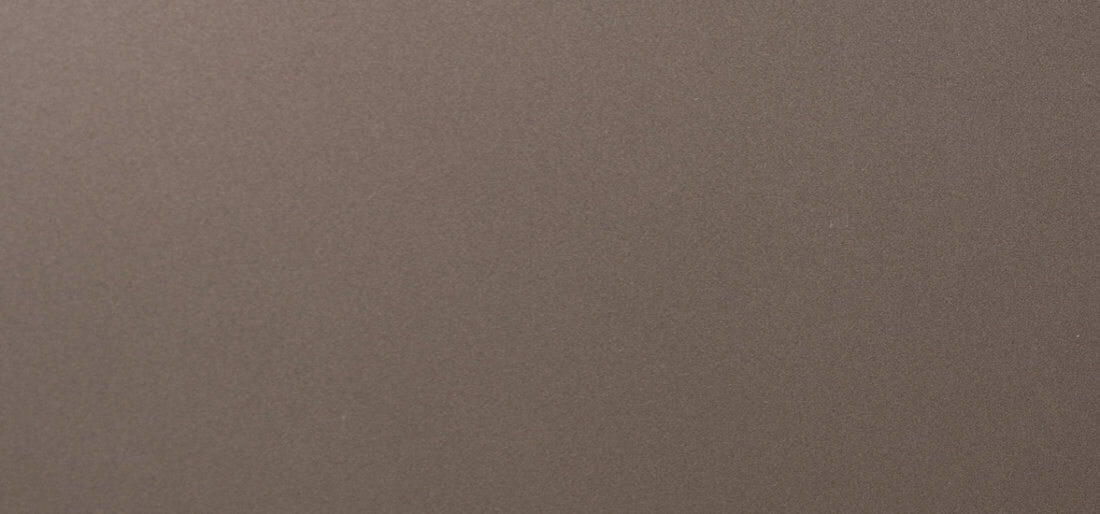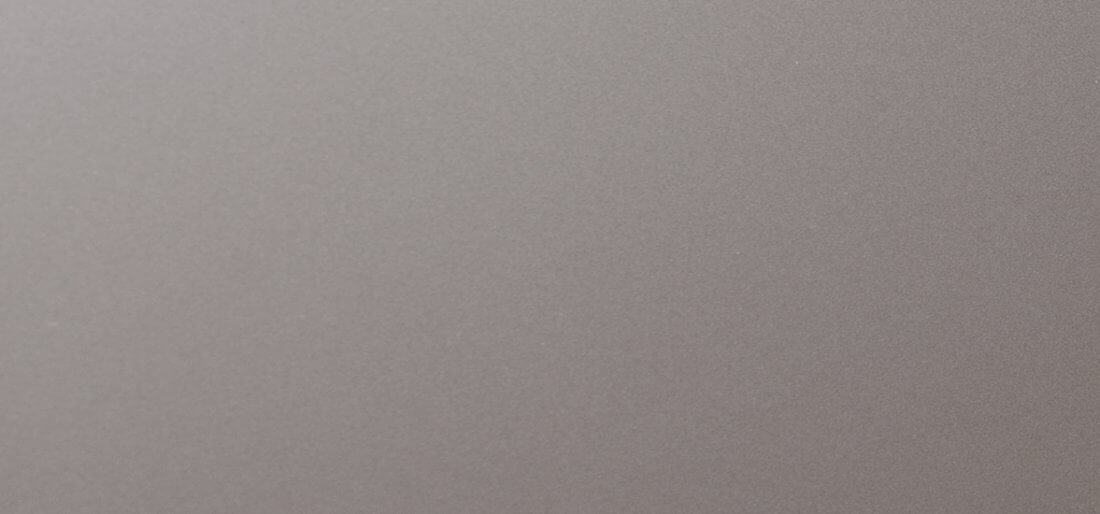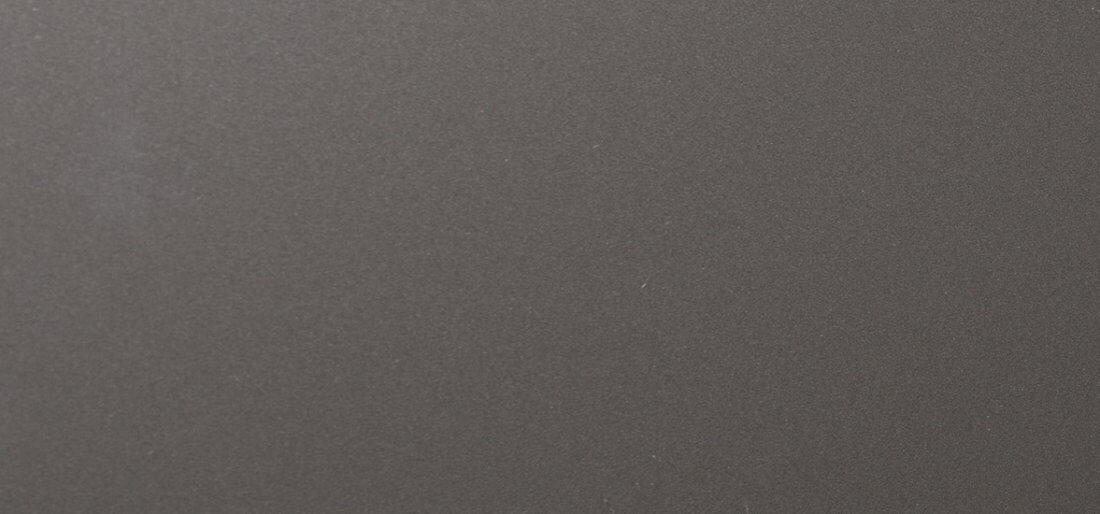 METALLIC LACQUERED
The lacquered panels are made with MDF panels compliant with the EPA TSCA Title VI directives and lacquered with acrylic paint in a matte finish. SILLMATT
Melamine panel covered with a surface composed of an innovative cellulose and resin materials. It is distinguished by an extremely matt surface, silky to the touch, anti-fingerprint and highly resistant to scratches.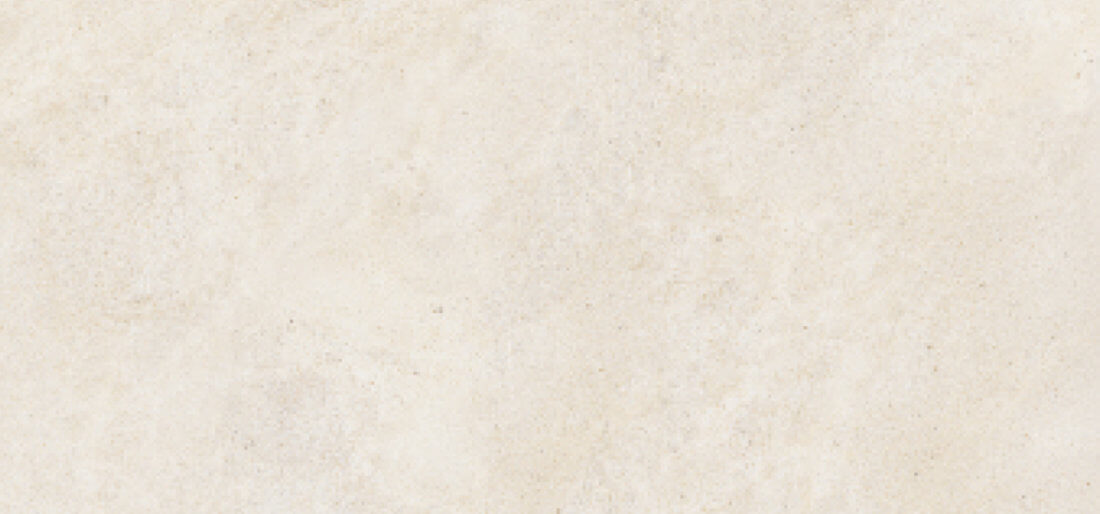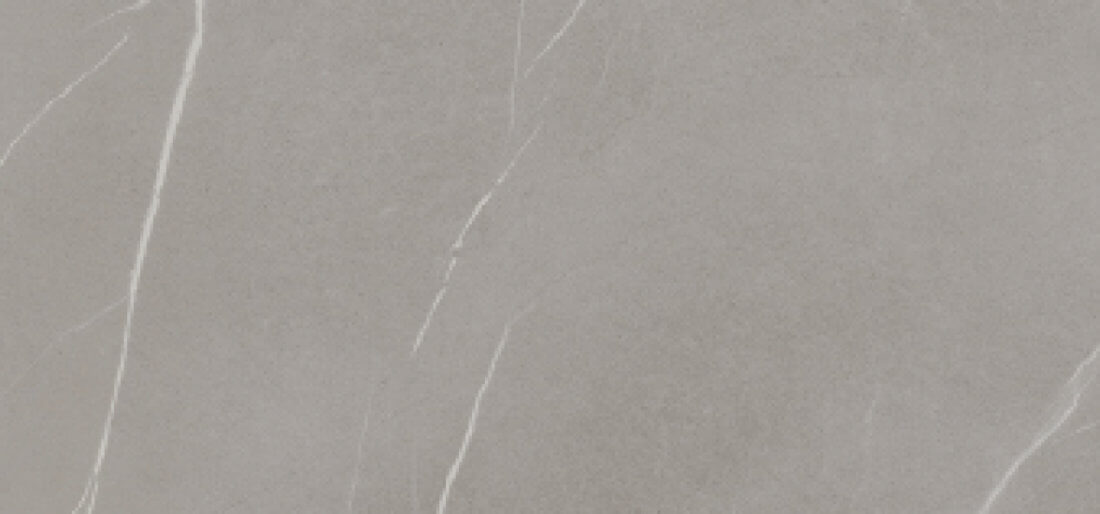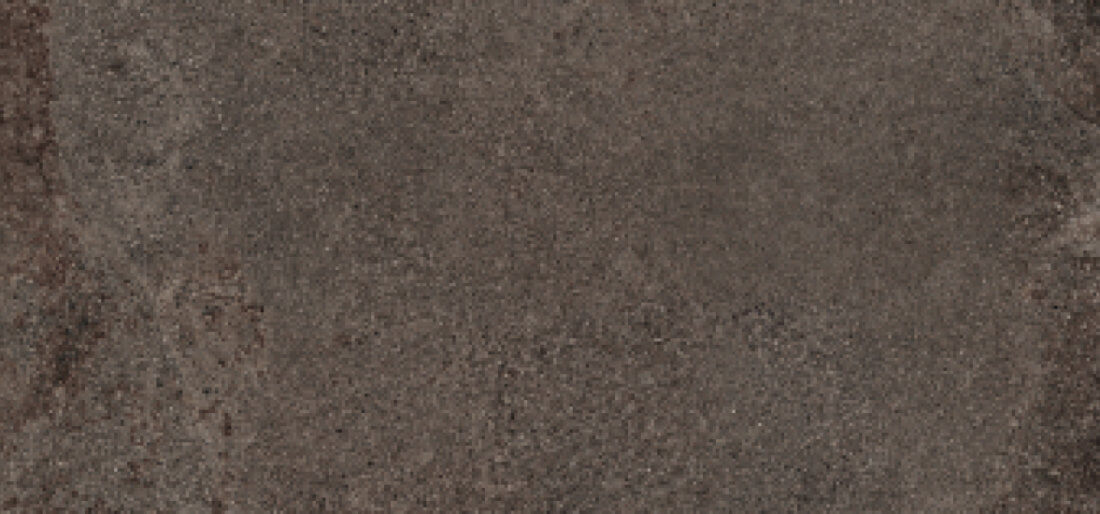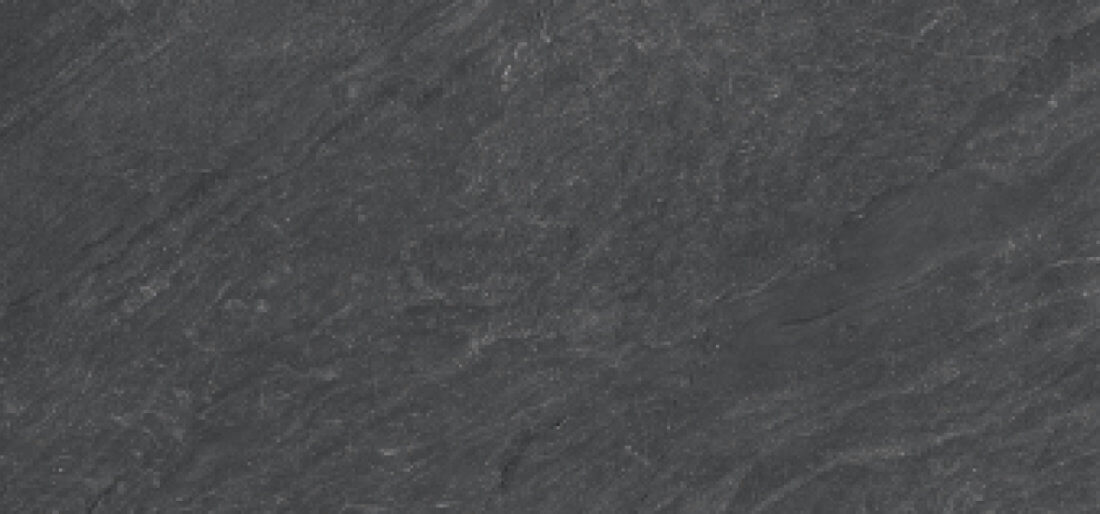 GRES LAMINAM
Ceramic material with high resistance, composed of raw materials with variable grain size, with which the nuances and the material mélange typical of natural stones are obtained.
In addition to the Gres Laminam already present in the collection, the offer is enriched with 4 new materials. Available for:
TOP
linear on top and suspended top, Land serie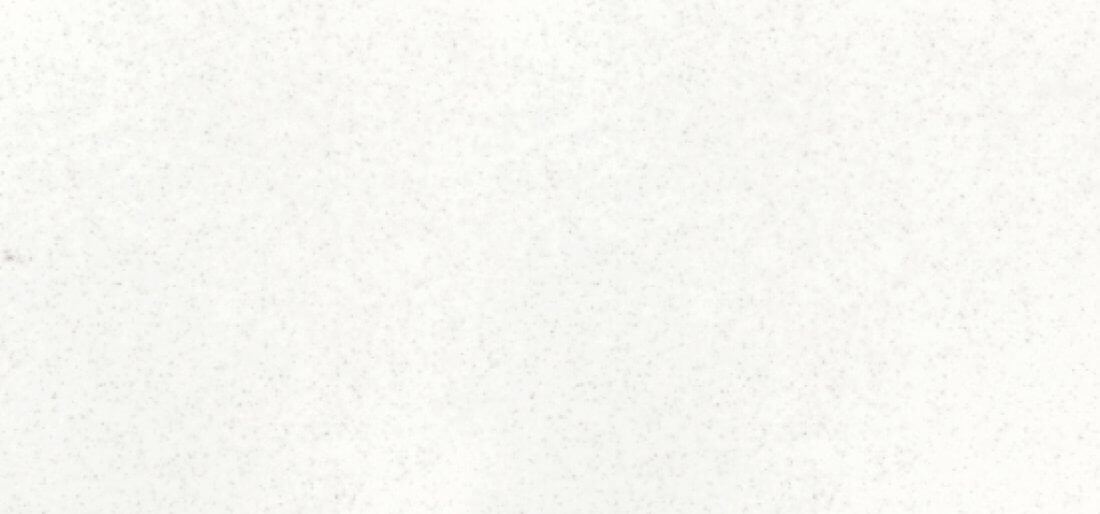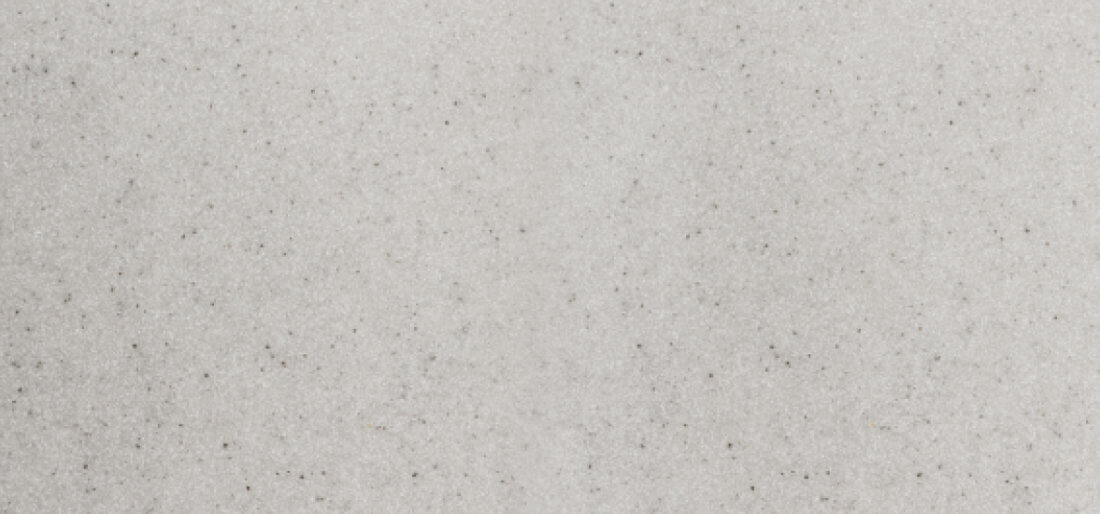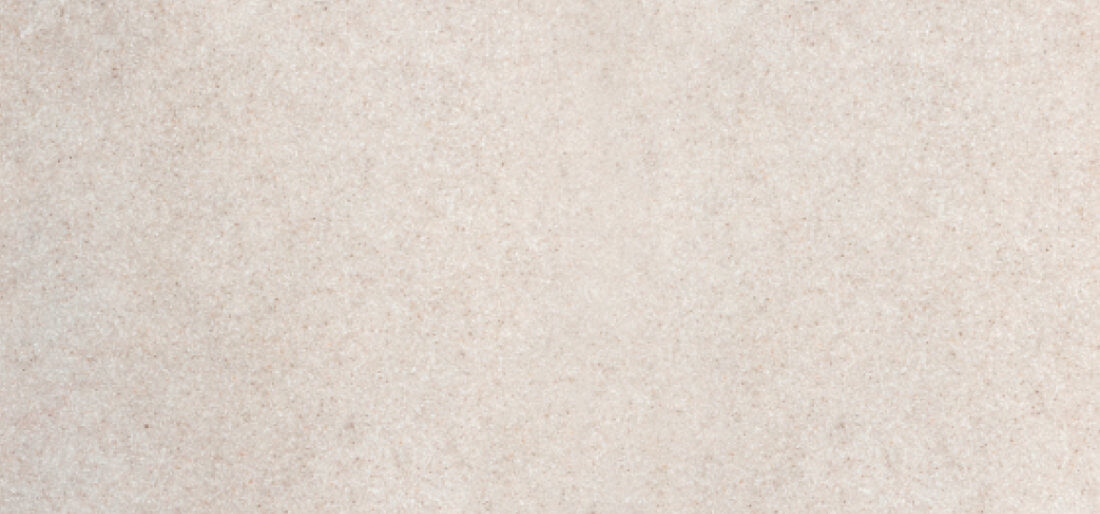 MILLTEK SOLID STONE
Material that is part of the Solid Surface category consisting of the combination of several natural minerals of various colors and sizes and the highest quality polyester resin, characterized by a marked material effect typical of natural stones.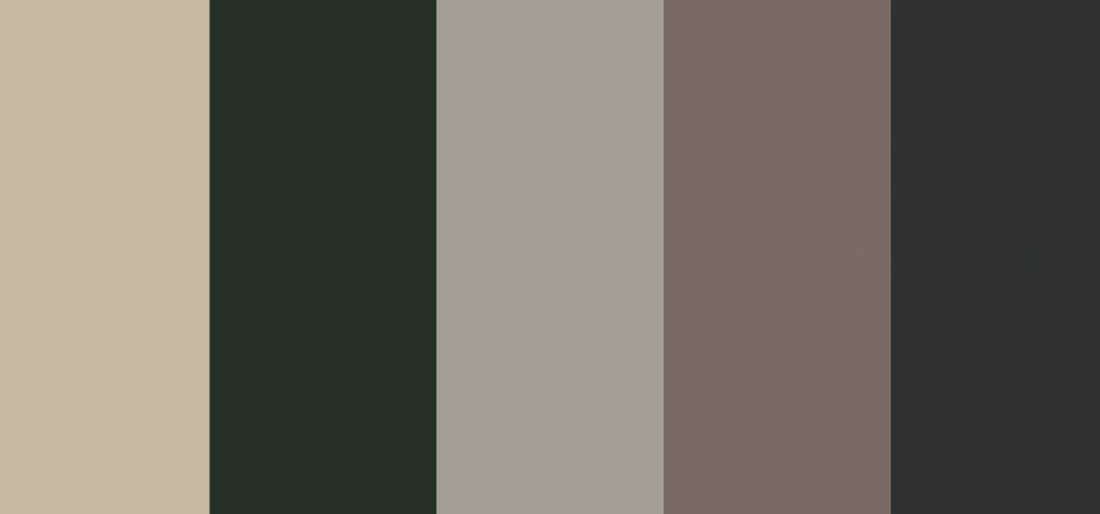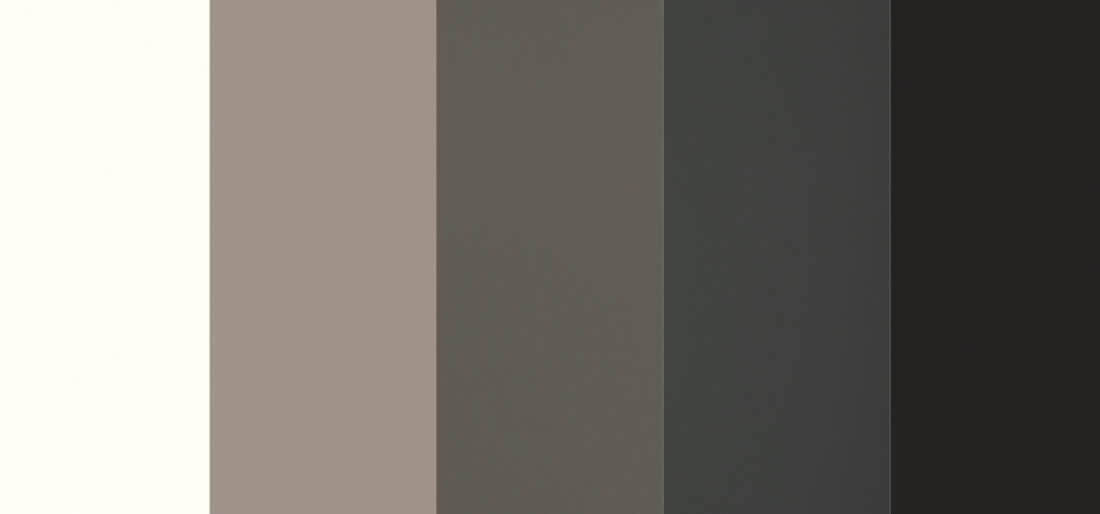 MILLTEK COLOR GEL
The Milltek Gel is composite material from the combination of a natural mineral and a polyester resin, coated with a surface film of polyester and acrylic resin that gives excellent chemical and physical resistance over time, waterproof and hygiene in daily use.
The Milltek Color Gel finish in different colors is available for the products:
TOP
linear on top and suspended top,, Infinity, Stage serie, Neat serie, Round serie, Jil serie, Still serie, Horizon
WASHBASINS
Man serie, Loop, Azuma serie, Keel serie, Blend serie, Bowl serie, Step serie, Basic serie