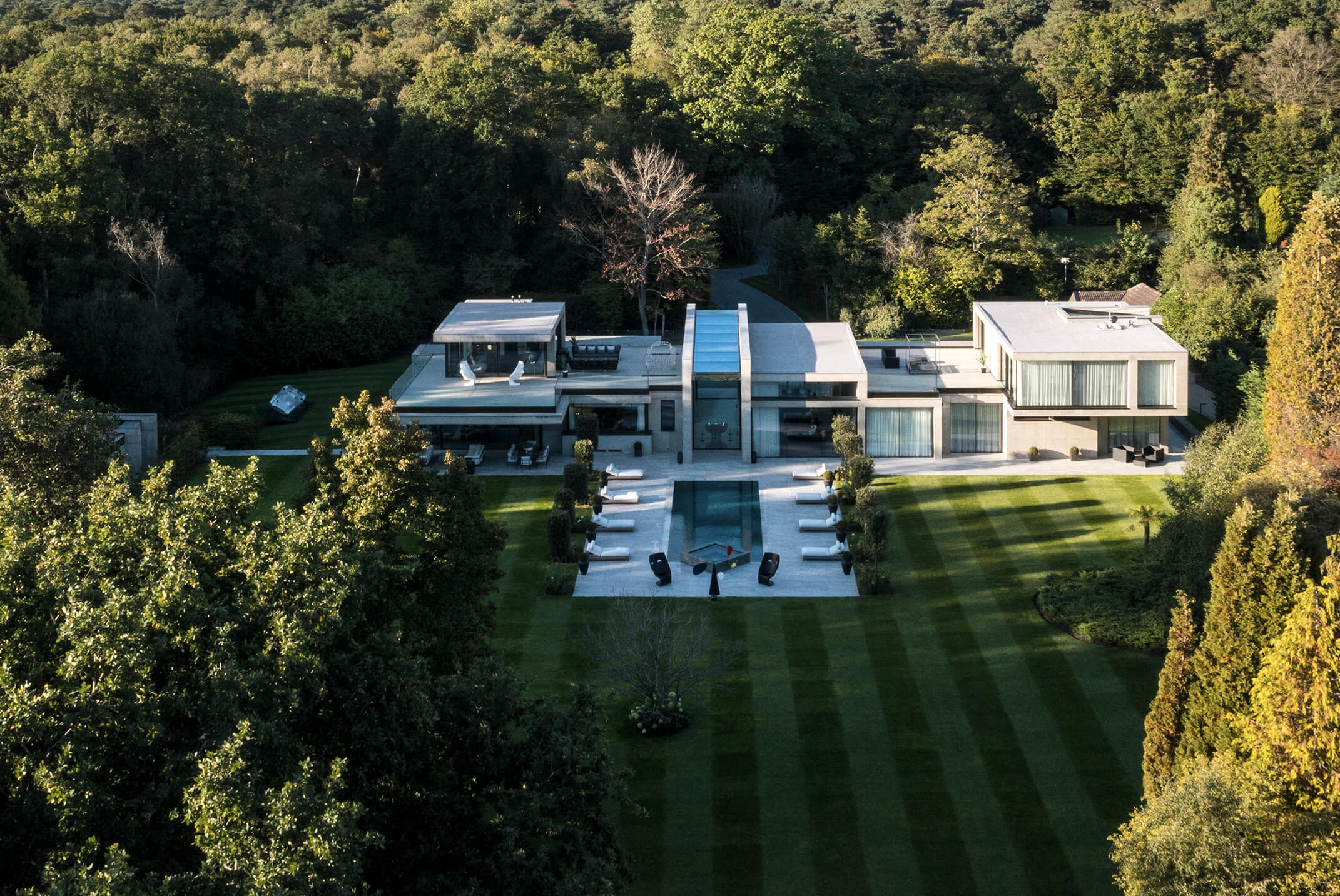 Extraordinary House, London
A modern villa in the English countryside
Nearby London, a private residence of extraordinary dimensions it is surrounded by the green of the English countryside. In keeping with the" Green Belt", the British urban growth control program, the architecture blends harmoniously with the landscape thanks to the low height of the volumes and the presence of large glass surfaces.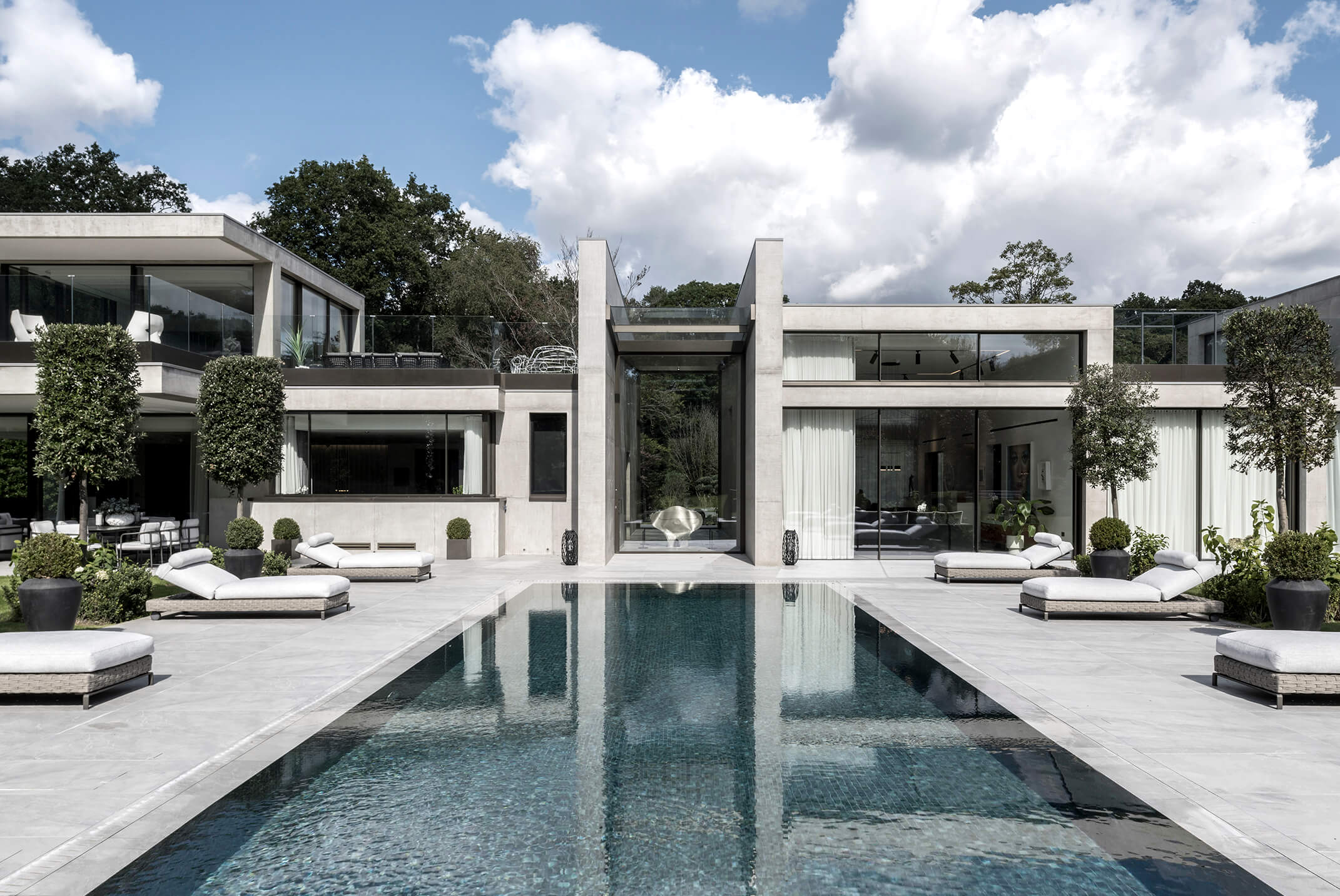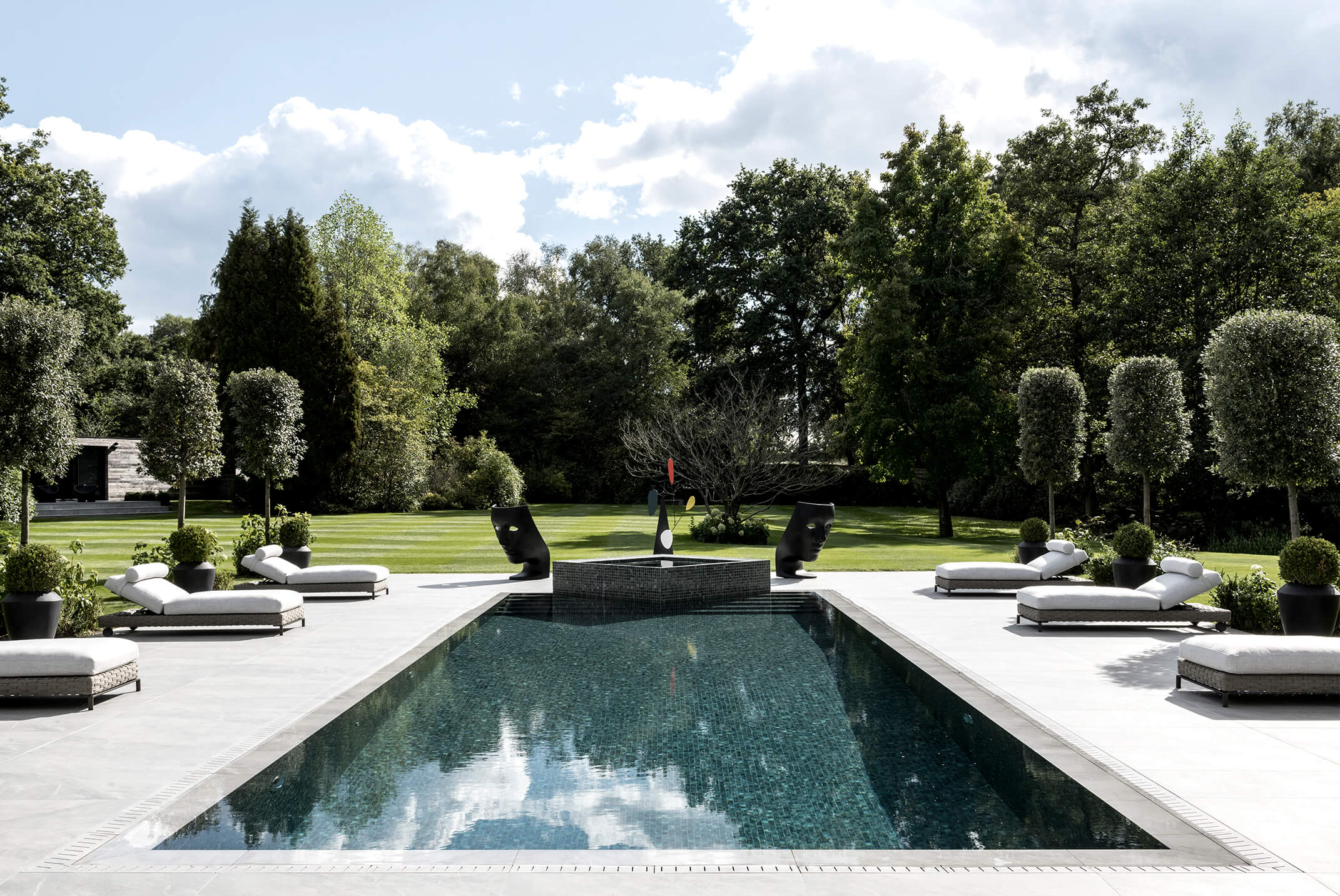 "We chose to live surrounded by nature, but without giving up the advantages of the city: the cultural ferment and social life of London are essential to our idea of well-being."
Mr. Auday Tokatly
Owner of Hyatt Group, MR. Auday Tokatly has set the goal of combining his important professional commitments with the passion that, with his family, shares for nature. The solution is a residence equipped with every modern comfort, just 40 km far from the English metropolis.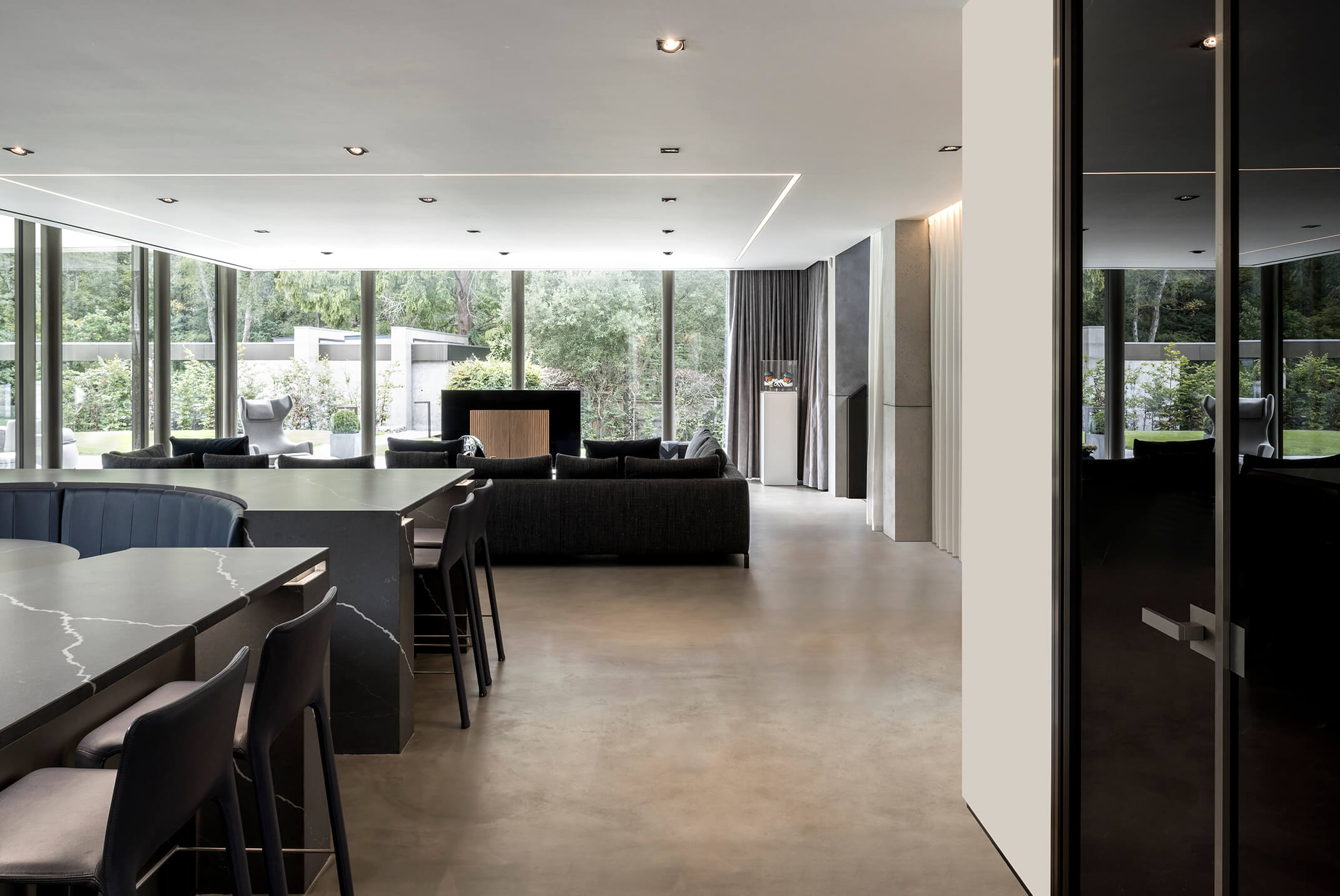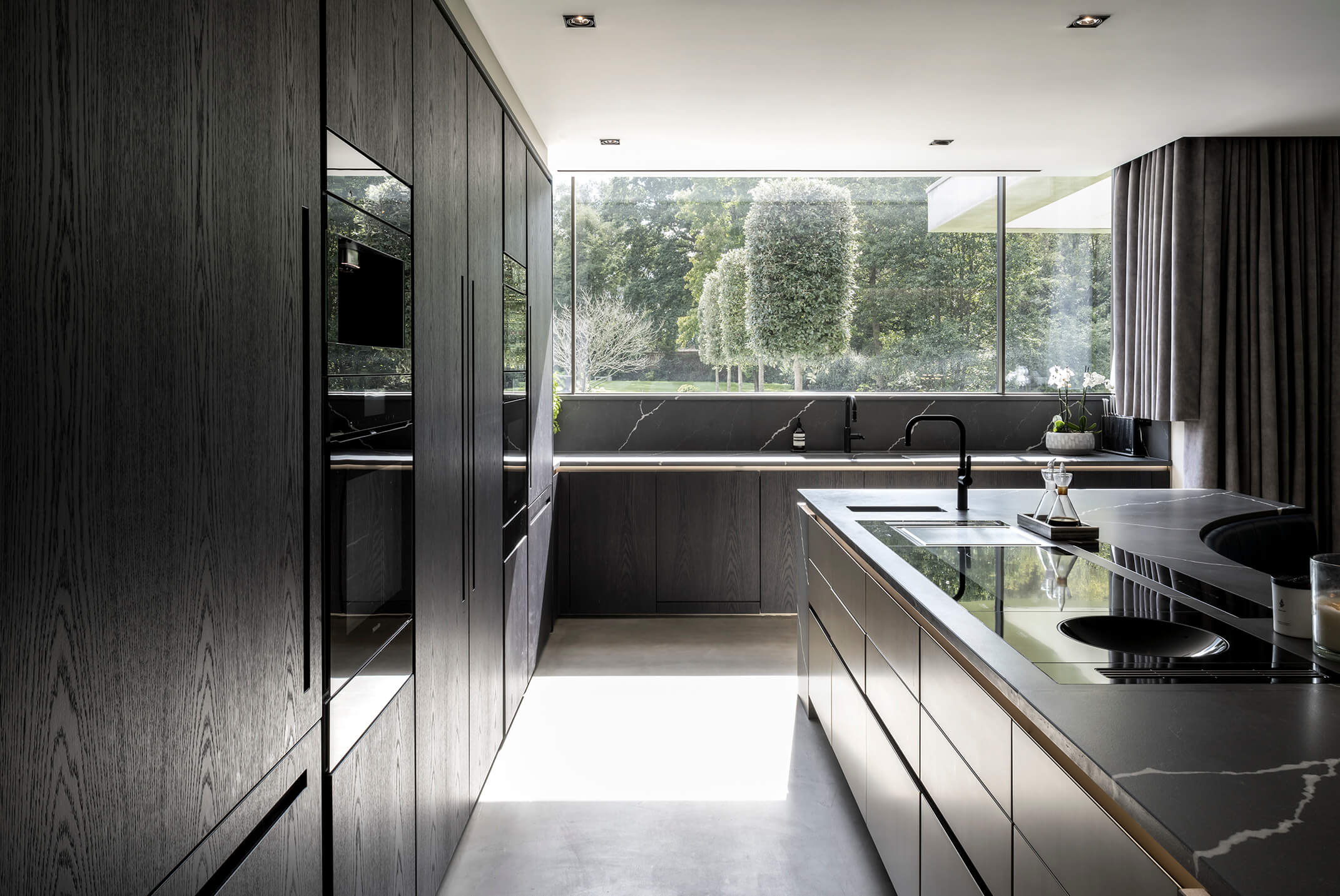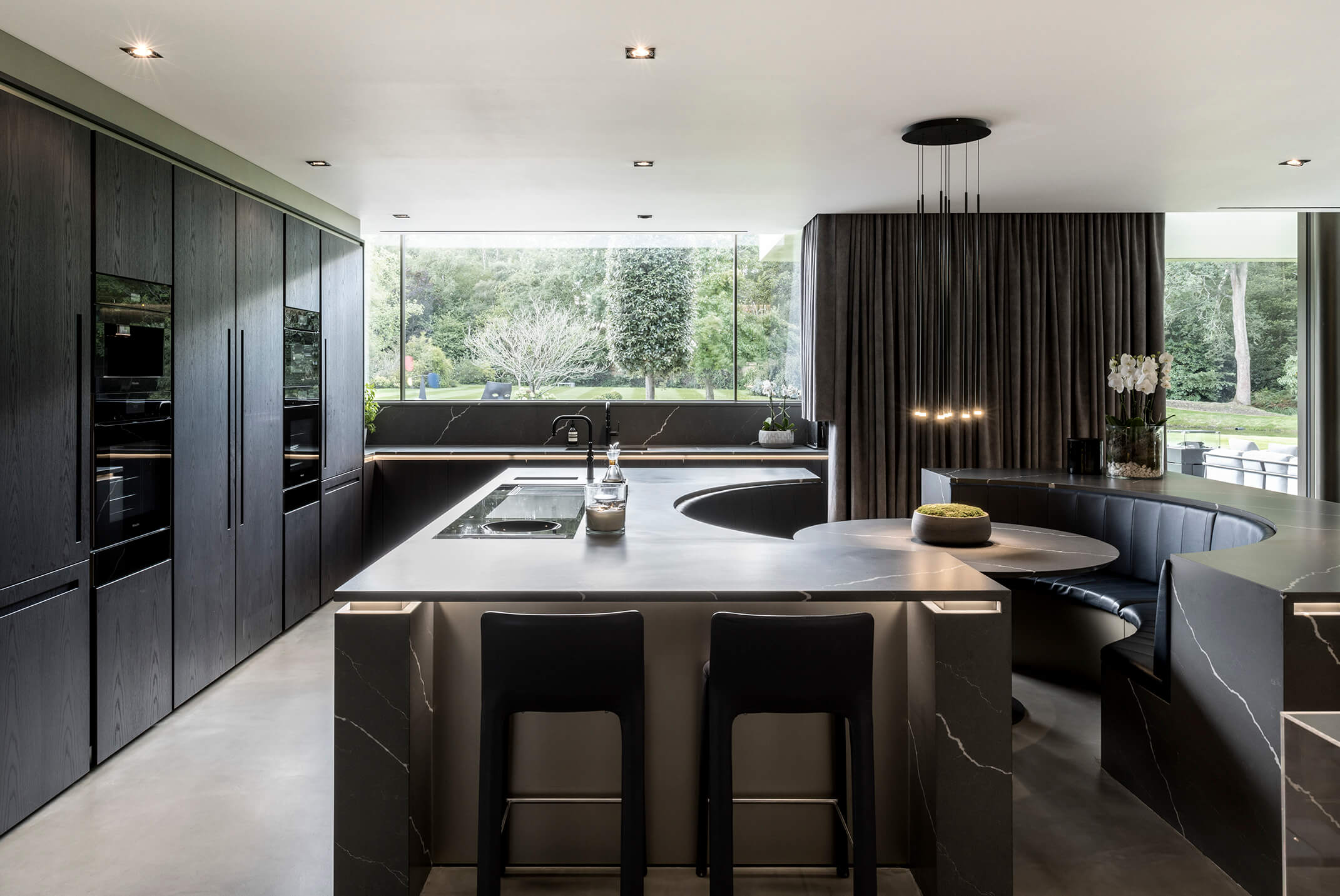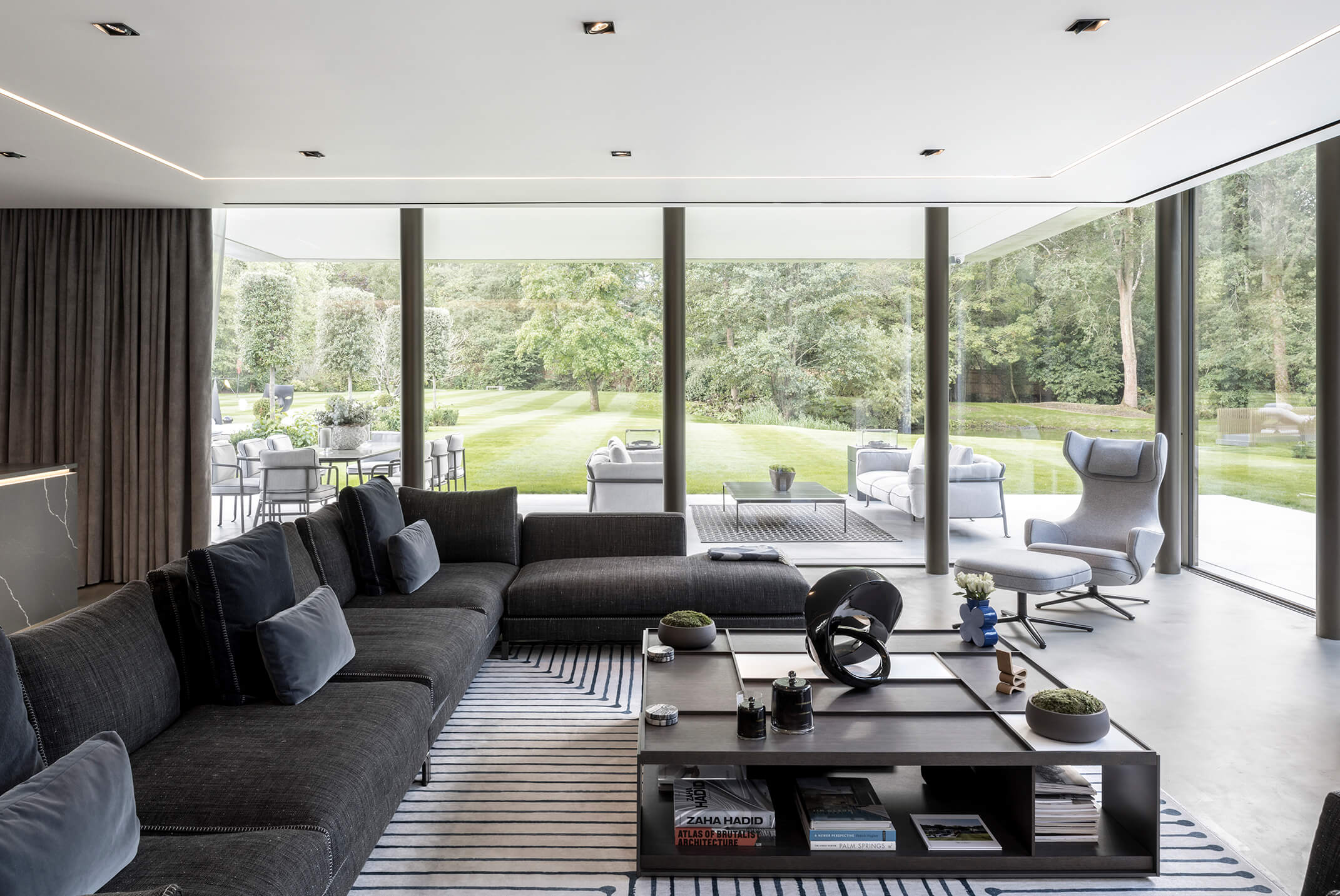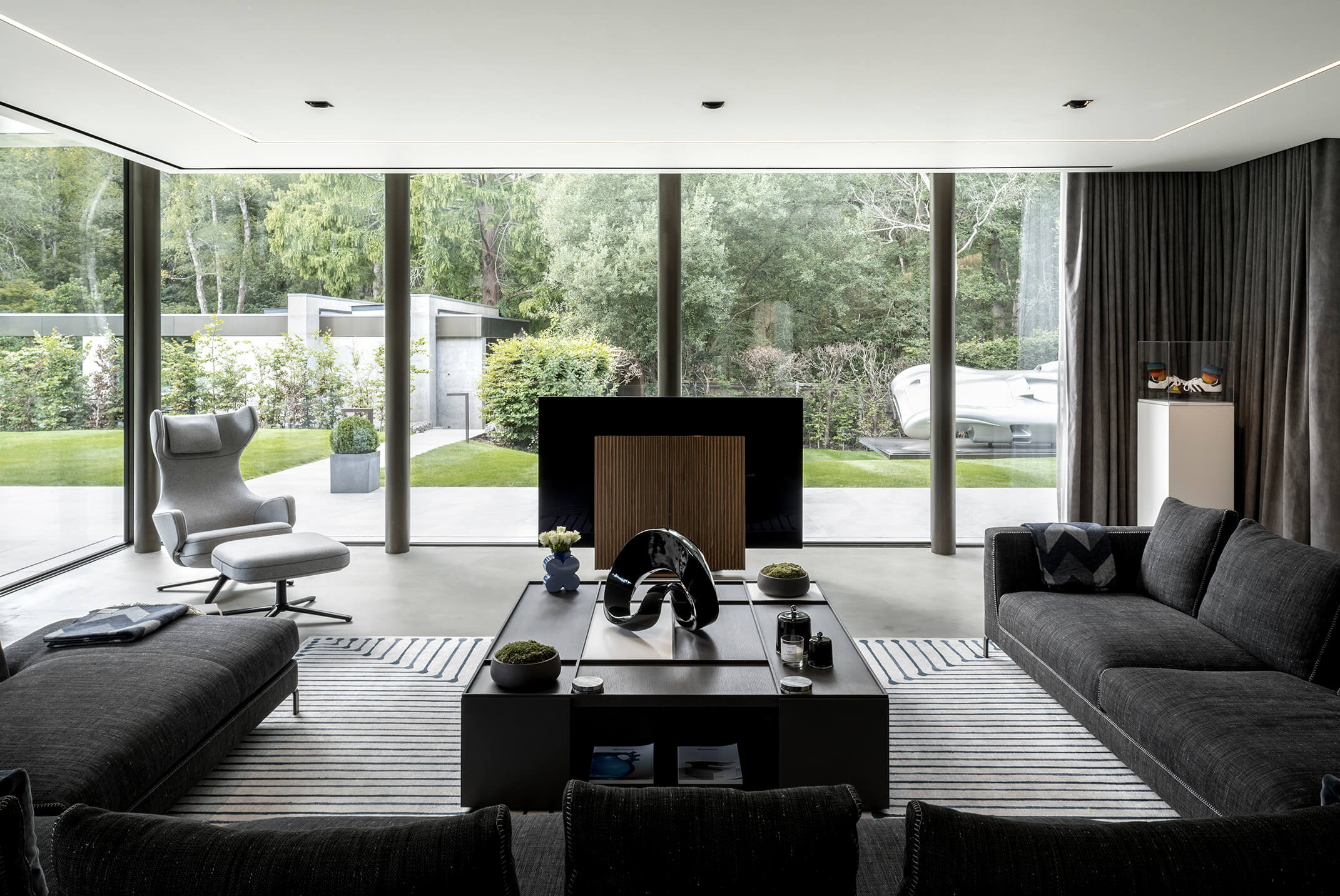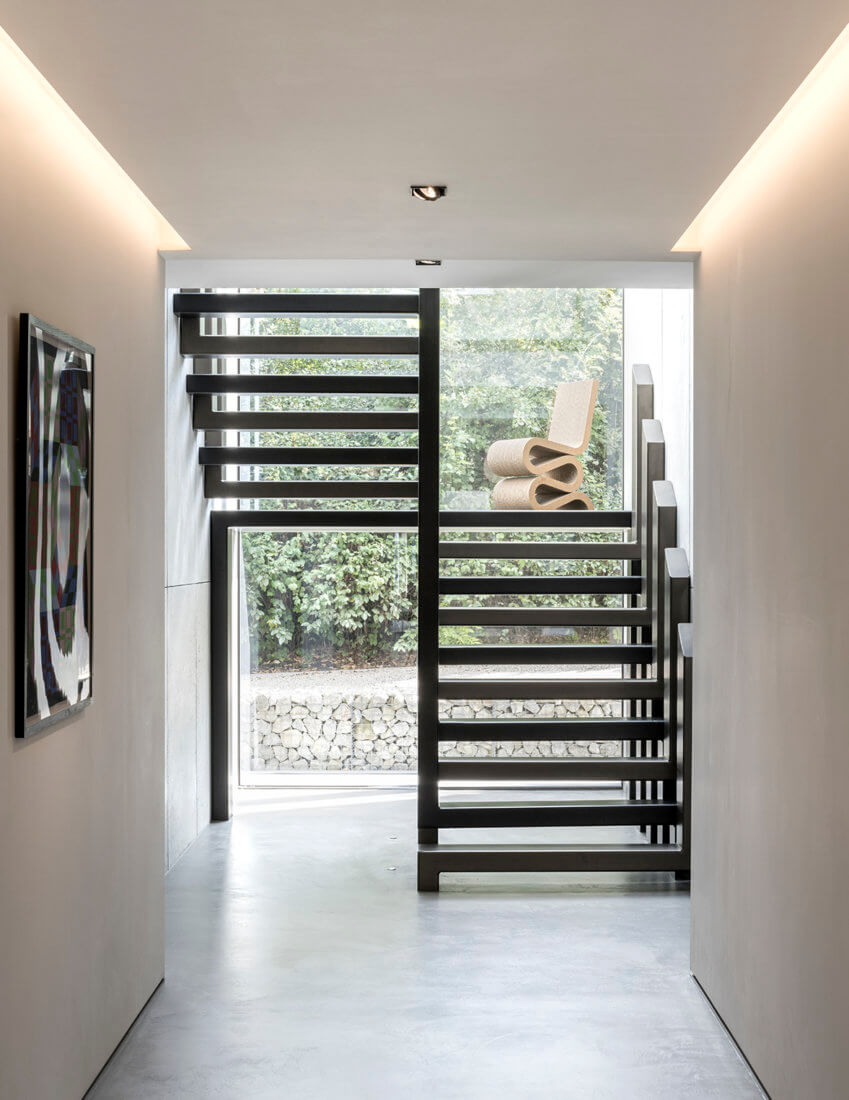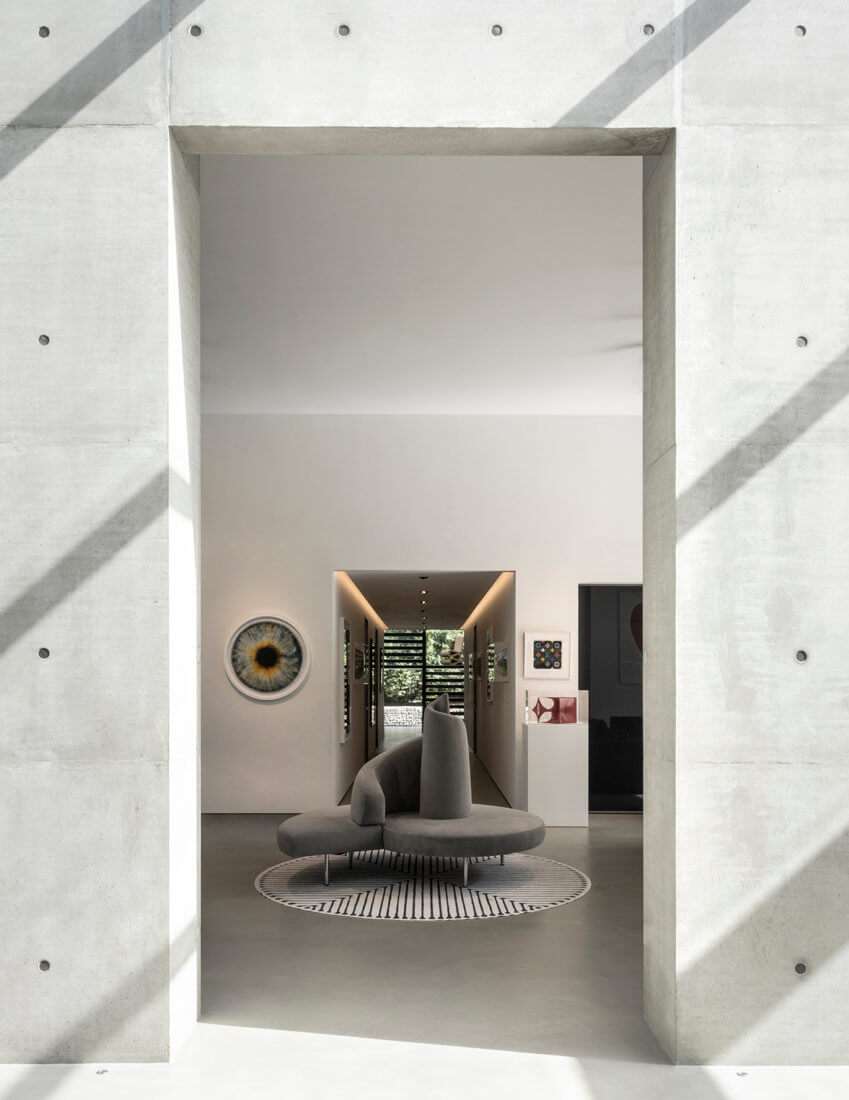 Architectural precision, transparency, essentiality in materials: these are the characteristics of a distinctly modern project that aims for ideal integration with the surrounding landscape.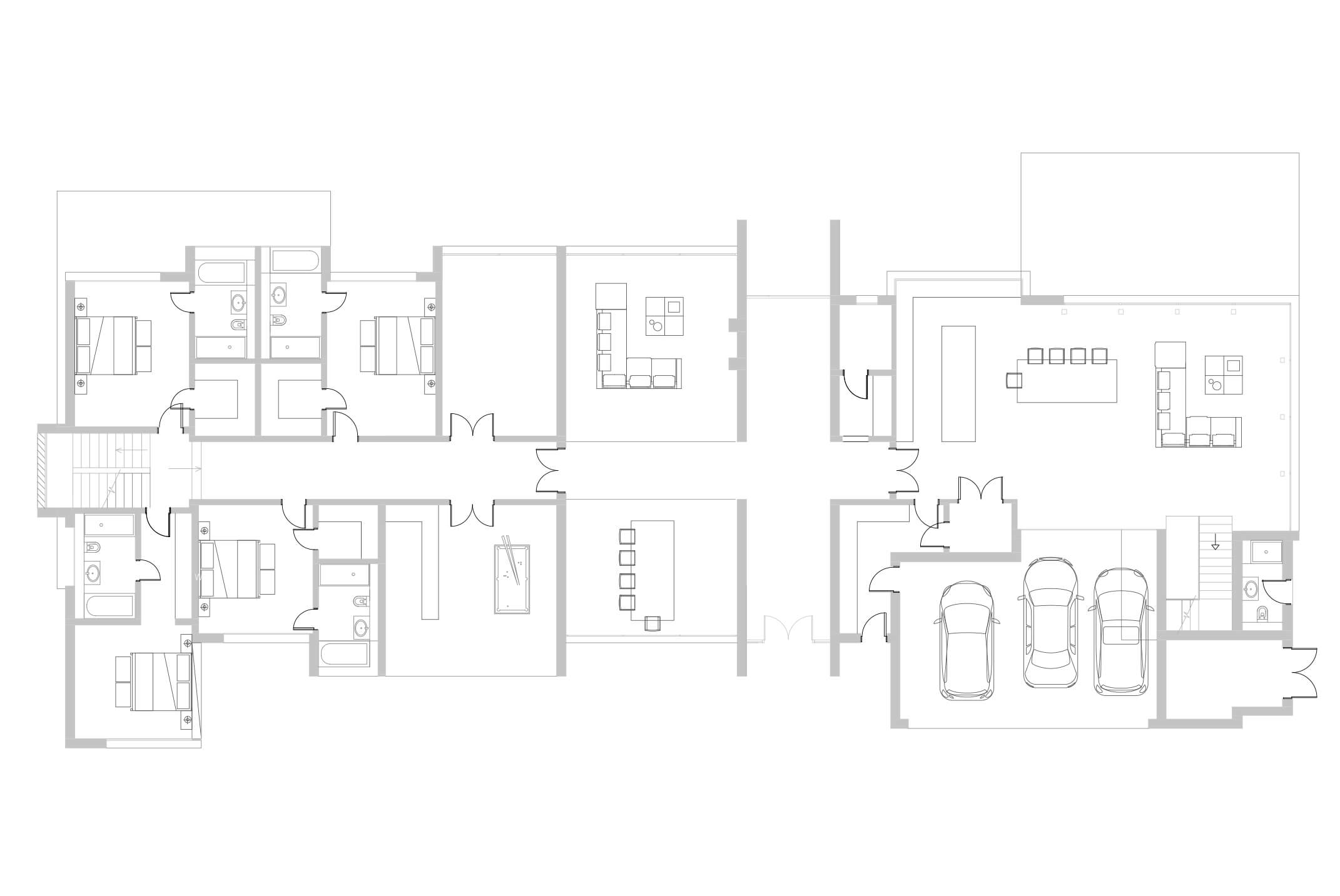 Several bathrooms in the residence, including the 5 private ones in the rooms. Different solutions in compositions, equipment and materials were planned for each.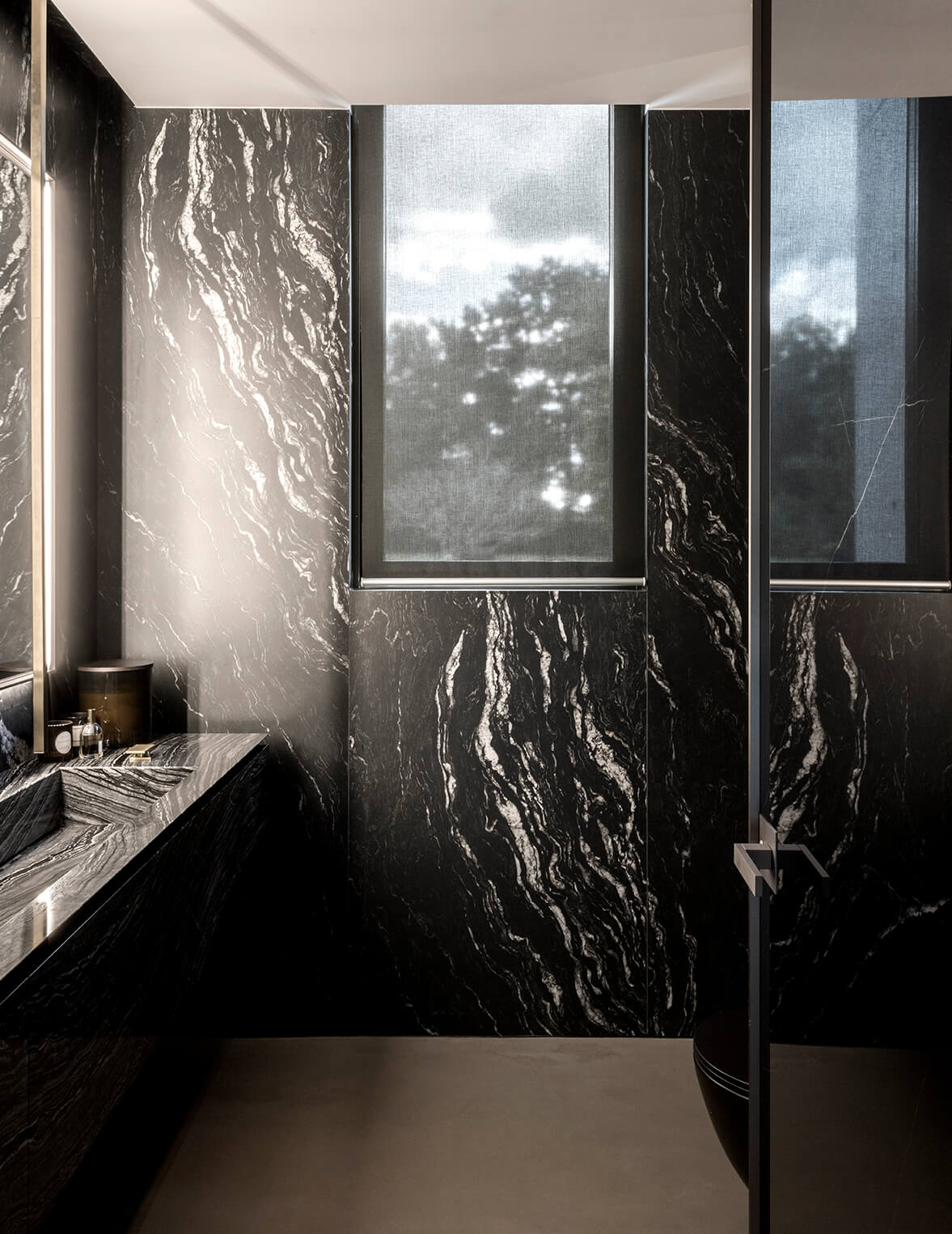 PURO
Next 110 integrated countertop, bases and sides with 45° working in Kenya black marble. Vetra mirror th. 2,8 cm with 4 sides LED backlight.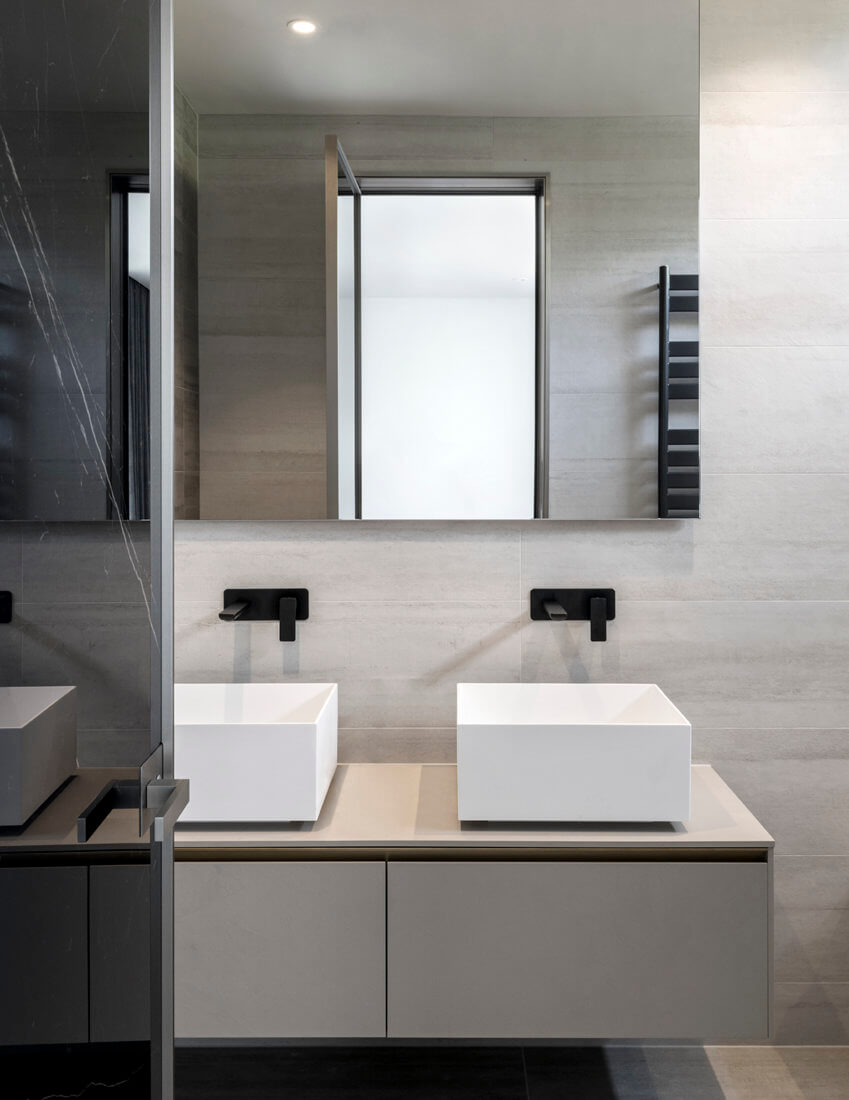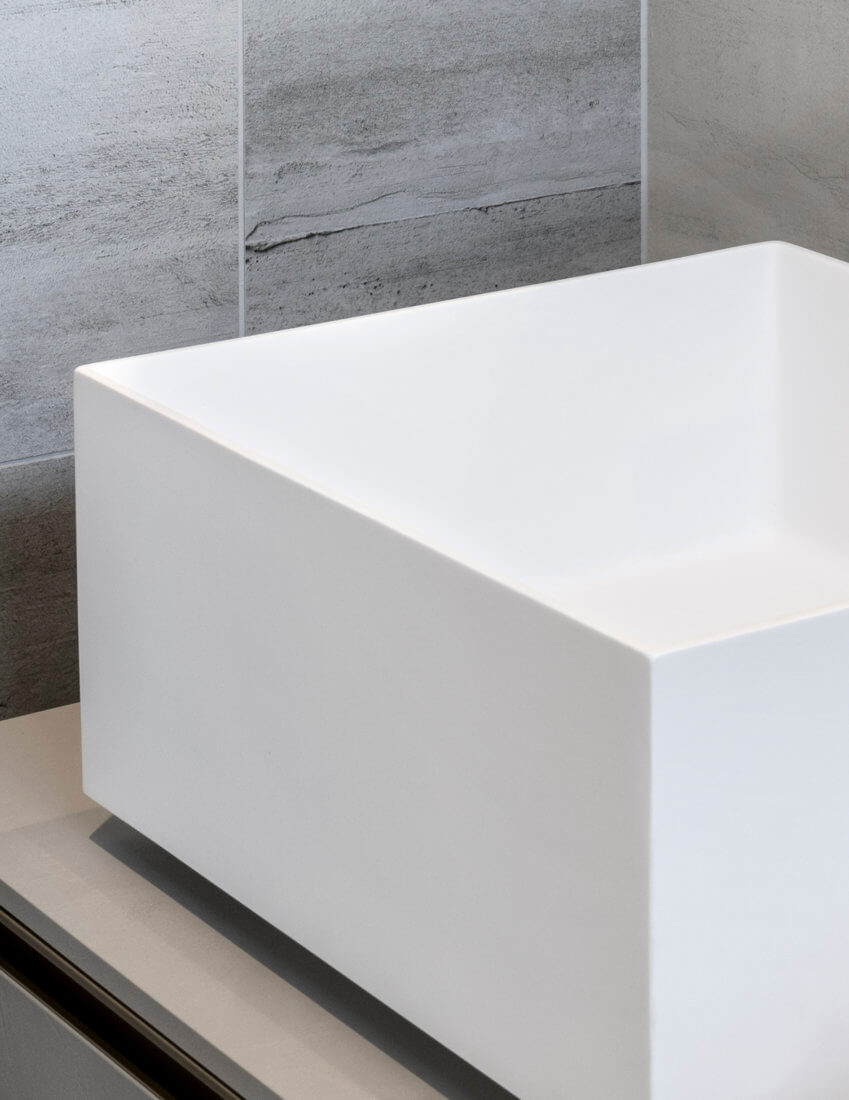 SINTESI
Step 45.12 sit-on basin in Cristalplant with lower LED. Bases with upper groove and finishing sides in Ares Argilla faced panel. Vetra mirror th. 2,8 cm with upper and lower LED backlight.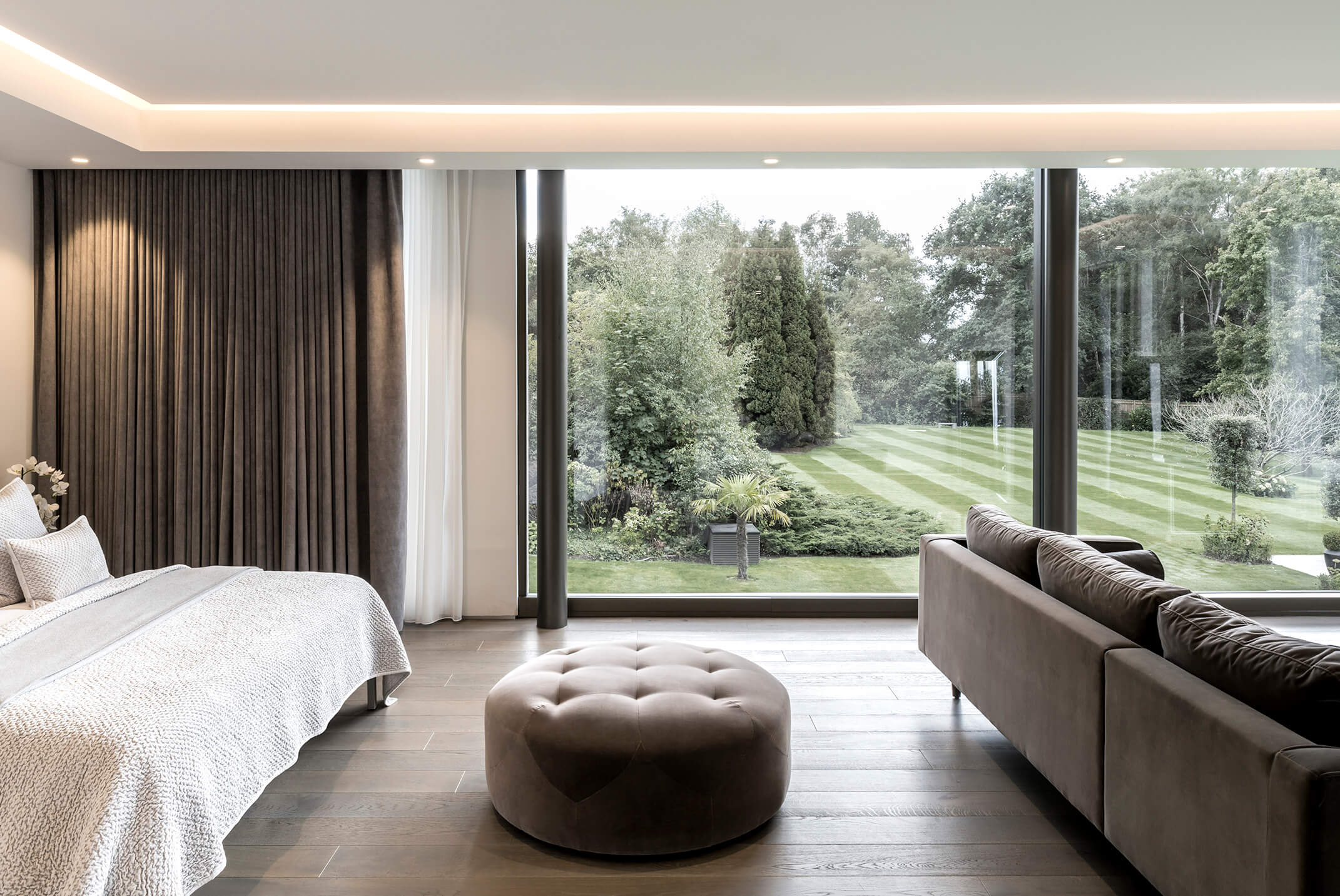 The master bedroom area enjoys a panoramic view of the property's large garden. The bathroom layout features an island composition with double sinks.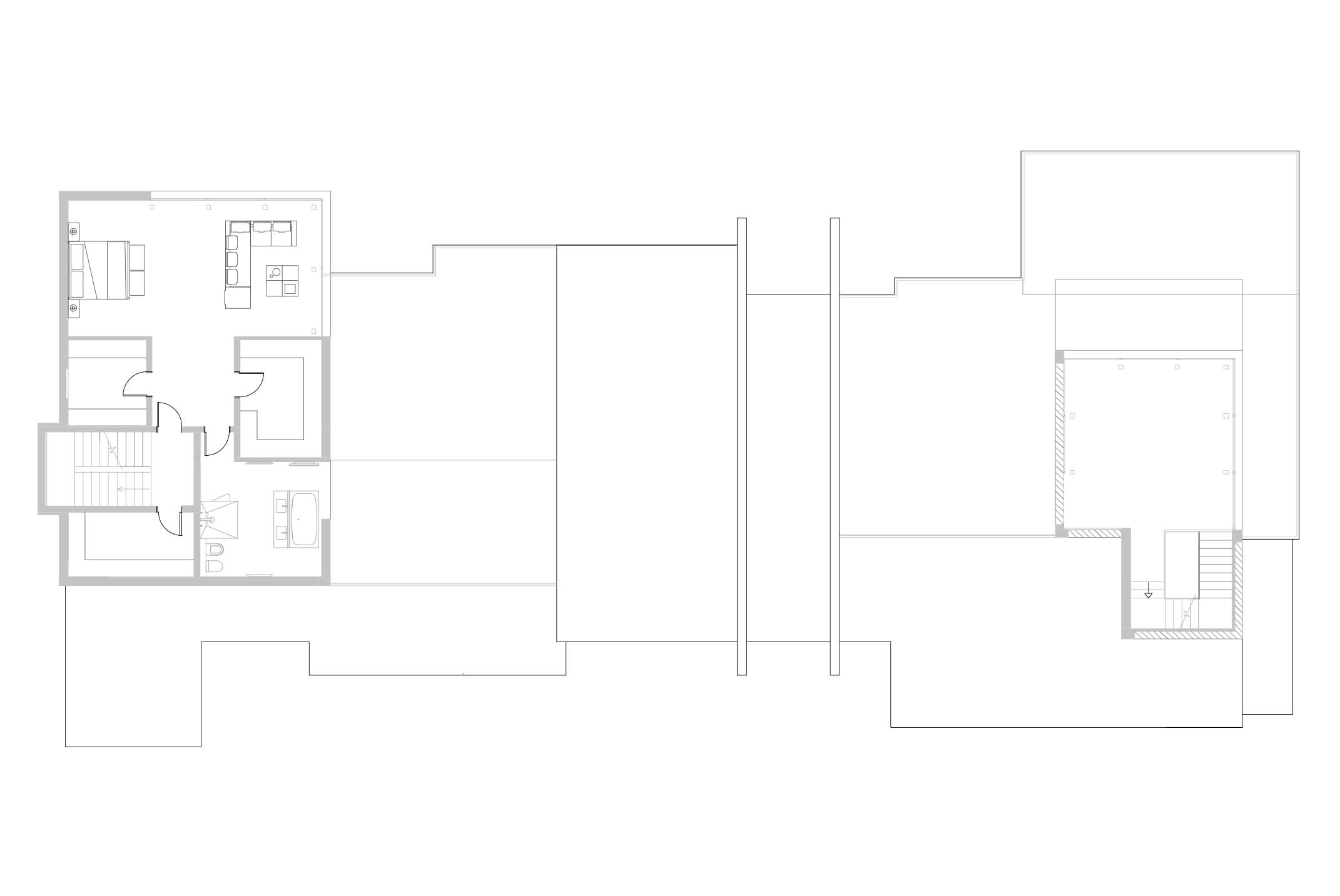 The 1200-square-meter living area is entirely on the ground floor, with the only exception of the master sleeping area on the second floor.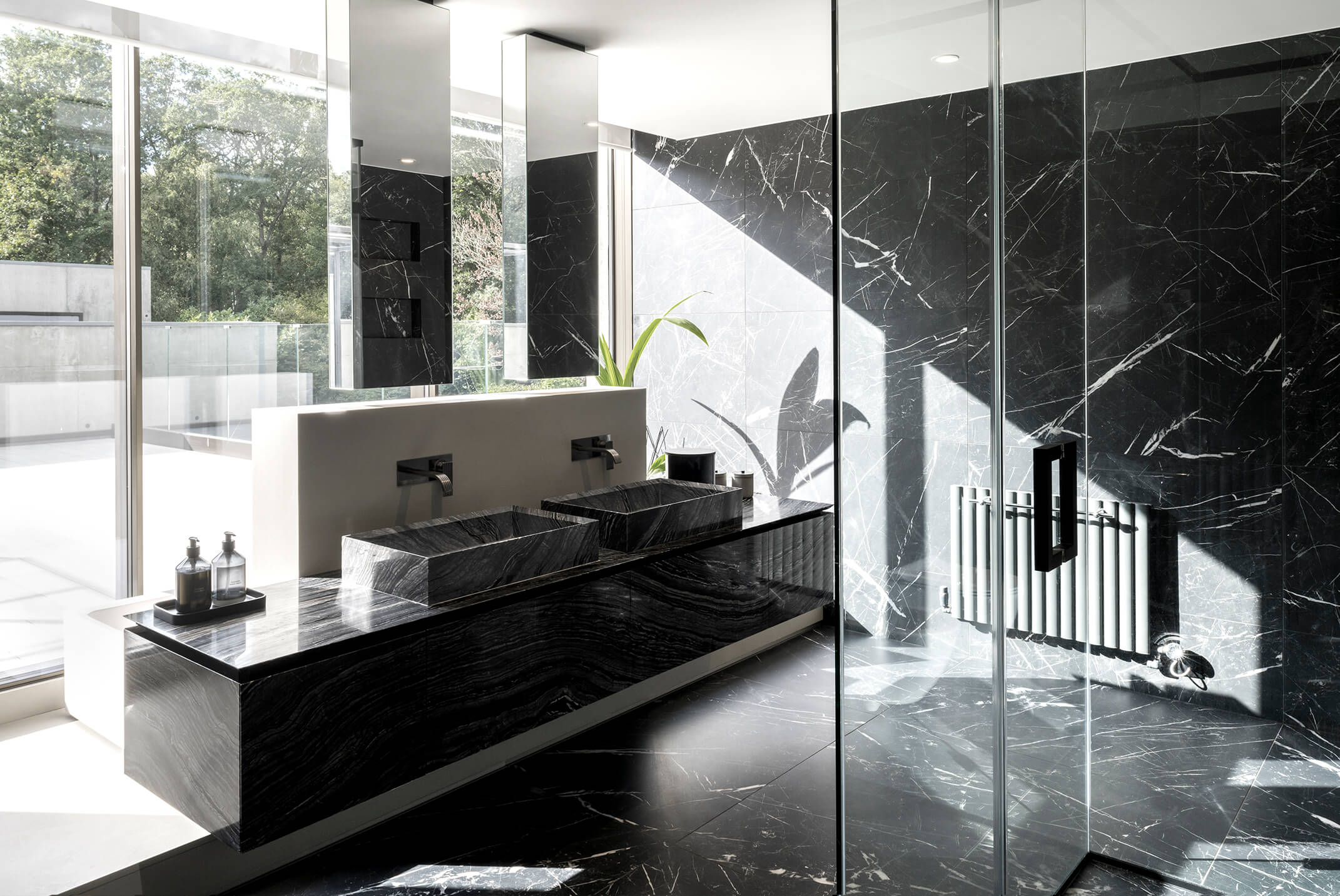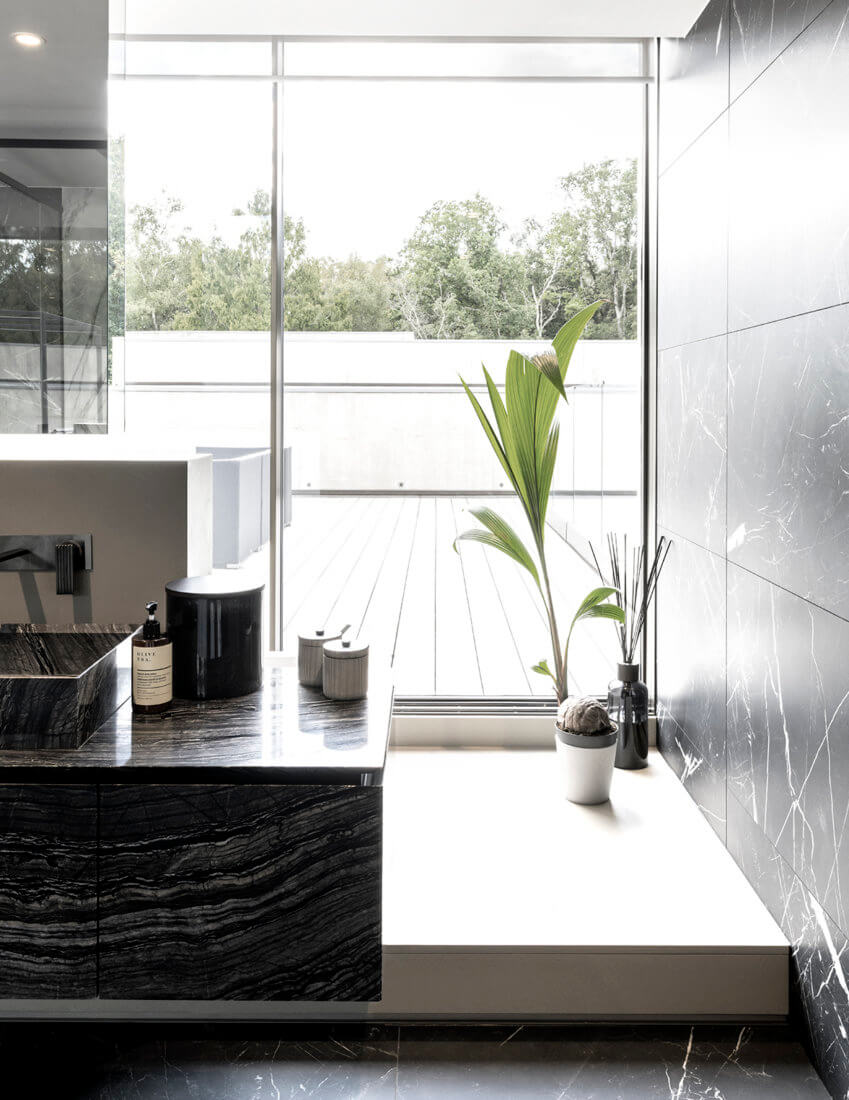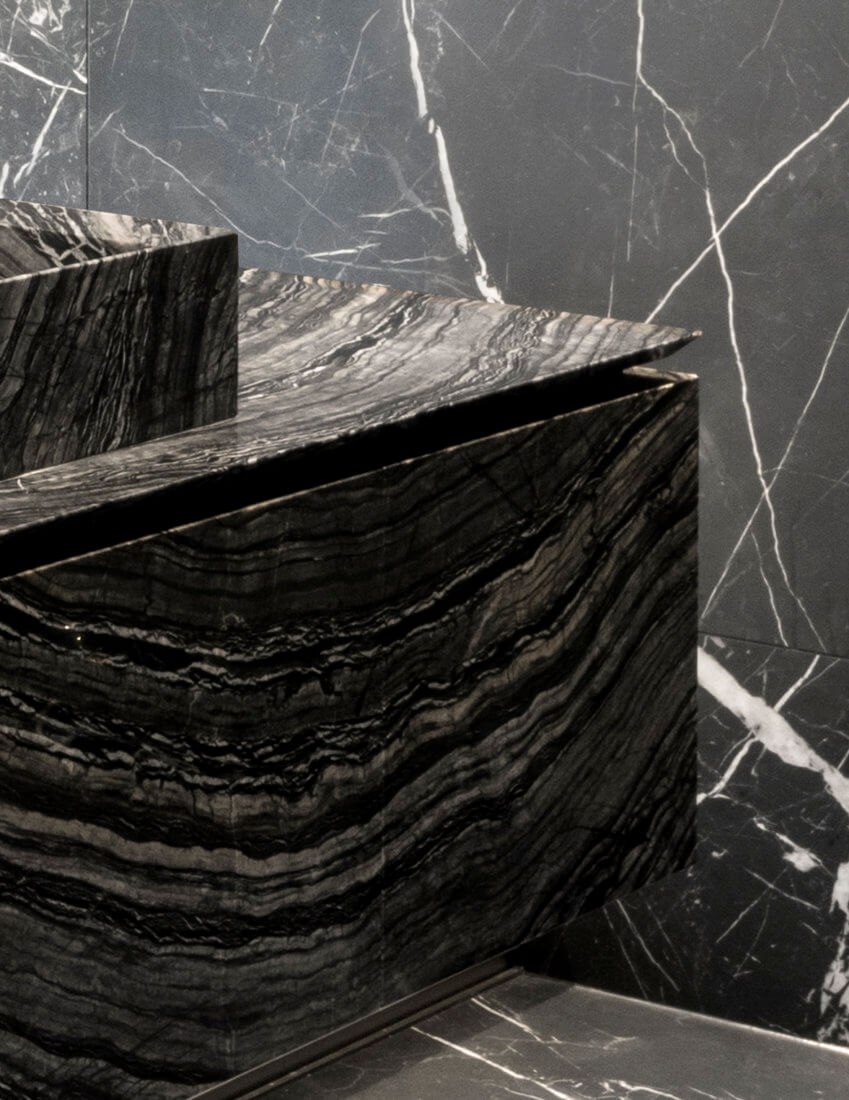 PURO
Cantilever composition with top, bases and sides with 45° working. Back panel in Kenya black marble. Prisma ceiling mirror. Supporting wall and platform in Polvere clay. Semi-inset bathtub.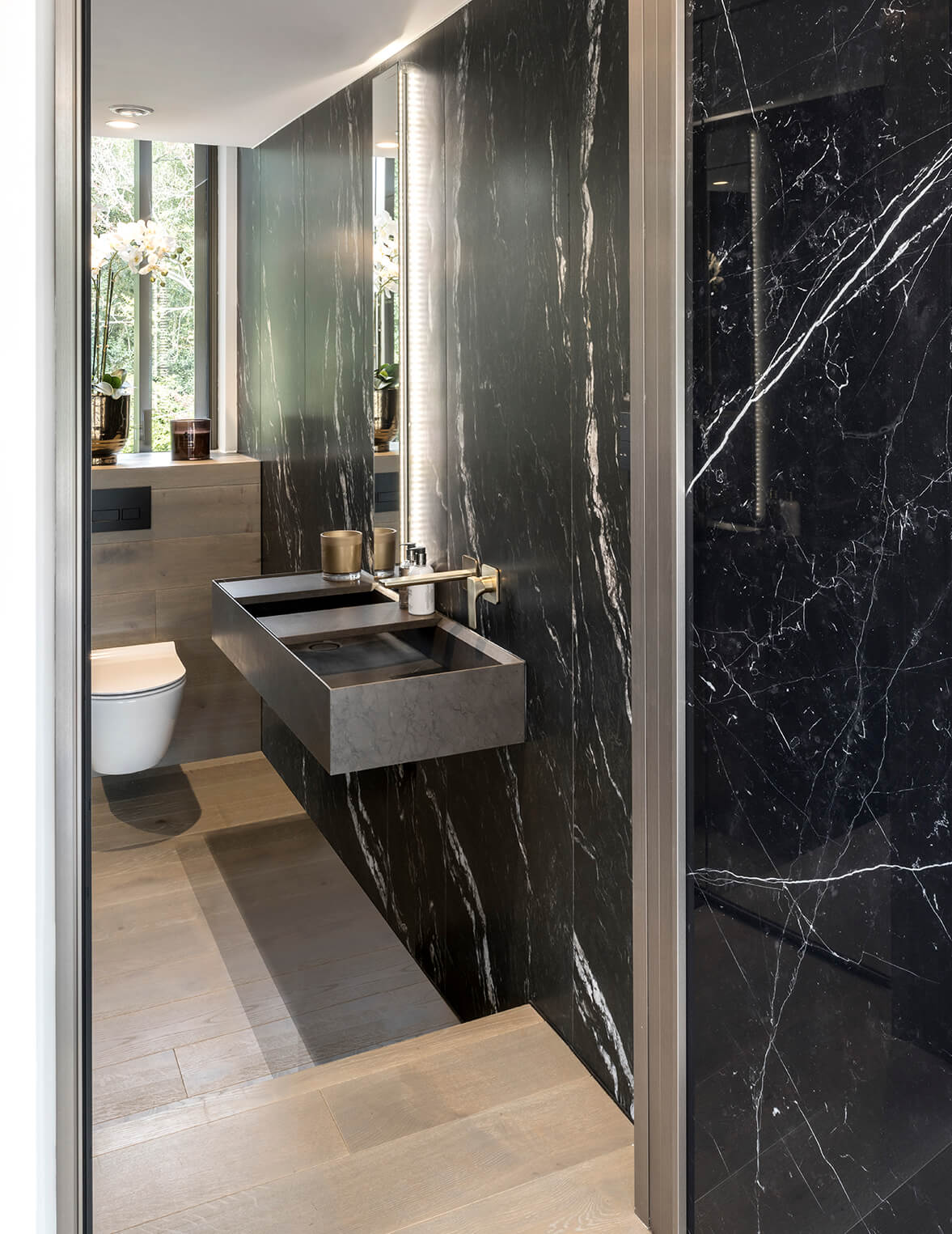 TOP UNIQUE
Unique suspended countertop with tray in Medea marble.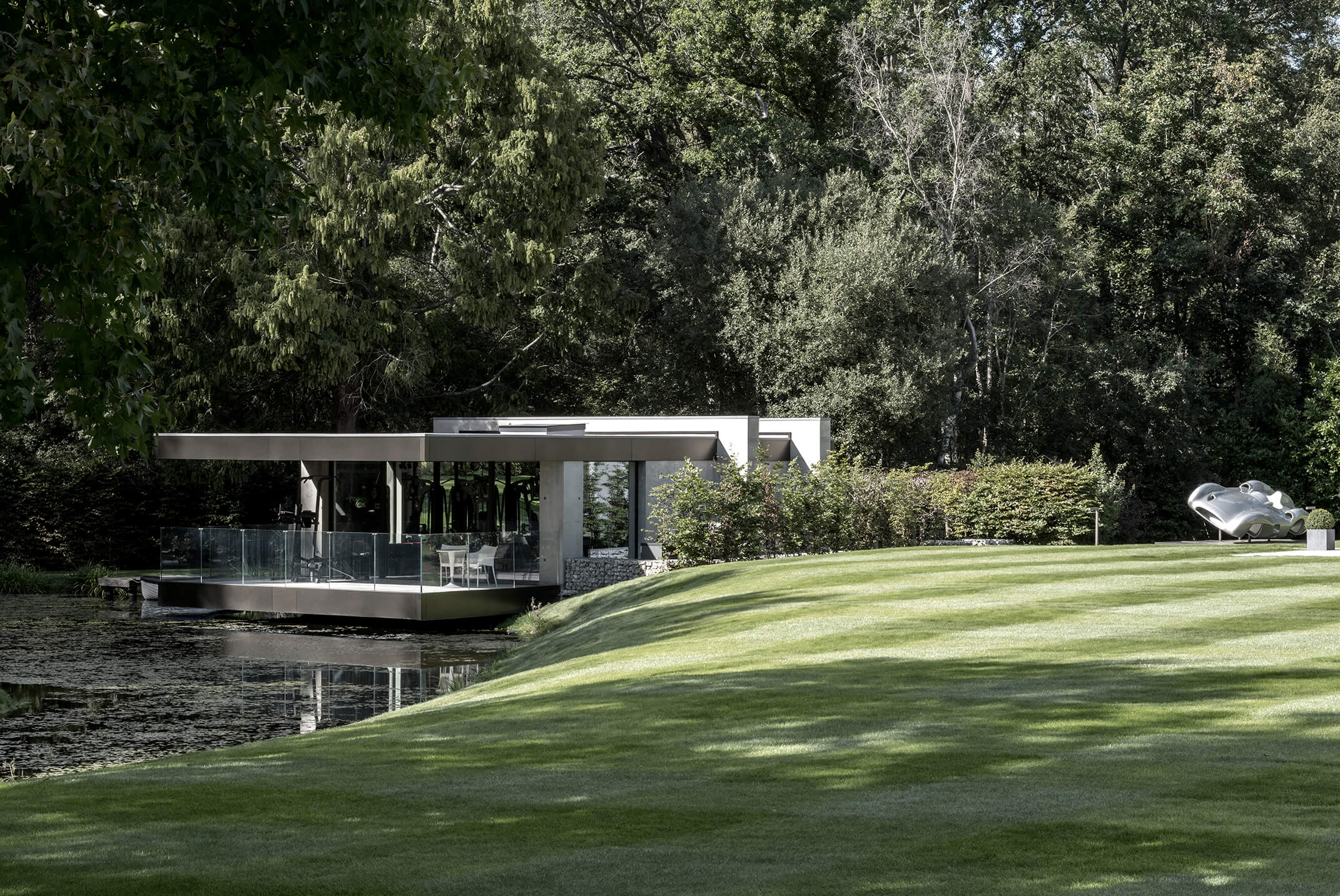 On the wide property, a separate pavilion is dedicated to the spa. A large body of water favours the relationship between the architecture and the natural landscape.
art direction and text by Juma
photo by Frech&Tye
project by Hyatt Group
Related News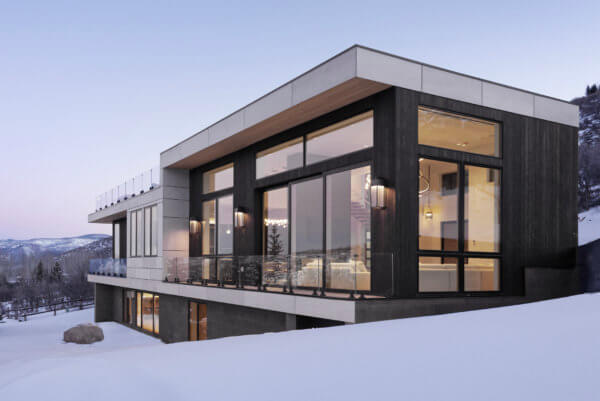 News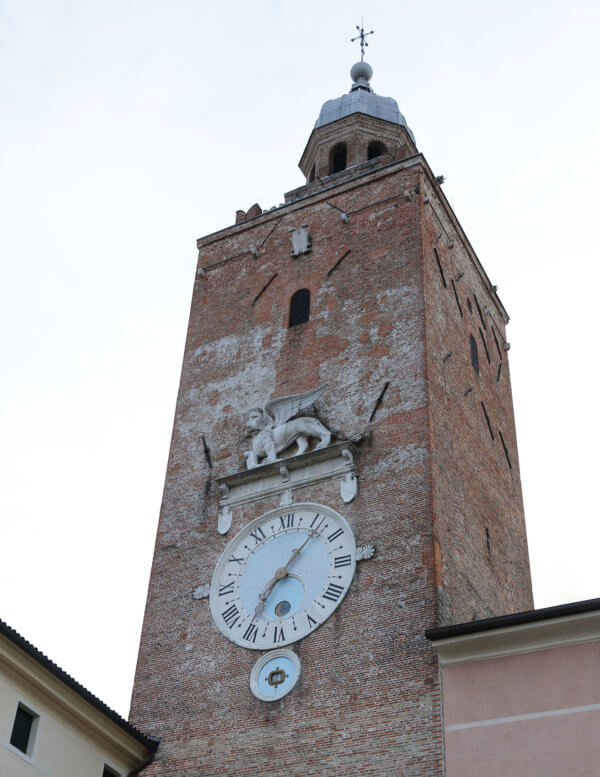 News